Charity slams 'disturbing' Lincolnshire EDL child abductor who 'cruelly' kept girl from her family
Disturbing behaviour.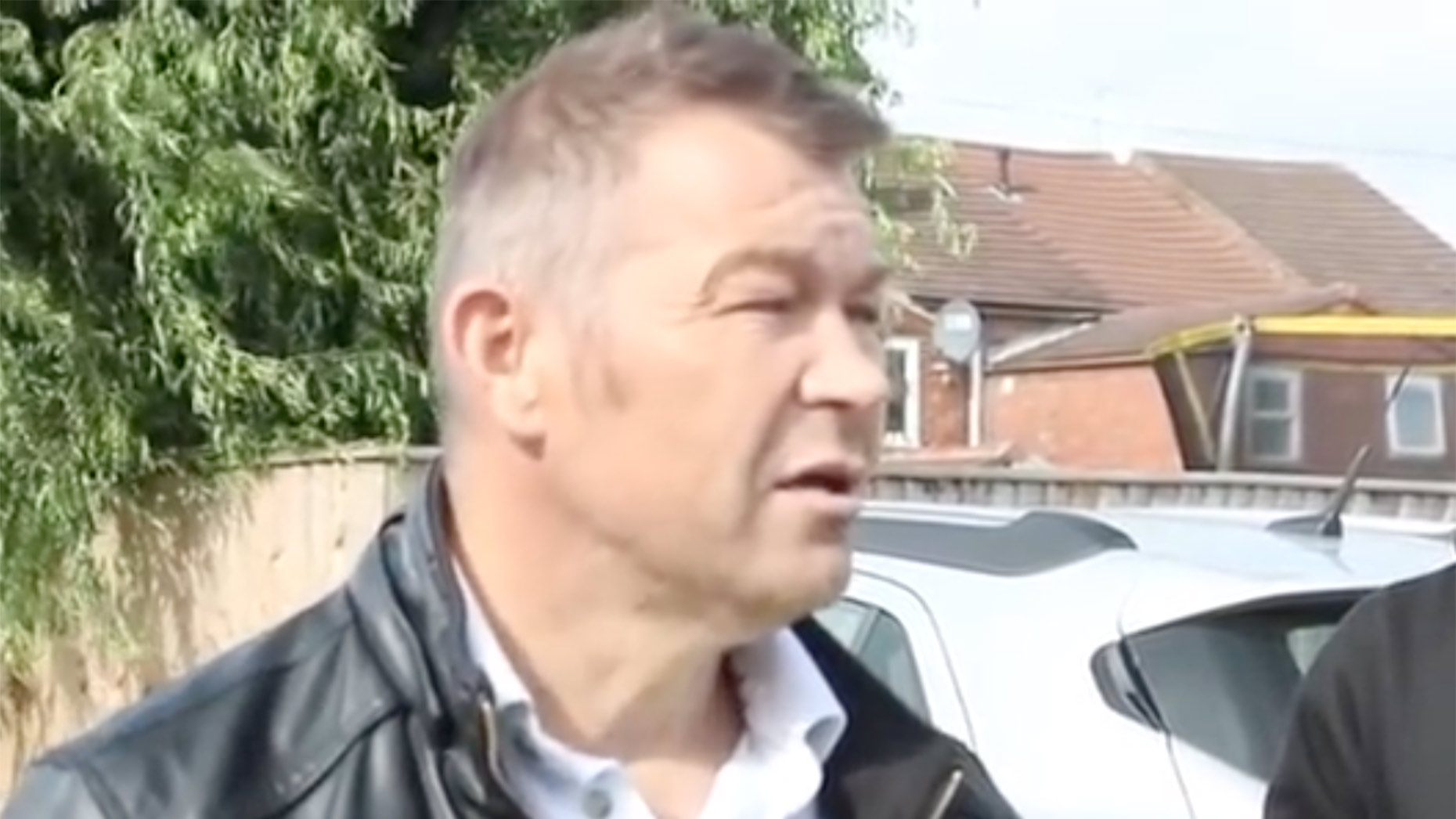 A children's charity has condemned a Lincolnshire EDL activist convicted of abducting a 15-year-girl and keeping her at his mother's house.
Paul Whiteside, 47, formerly of the Louth area but now of Skinner Street, Creswell, was given a suspended sentence after assisting the schoolgirl when she ran away from home, and then lying to police who were searching for her.
Whiteside, who met the girl through his involvement in the EDL, also had semi-naked photos of her in the bath on his phone, but these were deemed not to be indecent.
He also met the girl after school on a number of occasions attracting the attention of neighbours who reported the matter to the police.
A spokesperson for the National Society for the Prevention of Cruelty to Children said: "Whiteside's disturbing behaviour was made worse only by his attempts to lie his way out of this abduction.
"He deliberately kept a vulnerable girl from her family and cruelly added to their suffering when he tried to deny knowledge of her whereabouts.
"Anyone with concerns about a child can call the NSPCC helpline 24/7, on 0808 800 5000 and speak to trained counsellors who can provide support and discuss the next steps they can take."