September 5, 2017 3.51 pm
This story is over 74 months old
Chris Randall: Asda case shines spotlight on gender pay gap
A recent tribunal case against supermarket giant Asda has shone the spotlight on the importance and consequences of establishing correct rates of pay for men and women. The Asda Case In the case of Brierely and others –v- Asda Stores Limited 2406372/2008, the Manchester Employment Tribunal held that over 7,000 current and former Asda employees…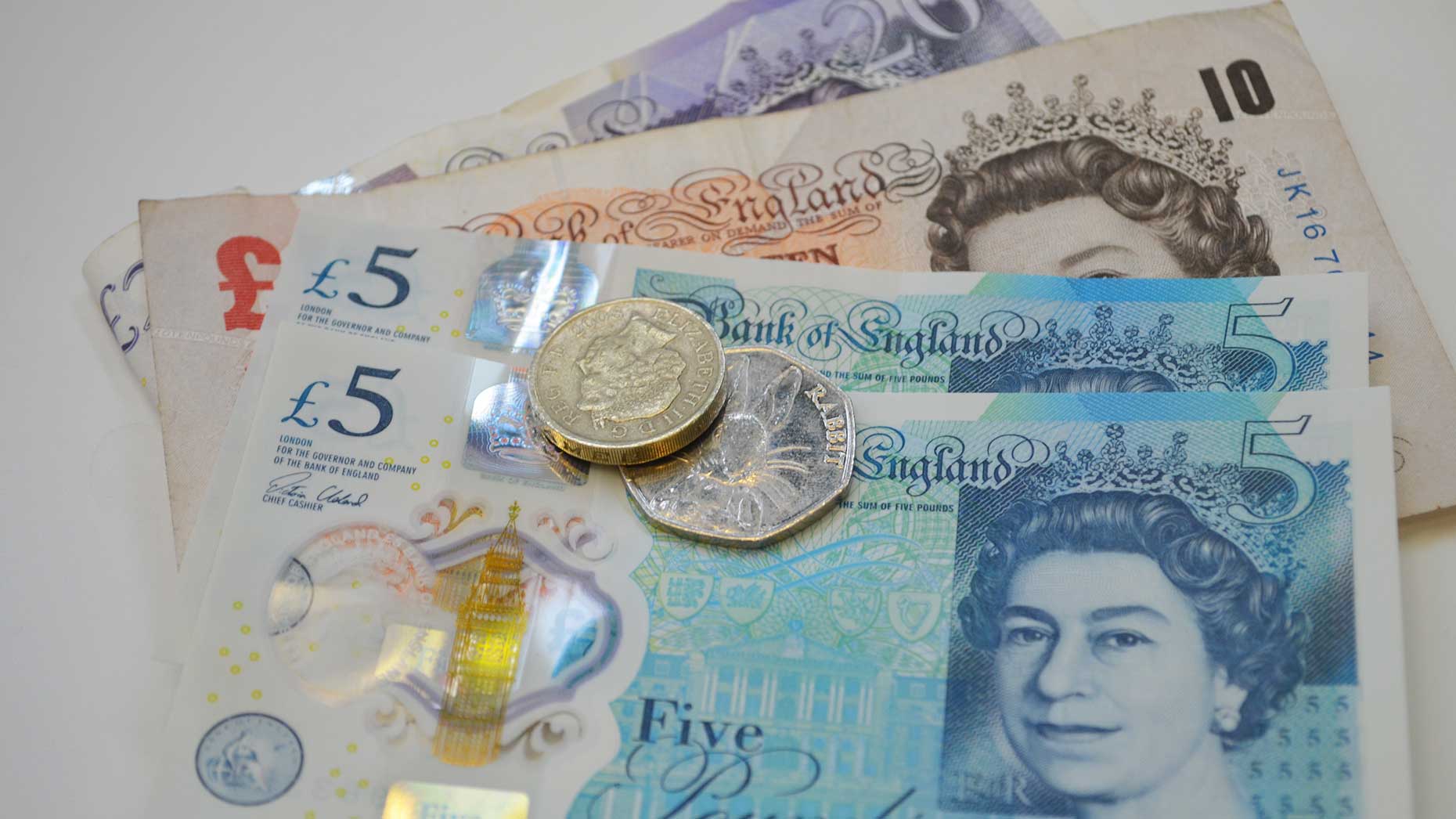 A recent tribunal case against supermarket giant Asda has shone the spotlight on the importance and consequences of establishing correct rates of pay for men and women.
The Asda Case
In the case of Brierely and others –v- Asda Stores Limited 2406372/2008, the Manchester Employment Tribunal held that over 7,000 current and former Asda employees can compare themselves to more highly paid male colleagues, who work in the retailer's distribution centre.
This allows them to bring a series of test cases that could lead to compensation of more than £100 million.
Employment Judge Ryan ruled after a two week preliminary hearing that the predominantly female store workforce can compare themselves to male colleagues.
He explained: "The claimants lodged their claims in the employment tribunal alleging that the work they do is of equal value to their comparators and yet the comparators are being paid substantially more than they are.
"The claimants argue that this is an archetypal claim of equal pay based on the fact that historically the work done by the women was always perceived as women's work and therefore thought to be worth less than the work in the distribution depots which was traditionally perceived as men's work.
"They submit that the historical discrimination has never been corrected. Asda deny this and contend that there has been no discrimination and that accordingly the claims should fail on the merits."
Asda unsuccessfully appealed this decision to the Employment Appeal Tribunal UKEAT/0011/17/DM.
Justice Kerr handed down his judgment on August 31, 2017 and concluded that the tribunal had been correct in their initial ruling last year. He dismissed
Asda's appeal and concluded that: "I find no lack of rationality or perversity in the judge's reasoning… the judge's overall conclusion that the terms were common in the statutory sense is not impeachable,"
What happens next?
This is thought to be the largest equal pay claim ever brought in the private sector.
The tribunal has yet to consider whether the jobs are of equal value in terms of their demands and if some jobs are, only then will the tribunal move on to consider the reasons for the differentials.
This comes at a time when gender pay reporting is a hot topic. Employers should make sure they pay men and women equally in order to avoid such claims.
Chris Randall is Head of the Employment Law Department at Ringrose Law. He qualified as a Solicitor in 2006 and has always specialised in employment law. He graduated from the University of Lincoln in 2003 with a First Class LLB (Hons) Law Degree and from the University of Leicester in 2009 with a LLM Masters in the Law of Employment Relations.