Council cuts two of three Lincoln Neighbourhood Working Teams
The City of Lincoln Council will cut two of the city's three Neighbourhood Working Teams, set up to find solutions to issues in the local community. The council has said the decision has been made in response to drastic reductions in local government funding. It expects to save £177,000 a year in the move. North…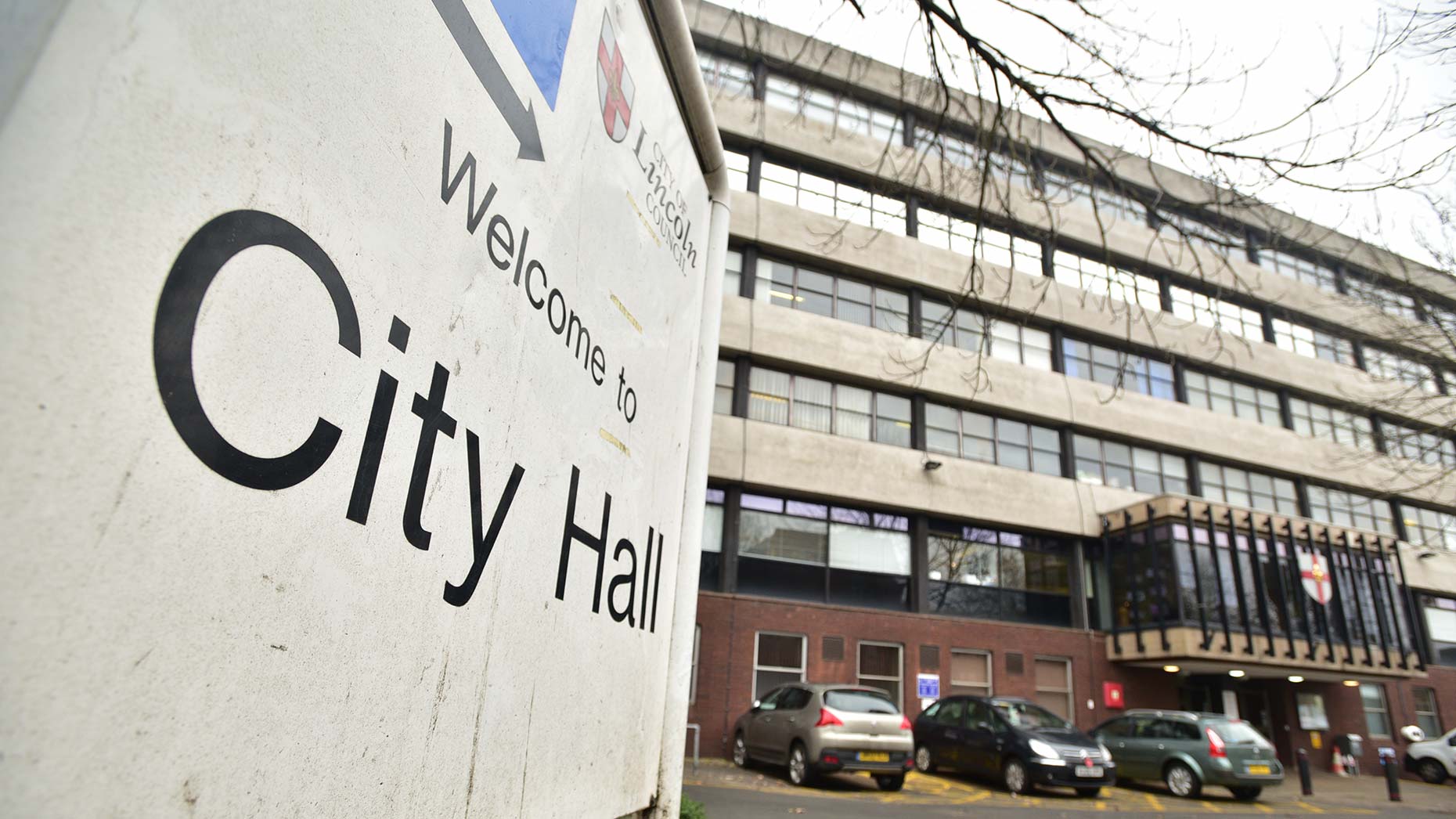 The City of Lincoln Council will cut two of the city's three Neighbourhood Working Teams, set up to find solutions to issues in the local community.
The council has said the decision has been made in response to drastic reductions in local government funding.
It expects to save £177,000 a year in the move.
North and South teams will be withdrawn, which covered the Abbey, Birchwood, Bracebridge, Ermine East, Ermine West, Moorland and St Giles areas of the city.
Instead, the remaining team will focus on one area of the city every few years, starting with the Sincil Bank area as part of the Sincil Bank Revitalation Project.
The council added that once a sustained, positive contribution has been made in Sincil Bank, the team will move on to the other areas of Lincoln.
Executive councillors made the decision at a meeting on the evening of Monday, September 11.
The seven areas being vacated by Neighbourhood Working will instead be looked after by neighbourhood boards, made up of volunteers from the area.
City of Lincoln Council will provide capacity building support to these groups for the first year with £1,000 in grants and funding to third-sector groups who bid to take on the contract to support the community boards.
There are nine posts filled in the Neighbourhood Working project. The council added that one person was made redundant in the move. Other staff have been redeployed.
Councillor Ric Metcalfe, Leader of the council said: "Decisions like these are always made with a very heavy heart and are not taken lightly.
"Had we not been put in a position by the government where our funding has been reduced by almost 90%, then we would continue to provide these types of services without question.
"We will do everything we can to encourage and support the groups who will be taking this forward, and will be regularly monitoring their success and providing guidance wherever we can."