September 6, 2017 11.40 am
This story is over 74 months old
Councillors to vote on phase two plans for Lincoln Science and Innovation Park
The plans are valued at around £20 million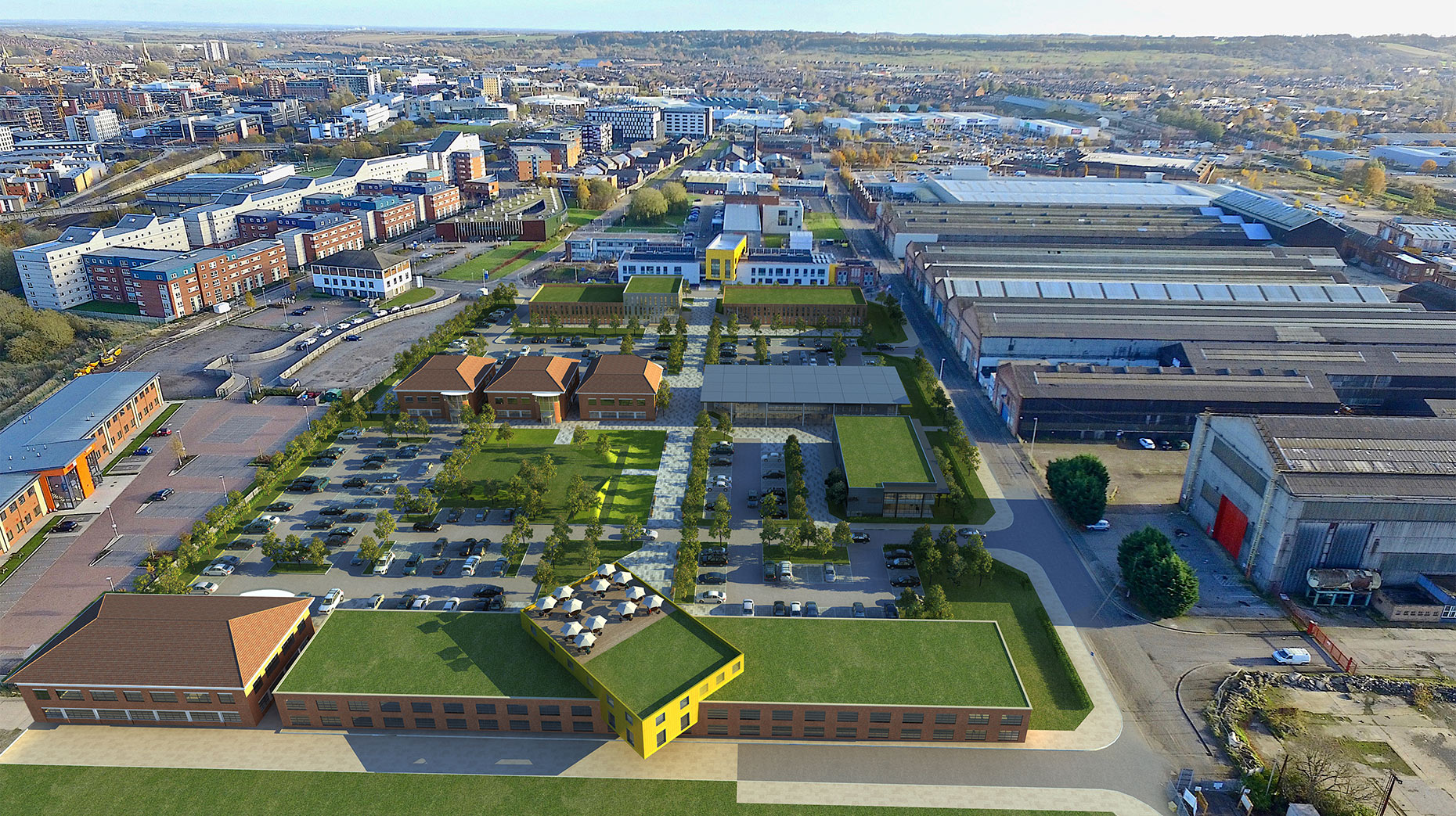 Councillors on the City of Lincoln Council planning committee will discuss plans next week for the second phase of the Lincoln Science and Innovation Park.
If approved, plans for the next decade of development at the Lincoln Science and Innovation Park, valued at around £20 million, will create more than 10,000 square metres of commercial floorspace in the city's industrial heartland.
Proposals would see the erection of two and three storey buildings to accommodate a mix of office, laboratory and higher end workshops as part of the project.
The proposal makes up phase two of the Science and Innovation Park masterplan, which has already benefitted from £22 million of investment.
Expansion work is expected to create around 800 new jobs.
Lincoln Science and Innovation Park is a partnership between Lincolnshire Co-op and University of Lincoln which offers a new hub for private sector investment and innovation alongside academic research science facilities on Beevor Street, off Tritton Road (the former Ruston Bucyrus factory site).
The project has already seen the opening of the £15 million Joseph Banks Laboratories  and Minster House, and the £7 million Boole Technology Centre.
It has been recommended that the council approves these plans.
Councillors will make a decision on plans at a meeting on Wednesday, September 13.