Former clergyman due to be sentenced for sexual offences against children
A former clergyman is due to be sentenced today after admitting 25 charges of indecently assaulting young girls. John Bailey, 76, from Ash Tree Park in Kippax, Leeds, previously pleaded guilty to offences involving three young girls aged under 14. Former clergyman admits 25 sex charges relating to young girls He is expected to be…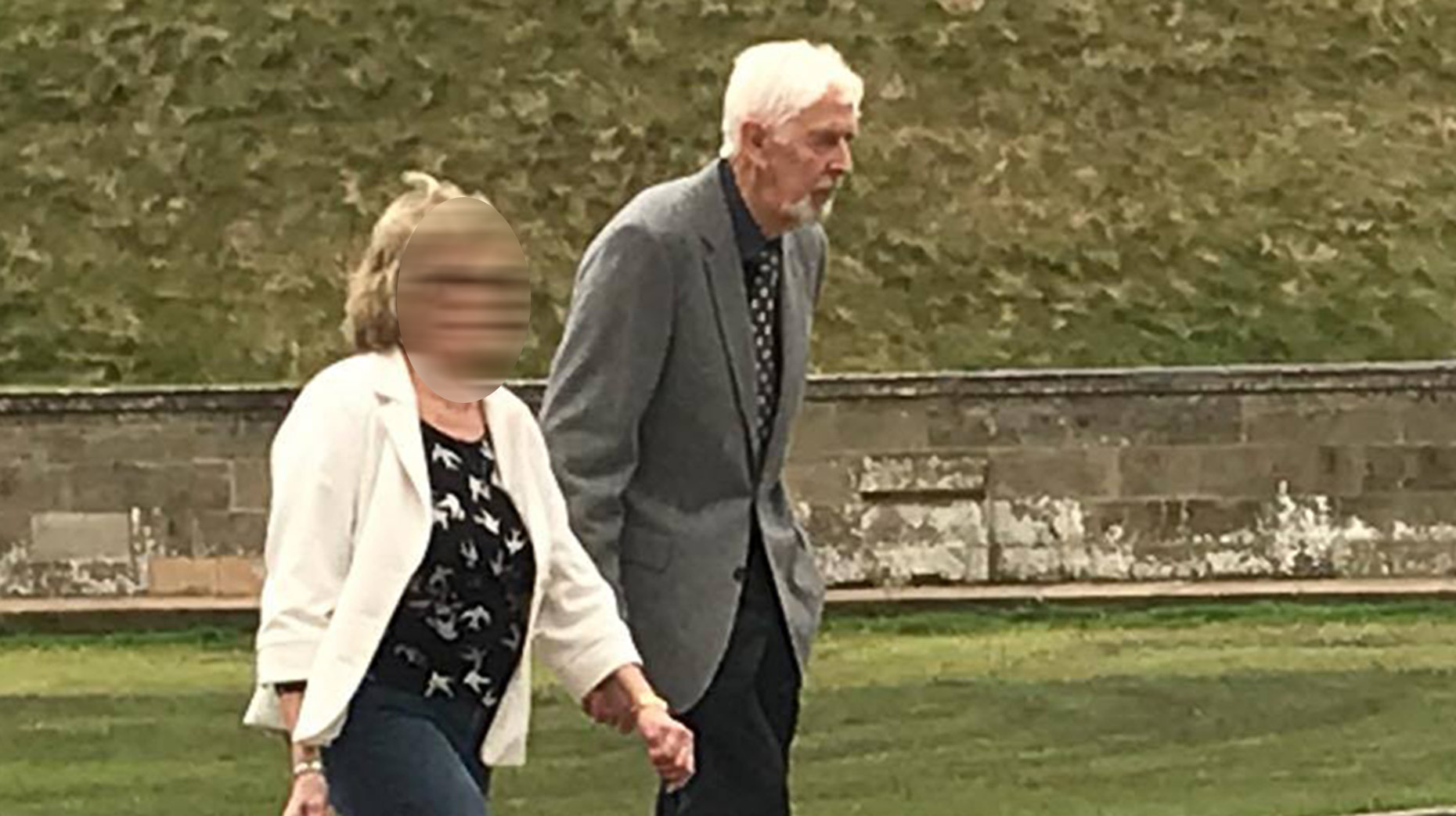 A former clergyman is due to be sentenced today after admitting 25 charges of indecently assaulting young girls.
John Bailey, 76, from Ash Tree Park in Kippax, Leeds, previously pleaded guilty to offences involving three young girls aged under 14.
He is expected to be sentenced at Lincoln Crown Court on Thursday, September 21.
Six of the charges involve a victim who was sexually abused on dates between March 1955 and March 1959.
A further 18 charges relate to a second victim between February 1974 and Februay 1982.
The final charge involves a third girl between January 1979 and January 1982.
The court was told in August that Bailey had recently been diagnosed with Alzheimers disease and vascular dementia.
The court was adjourned until September 21 to allow for the preparation of a probation report. He was granted conditional bail.
Bailey was arrested as part of Lincolnshire Police's Operation Redstone which follows a review of historic safeguarding cases by the Diocese of Lincoln.