September 26, 2017 10.29 am
This story is over 73 months old
Former MP candidate raises almost £2k in sponsored head and beard shave
Avid fundraiser and former Liberal Democrat MP candidate for Lincoln David Harding-Price has raised almost £2,000 for a local charity after he shaved off his long hair and beard. Retired NHS nurse, radio presenter and Royal College of Nursing Council Member David Harding-Price received his crop on Friday, September 22 during the Lincoln City Radio…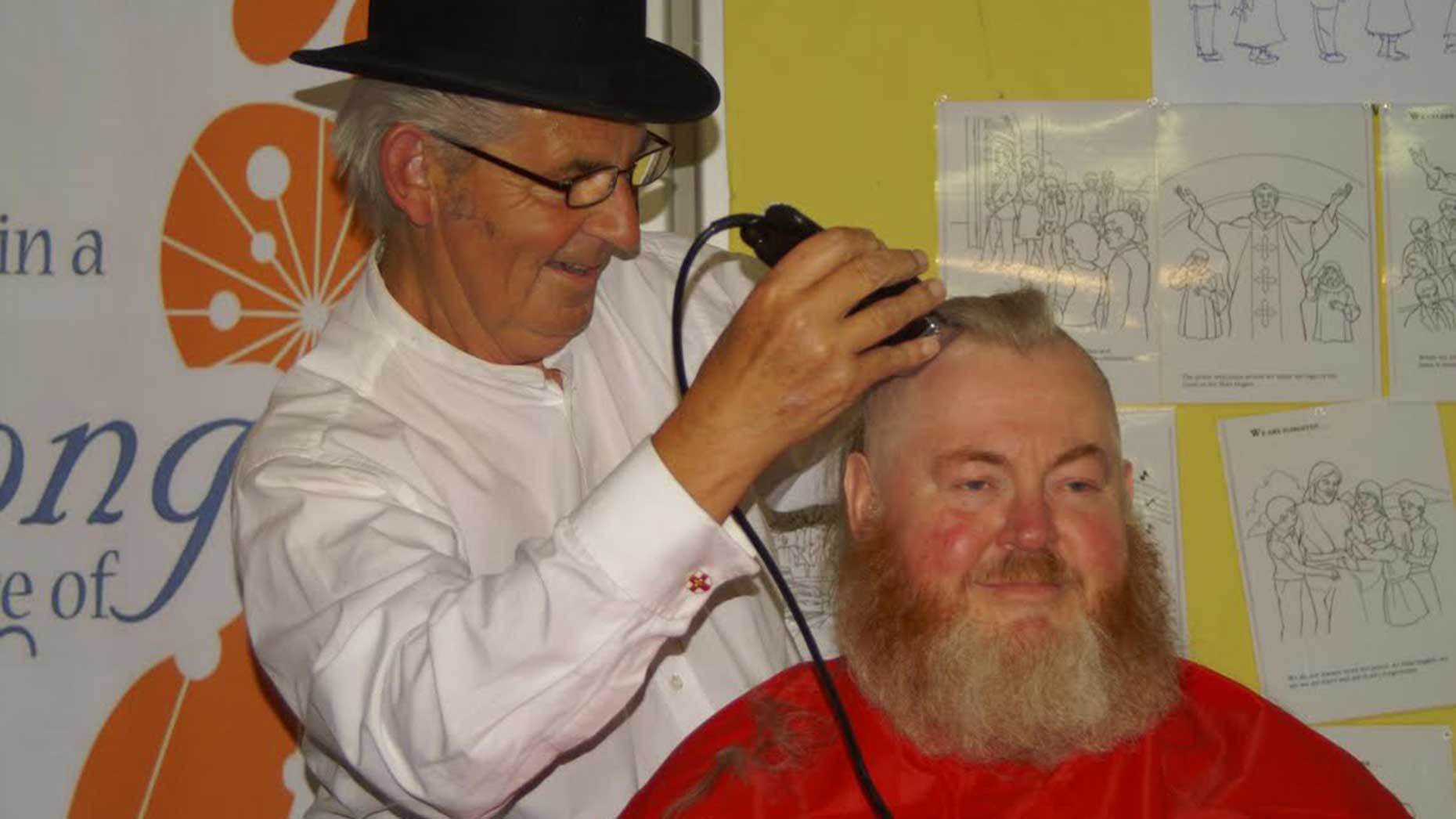 Avid fundraiser and former Liberal Democrat MP candidate for Lincoln David Harding-Price has raised almost £2,000 for a local charity after he shaved off his long hair and beard.
Retired NHS nurse, radio presenter and Royal College of Nursing Council Member David Harding-Price received his crop on Friday, September 22 during the Lincoln City Radio race night.
So far he has raised £1,935 for his charity MattDotCom, which helps raise money and provide technology for ill teenagers to deal with social and educational needs.
After being told he looked "scruffy" by the charity's chairman, David decided to let his hair grow before chopping it all off at the weekend.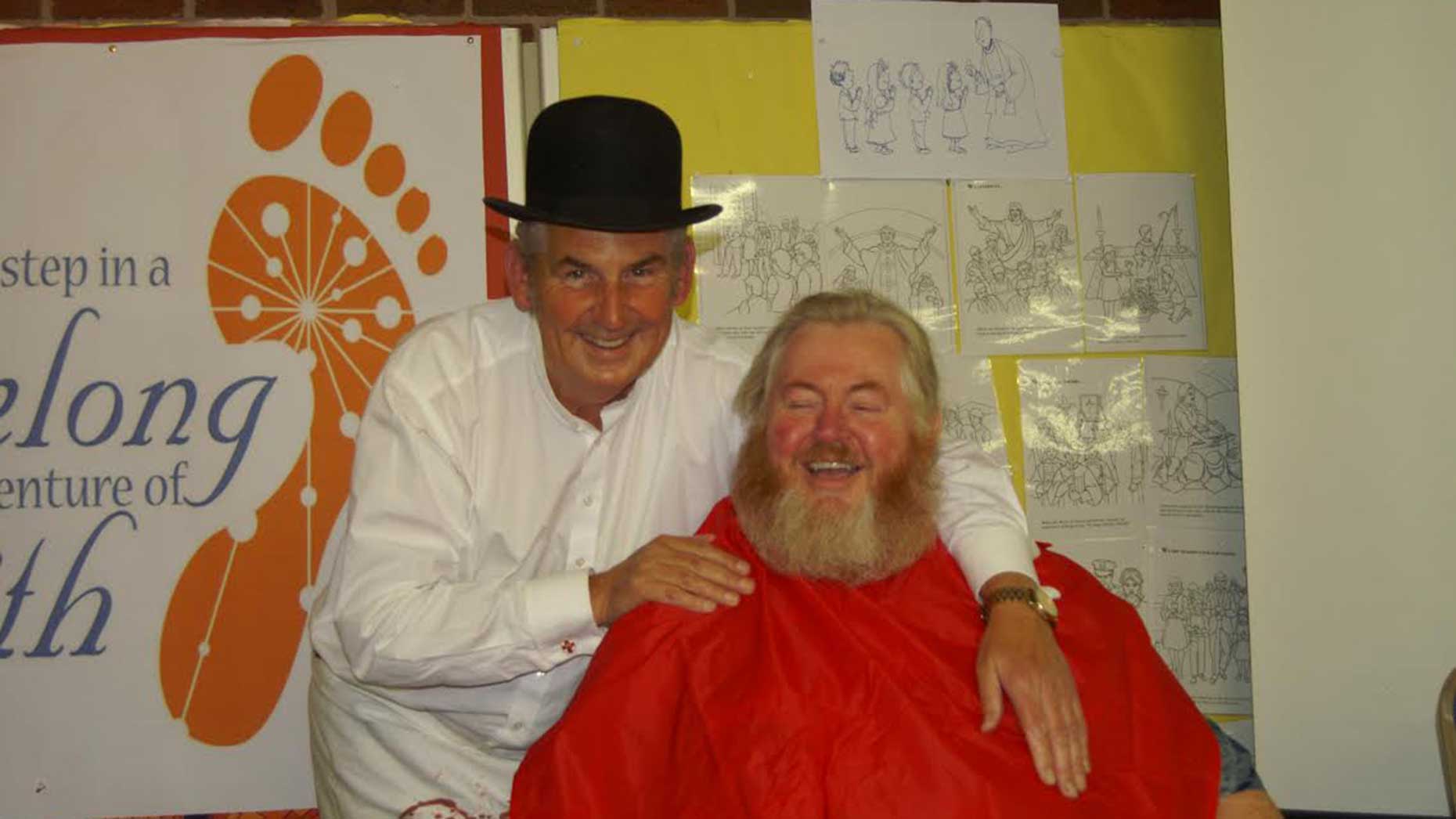 David told The Lincolnite: "At tail end of last year the Chairman told me I was looking scruffy – admittedly I did look a little like a cross between Brian Blessed and Grizzly Adams.
"It was decided I would do nothing with my hair for about six months and then have it all cut off and we came up with the idea of doing it during a Lincoln City Radio Race Night, which mean the hair and beard got about ten months additional growth."
When asked how people reacted to David's hair, he replied: "Very positively, with almost everyone is saying I look younger and better looking."
Speaking about the charity, David said: "MattDotCom was set up about 16 years ago when my son developed cancer, he died roughly three years later.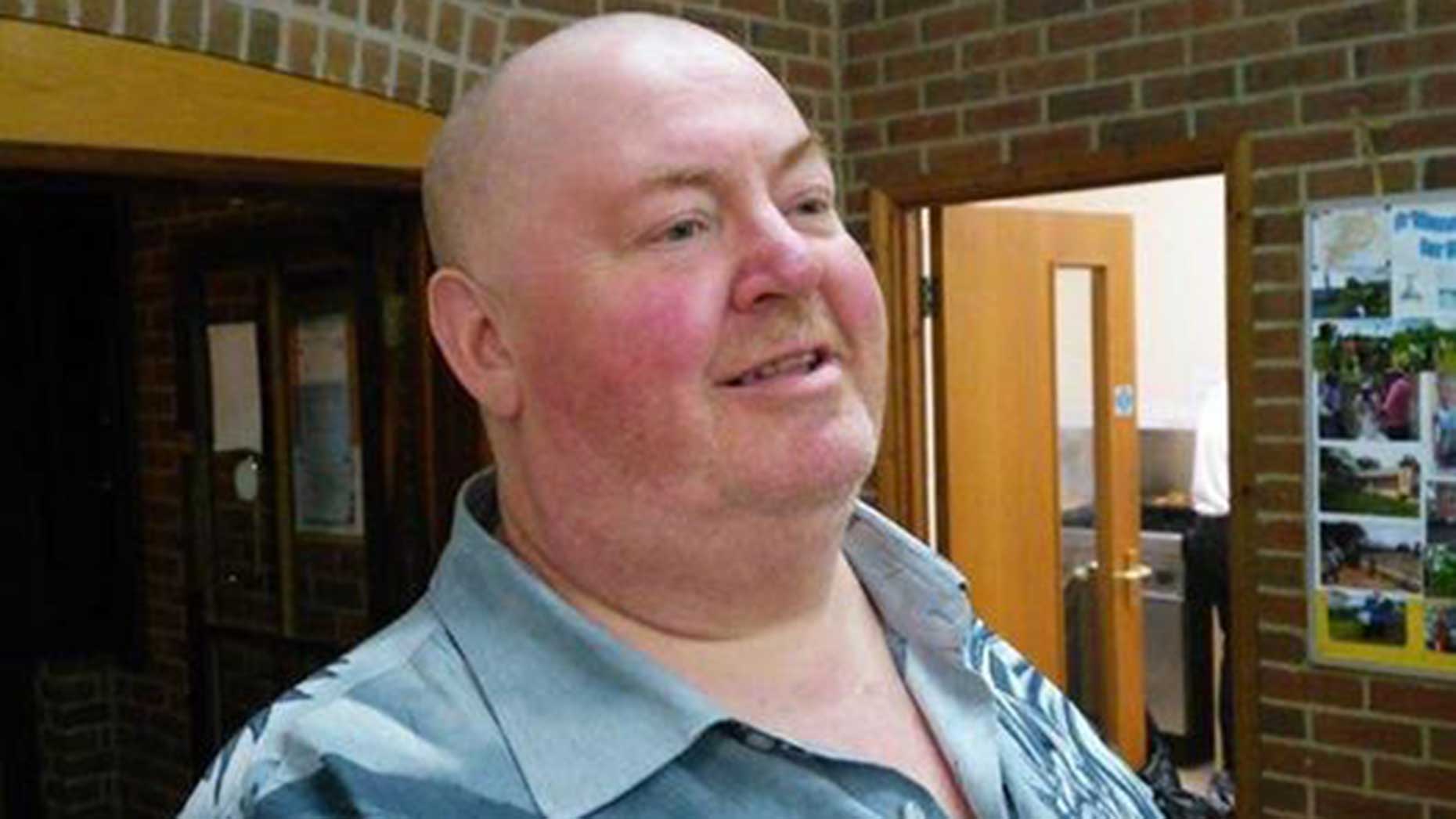 "It was his idea and came from when he was in hospital in Nottingham and I would stay with him at Friday/weekends.
"My employers at the time had provided me with a laptop and he would take it and use it for his school work. He had the vision then of giving laptops to teenagers so that they could continue with their school work.
"To date we have helped 110 teenagers, our 111 is next week and I heard today our 112 may be coming our way in the next couple of weeks.
"As far as we know MattDotCom is the only charity in UK that specifically works with teenagers in the community setting, looking at their educational and social needs.
"Originally our catchment area was 50 mile radius of the cathedral, but we have delivered equipment to teenagers in Yorkshire, Derbyshire, Leicestershire, Lancashire, Warwickshire, Staffordshire, Suffolk, Cambridgeshire, Scotland and had inquires from Somerset, Oxfordshire, London, Wales and even Northern Ireland and Europe."
You can still donate to the cause by visiting David's Just Giving page.