Gay man scalded with boiling water was told 'this should clean away the AIDS,' mum says
A man was arrested.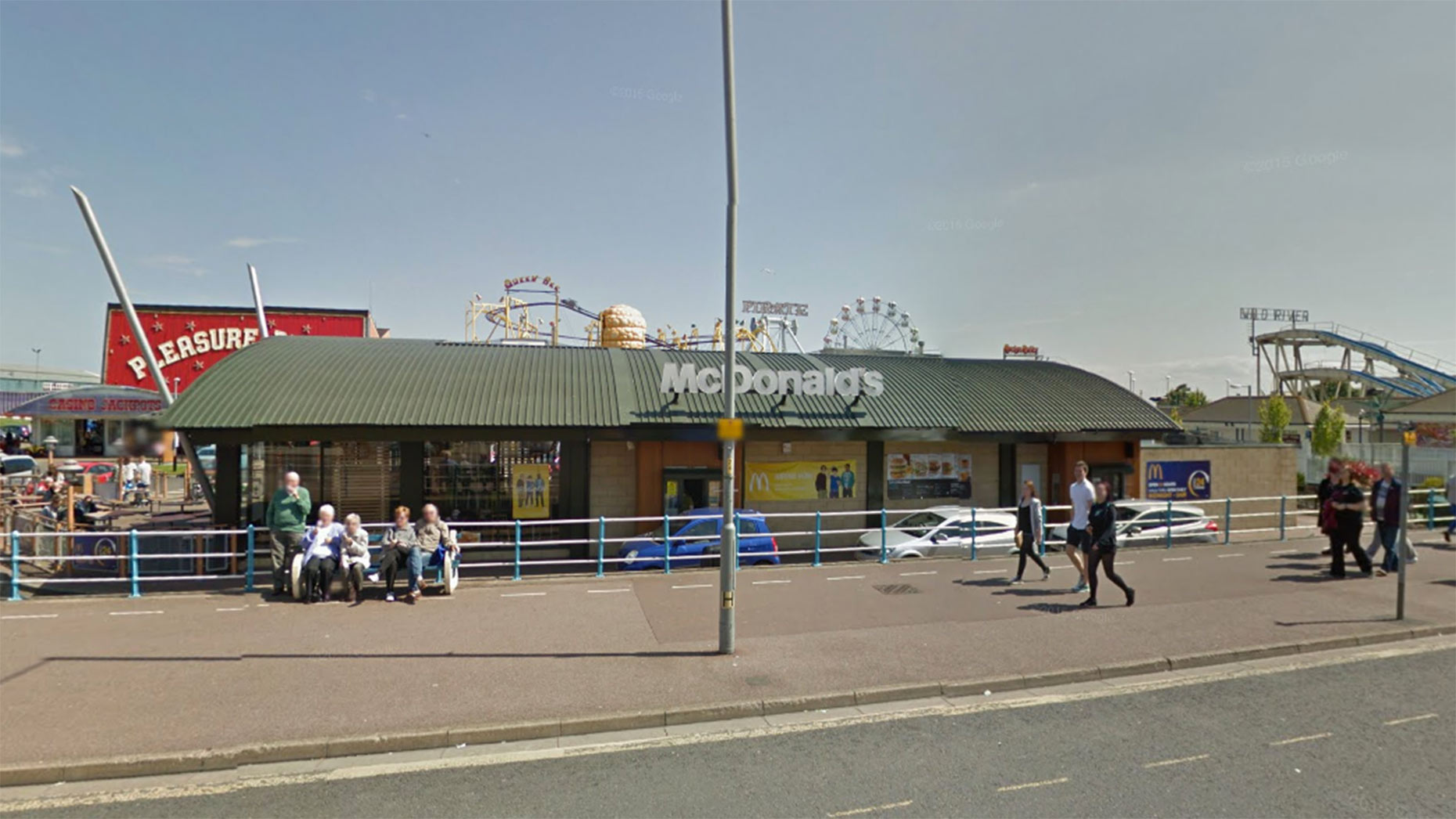 A mum has spoken of her shock and fury after a man allegedly hit her gay son with a metal bar and threw a boiling cup of water over him, telling him it should clean away the AIDS.
The alleged incident on the 21-year-old man took place at McDonald's on Grand Parade on Bank Holiday Monday, in full view of families and their young children.
Police arrested a 56-year-old man on suspicion of assault.
He has now been released pending further enquiries.
The mum, who asked to remain anonymous, told the Skegness Standard: "The man had struck my son 15 or 16 times with what we thought was a walking stick but CCTV has shown it to be a metal bar.
"He also took a boiling hot cup and threw it over him shouting 'this should clean away the AIDS'.
"As well as the marks on my son's back from the bar and burns, he has been mentally scarred by the incident."
The mum added that she was so proud of her son when he came out as gay.
She added: "He was just beginning to feel good about life – like a weight had been lifted off his shoulders – and now this has happened. It has set him right back.
"He's afraid to go out. The whole family is in shock."
Anyone with information should call Lincolnshire Police on 101 quoting incident number 367 of August 28.