Gruesome footage as butchered sheep remains discovered by dog-walker near Boston
Warning: Upsetting scenes.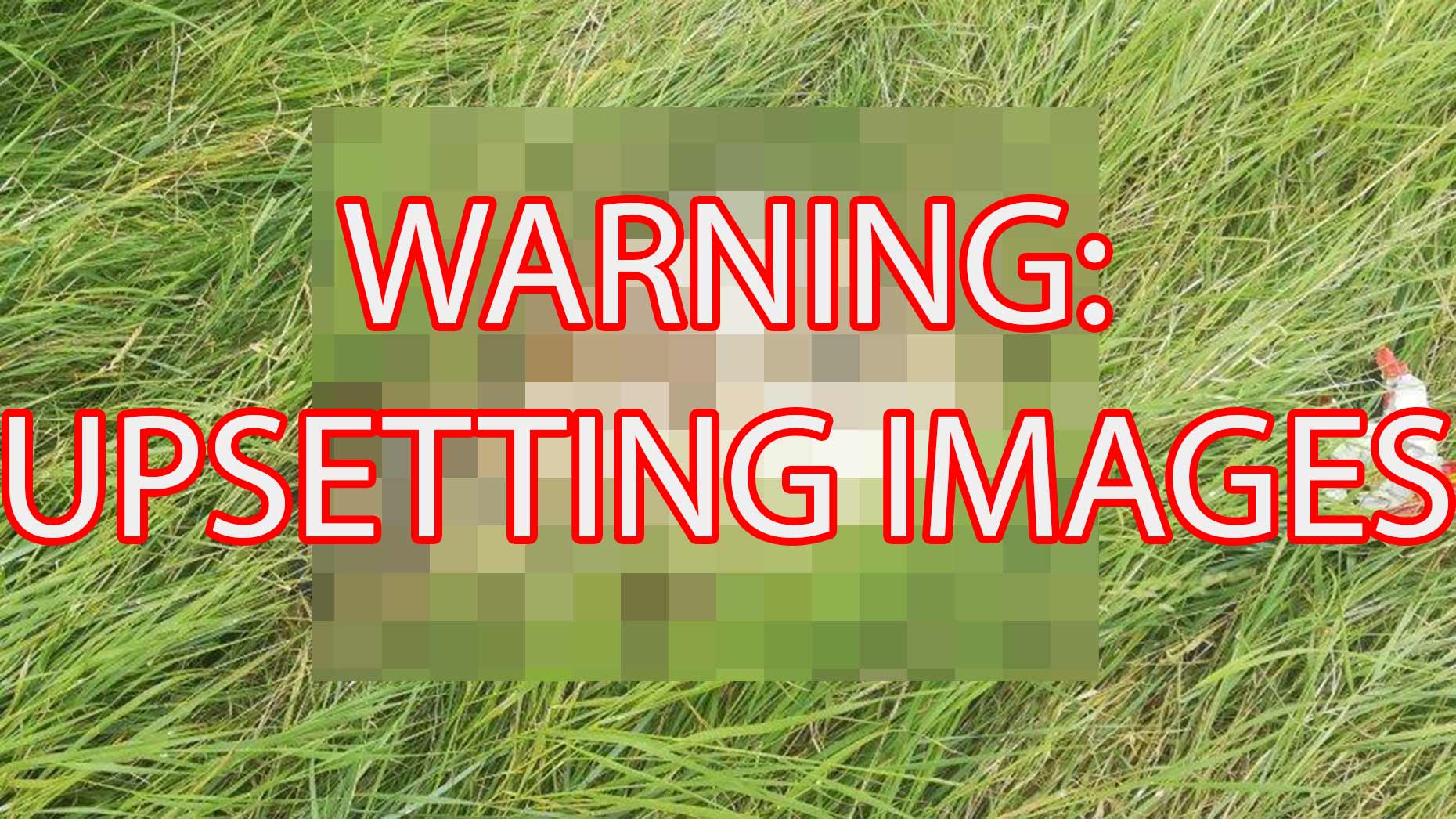 Butchered and dismembered sheep remains have been found dumped beside a remote lane near Leverton pumping station north of Boston.
A resident out walking a dog made the gruesome discovery and it was reported to Boston Borough Council.
The council is now making arrangements for the remains to be removed and disposed of.
They include dead, whole sheep, internal remains, fleeces and a sheep's head.
Lincolnshire Police have made enquiries with a local farmer who has inspected the sheep and says in his opinion they are not local livestock as they are hill sheep.
Police are not currently investigating any sheep theft or poaching offences.
Anyone with information is asked to contact police by calling 101.