September 4, 2017 4.24 pm
This story is over 58 months old
'I feel mad': Friends of man who died outside Cleethorpes bar in shock and disbelief
Shocked residents have spoken following the man's death.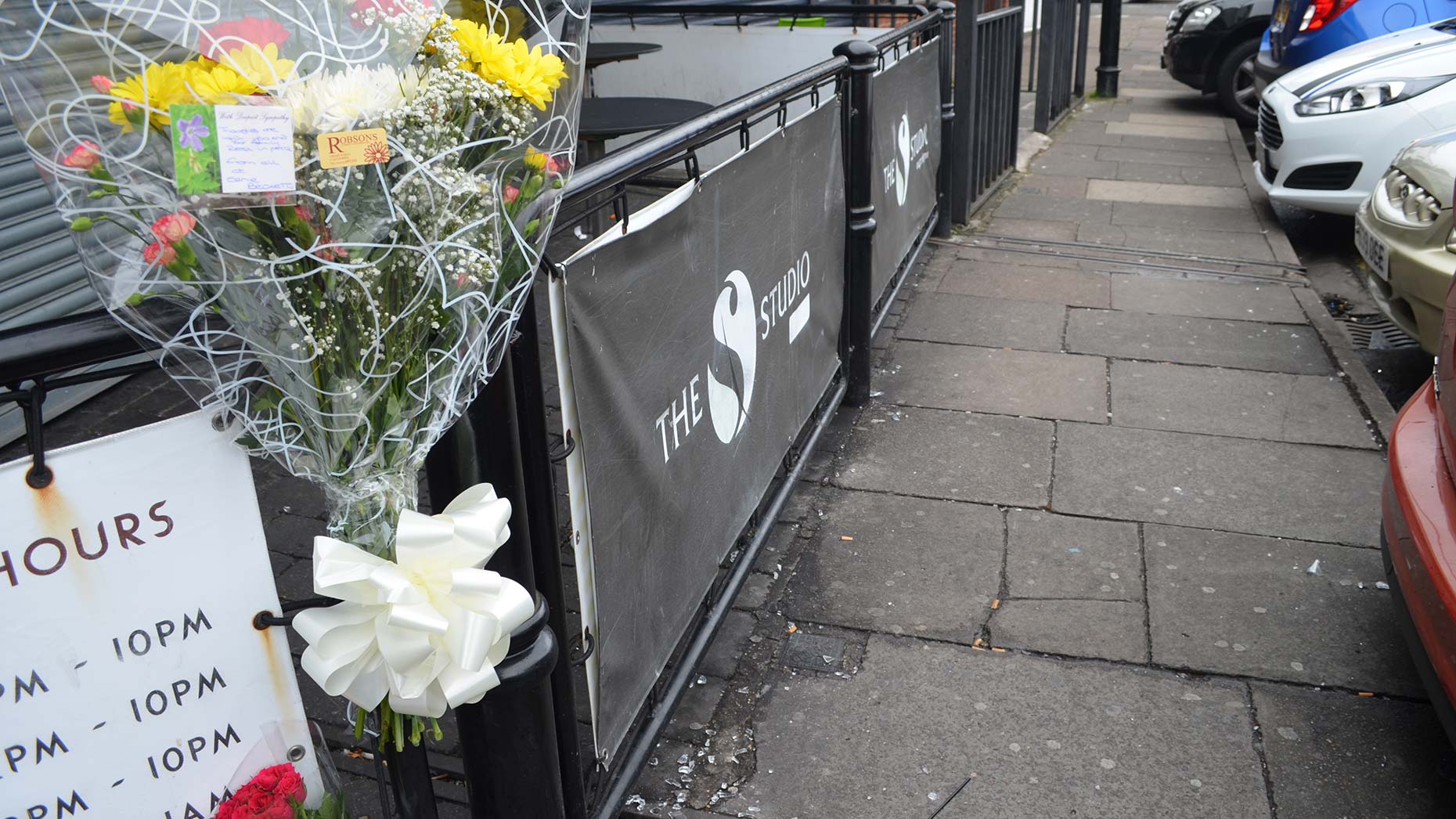 Friends of a man who died at the weekend outside a Cleethorpes bar have spoken of their horror at the incident, while describing him as "a lovely guy".
As previously reported, paramedics, an ambulance and air ambulance were on the scene at The Studio bar on Market Street within minutes to treat the 58-year-old man.
Despite their best efforts, the man died.
Humberside Police have arrested four people in connection with the man's death.
One man has been arrested on suspicion of murder, with another three arrested for offences related to the incident.
A man at the scene alleged that the victim was "knocked out with one punch".
Bev Howard, who works for Hair and Tattoo Boutique in Cleethorpes, said that the victim, who is believed to go by the name of Mick, was a regular client of hers.
She said: "I couldn't believe that something had happened so close and we didn't realise it was a friend of ours and then it turned to horror when we found out.
"I just can't believe it that it's happened to him, he's a lovely friend and I feel mad about what has actually happened to him, we looked out for him and he was no trouble."
Kristopher James, who also works at Hair and Tattoo Boutique told Lincolnshire Reporter: "He was a lovely guy, he wouldn't have hurt a fly and he was so loving.
"He was a big gentle giant.
"There is a problem with youths in Cleethorpes having too much to drink and taking drugs.
"I think this has been an ongoing problem in the market place massively in the last couple of years."
Cleethorpes resident Hazel West told Lincolnshire Reporter of her shock and fear about the incident.
"I live in Cleethorpes and it's a pity that families now can't enjoy a day out, and this is a bad area.
"Elderly people may now be frightened to come out and around in this area."
Janet Layton added: "It's frightening, Grimsby already has a bad reputation so what are people going to think? It's disgusting what's happened. Words can't express it."