September 19, 2017 10.28 am
This story is over 73 months old
Lincoln librarian shortlisted for Gay Times honours
A Bishop Grosseteste University librarian is in line for a prestigious Gay Times award for her work to raise the profile of LGBT people. Dr Beth Hellen, who set up a number of projects to increase the visibility of LGBT people work in STEM (science, technology, engineering and maths) fields, has been shortlisted for the…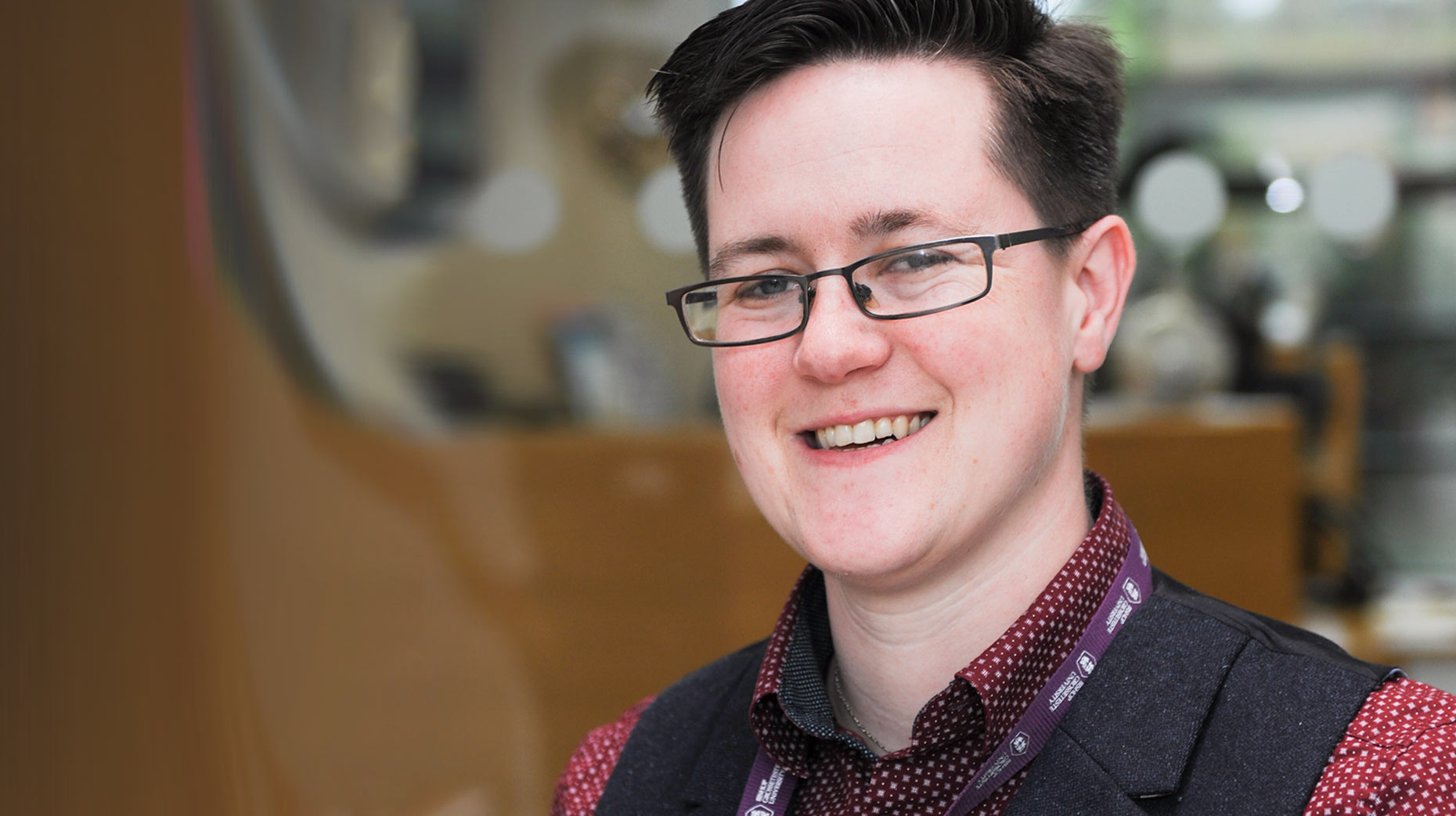 A Bishop Grosseteste University librarian is in line for a prestigious Gay Times award for her work to raise the profile of LGBT people.
Dr Beth Hellen, who set up a number of projects to increase the visibility of LGBT people work in STEM (science, technology, engineering and maths) fields, has been shortlisted for the Barbara Burford Gay Times Honour for Excellence in STEM.
Dr Hellen, who took up her role as Systems Librarian at BGU last month, began organising projects while working as a postdoctoral researcher at Rutgers University in New Jersey in 2014.
She created the LBGTSTEM blog, which highlights researchers, scientists and engineers from across the world who identify as LBGT.
It aims to provide role models and show students that they can achieve anything regardless of their sexuality or gender identity.
Once back in the UK she also founded the LGBTSTEMinar, a conference and networking opportunity for LGBT people in STEM fields.
"When I started the blog, I was working as a bioinformatician and it really came out of my personal experience of not knowing anyone who was LGBT in the departments where I worked," she said.
"It can make you feel quite alone, and I don't think you can be doing your best work if you're always trying to hide some part of your life.
"Since I started the project I've had a lot of really great support and the conference is getting bigger and better every year."
Beth says she was amazed when she heard she'd been nominated for the award.
"I was floored to be honest," she said. "There are so many really influential people on that shortlist, two of whom were the keynote speakers at the first LGBTSTEMinar.
"I already knew then that they were doing fantastic work, so to be included with them is amazing."
The Gay Times Honours will be presented at the National Portrait Gallery on Saturday, November 18 2017.