September 19, 2017 2.16 pm
This story is over 51 months old
Giles Academy told to improve its teaching and leadership after 'disappointing' inspection
It has been rated as requires improvement.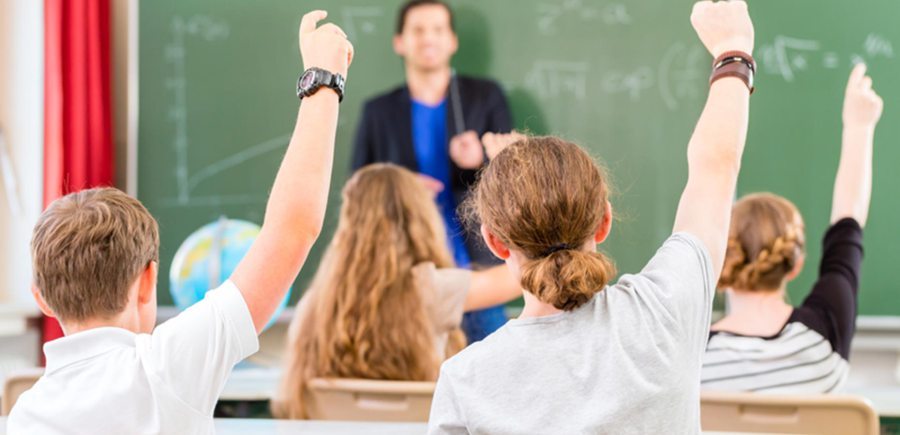 A secondary school near Boston previously rated as 'good' has been told to improve by inspectors who have criticised the teaching and leadership at the academy.
Ofsted inspectors visited The Giles Academy in Old Leake on July 11 and 12, publishing their report on September 19, and grading the school as 'requires improvement'.
Pupils' attendance at the school, which has almost 1,000 children, was found to be below the national average, with many students also arriving late for lessons without being challenged by staff.
Teachers were singled out for criticism in dealing with low level disruption, with pupils making slower progress than they could as a result.
The sixth form at the academy was also not spared criticism, with the report stating that "standards in academic subjects are too low".
Inspectors said: "Leaders have not acted quickly enough to ensure that pupils' achievement improves. Attainment in mathematics and science has been below national averages for too long.
"Not all teachers apply the school's policy to provide pupils with helpful guidance to improve their learning.
"Only recently have leaders and governors checked closely on how well pupils are doing throughout the school."
The school was praised for its harmonious community and for the progress pupils made in English and Design and Technology.
Headteacher Ian Widdows said: "Whilst the inspectors identified a great many strengths of the school, the overall outcome for the inspection is that Ofsted has judged the school as requiring improvement. This is clearly disappointing for us.
"However, I feel that it is important to remember a few key things around Ofsted grading. Firstly, the grading system changed in the Ofsted procedure and the grade previously referred to as 'satisfactory' was replaced with 'requires improvement'.
"Secondly, there have been some significant changes to the Ofsted framework in recent years, with the most recent change in September 2015, which have raised expectations significantly.
"Finally, and most importantly, we intend to use the report and the comments made by Ofsted to implement changes to the school to make this a better school for all of our students."