September 4, 2017 1.59 pm
This story is over 74 months old
Lincolnshire Co-op to go ahead with distribution centre closures
Lincolnshire Co-op will go ahead with Lincoln distribution centre closure plans that left almost 100 workers facing redundancy. The centres on Whisby Road and Pioneer Way will close and cease delivering to the co-op's 83 stores from Monday, September 11. The move will make around £1 million in savings a year, which the company plans…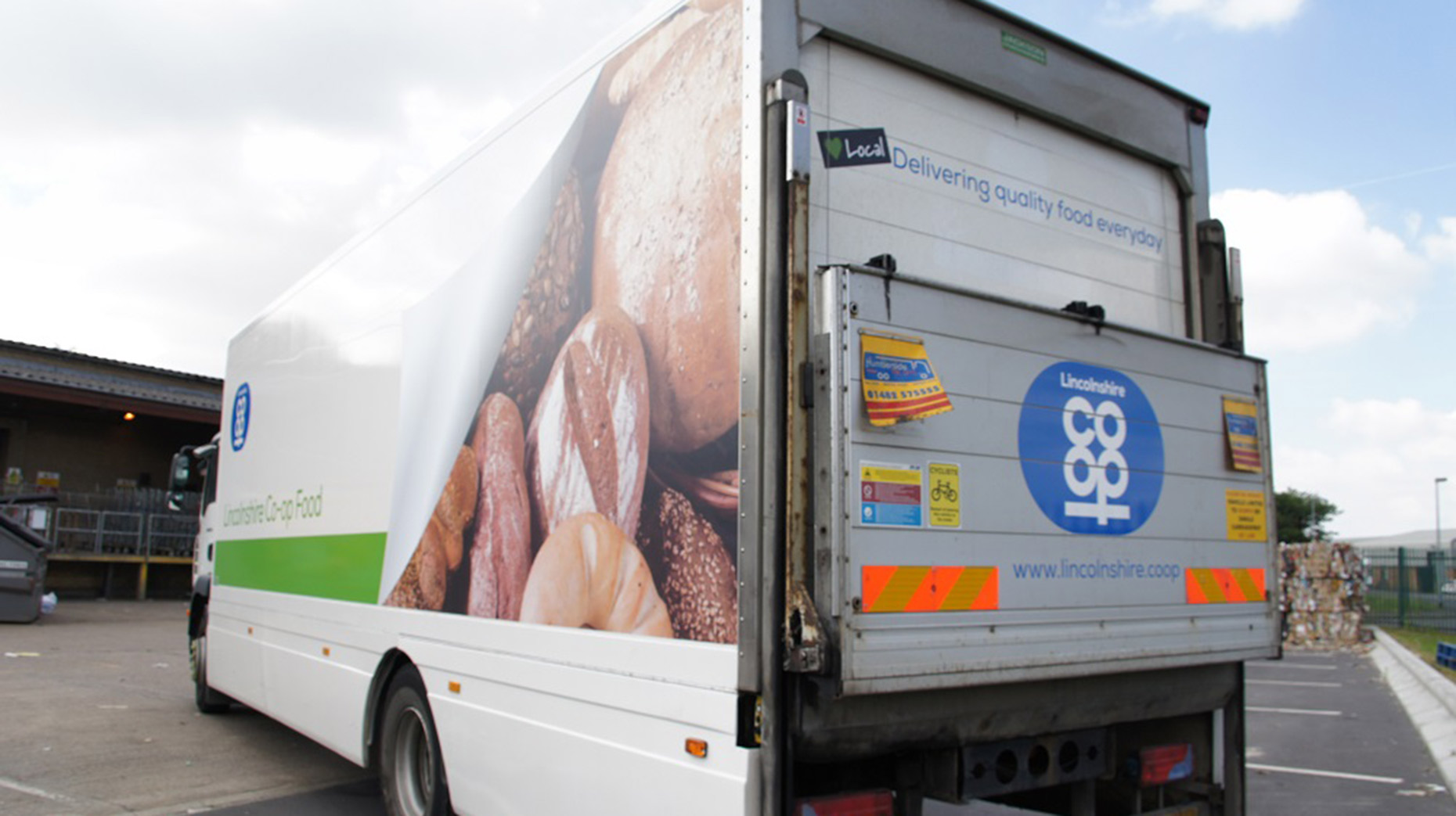 Lincolnshire Co-op will go ahead with Lincoln distribution centre closure plans that left almost 100 workers facing redundancy.
The centres on Whisby Road and Pioneer Way will close and cease delivering to the co-op's 83 stores from Monday, September 11.
The move will make around £1 million in savings a year, which the company plans to invest in other facilities such as new stores.
Deliveries of ambient goods such as tins, packets and bottles to the society's food stores will instead come from a depot in Nottinghamshire, which is part of a national distribution network.
The plans were announced in July when a consultation began with the affected staff.
A support centre was set up at the site and offered sessions from organisations including JobCentre Plus and the National Careers Services, as well as presentations and training sessions.
The society said almost half of the 111 warehouse, driving and support staff at risk of redundancy have found alternative work or other arrangements.
A Lincolnshire Co-op spokesperson said: "Nine colleagues have been redeployed within the Society, while a small number have left before their redundancy.
"Of the 95 colleagues now expected to be made redundant, so far 32 have found roles with other employers or self-employment.
"Several of those are positions in the set-up phase of the new Ryvita plant in Bardney. Another six colleagues have taken the decision to retire.
"The remaining colleagues will continue to be supported as they move forward with applications for positions elsewhere or make other arrangements."
Chief Retail Officer Mark Finn said: "Despite the challenging situation, it was to their credit that the team responded with true professionalism. I'd like to thank them all for their efforts over the last few months.
"Lots of colleagues took up the training we offered, with over 120 courses completed, and many were successful in obtaining alternative employment from employers who came in to give presentations and talk to the teams about the opportunities in the local area.
"The key reason for making this difficult decision is to ensure Lincolnshire Co-op can continue to be a strong independent Co-op serving our members, customers and the communities of Lincolnshire and beyond.
"By continuing to deliver great standards and service locally we will remain a strong business. The savings will help us in running our food stores and making continued investment in improvements and new stores."
Lincolnshire Co-op will continue stocking local products from suppliers across the area as part of its Love Local range.
Both the Pioneer Way and Whisby Road sites are owned by Lincolnshire Co-op.
It is not yet clear how the sites will be used in future.