Lincolnshire GPs encouraged to NOT refer patients to specialists in several hospital departments
Some services are under severe pressure.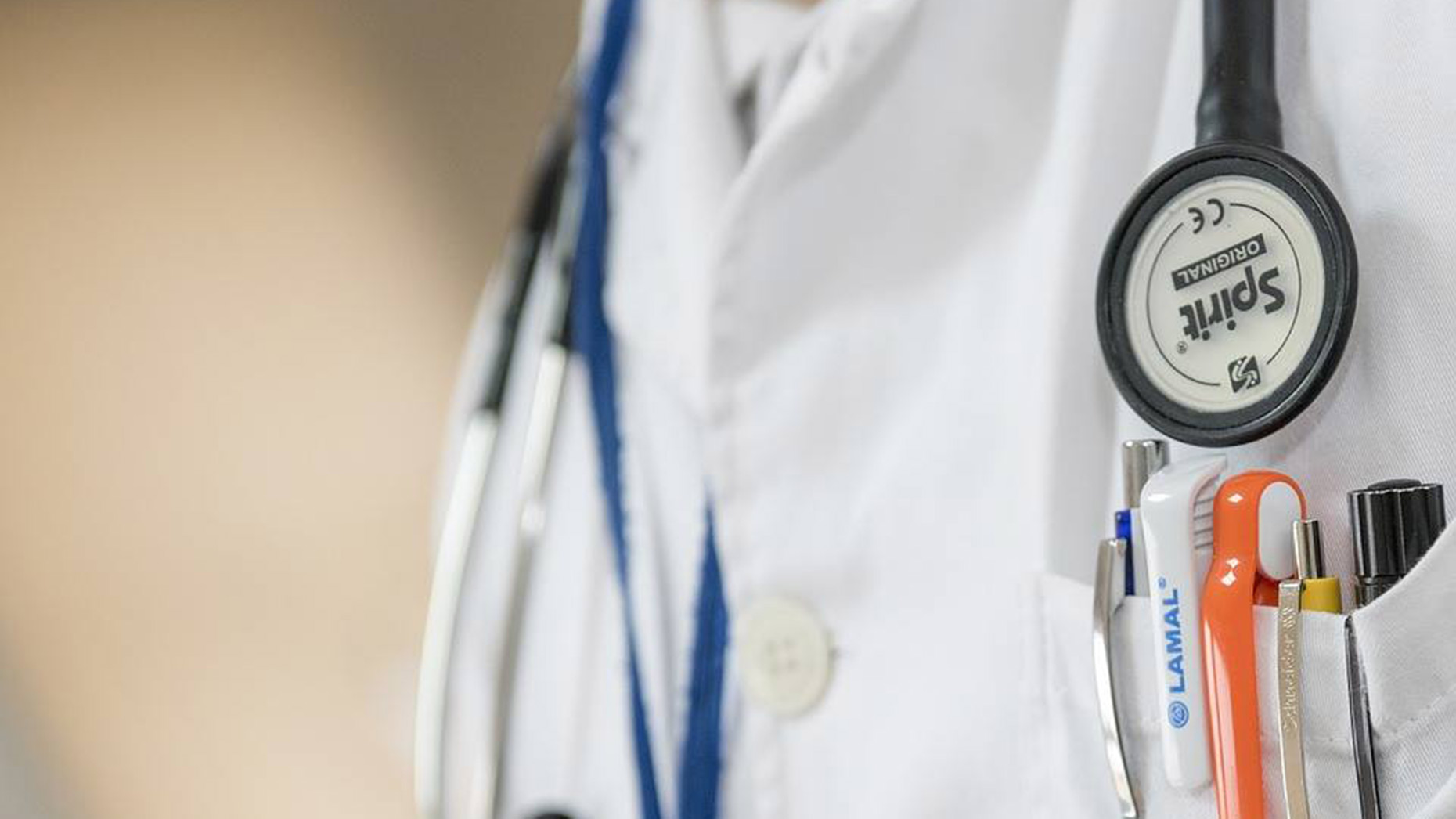 GPs are being urged to refer patients in need of specific departments at United Lincolnshire Hospitals Trust to providers outside of the county, due to increasing pressures.
According the ULHT, which is now in double special measures, cardiology, ear, nose and throat, dermatology and neurology services are 'under significant pressure'.
As a result, the trust is now working with Lincolnshire East CCG, which covers Boston and East Lindsey, to urge its GPs to consider alternative providers which may be located out of Lincolnshire when referring non-urgent cases.
Deputy director of operations at ULHT, Neil Ellis, said: "As part of our continuing quality improvement programme we are working with Lincolnshire East Clinical Commissioning Group to ensure patients are able to access services from other providers outside of Lincolnshire.
"We would like to reassure our patients that this is temporary whilst we relieve some of the pressure on the service and is only for those patients with a non-urgent need for treatment. Urgent patients will continue to been seen by ULHT.
"We are committed to resuming a full service as soon as possible."
Tracy Pilcher, chief nurse at Lincolnshire East CCG added: "Lincolnshire East CCG is the Lead Commissioner for ULHT and is therefore working closely with the organisation to support this quality improvement programme.
"As patients on routine referral pathways for cardiology are experiencing long waits to see a cardiologist, we have asked our GP practices to actively discuss the choices available to patients in relation to providers of cardiology services, and wherever possible, where the referral is non-urgent, to consider alternative providers which may be located out of Lincolnshire.
"As a CCG we remain committed to providing the highest quality, safe care to all of our patients."