Lincolnshire manor to feature in ITV's Victoria this weekend
It had been transformed into a French palace.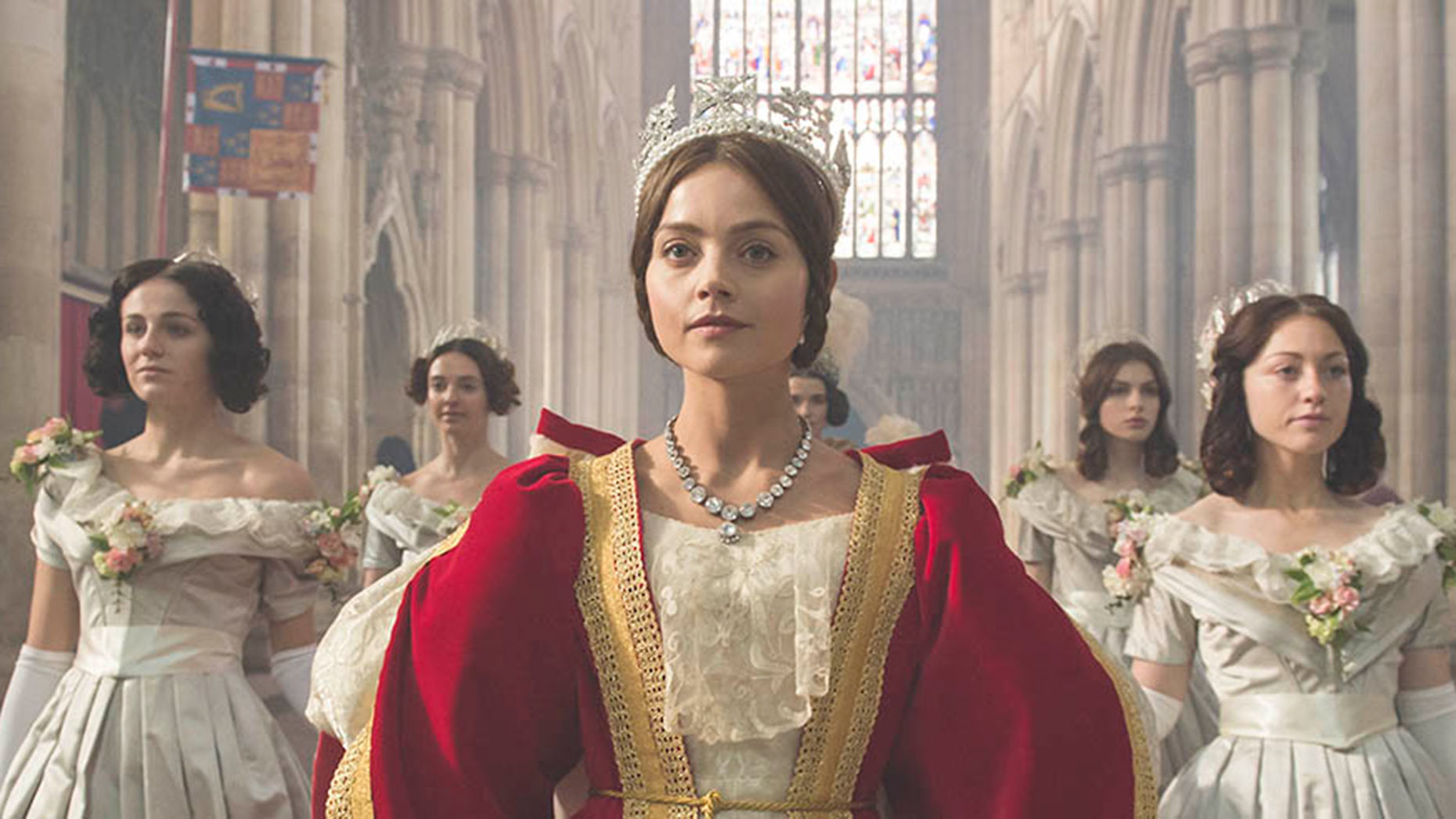 Lincolnshire will feature in this weekend's episode of the ITV series Victoria.
Harlaxton Manor near Grantham will feature in the episode over the weekend after it was transformed into a French palace.
The episode will be aired at 9pm on Sunday, September 24.
Filming at the manor took place over the course of one week, with producer Paul Frift stating that it was "perfect" for the part.
The second series started airing last month, and stars Jenna Coleman (Doctor Who, Me Before You) and Tom Hughes (Paula, The Game), who reprised their roles as Queen Victoria and Prince Albert.
It resumes one month after the end of the first series, and focuses on Victoria learning to balance her responsibilities as both Queen and parent.