New direct service for children's eye care piloted at Lincoln hospital
A brand new service being piloted at hospitals in Lincolnshire is aiming to improve and speed up eye care for young children. The orthoptic departments at Lincoln County Hospital and Pilgrim Hospital, Boston, have just launched a new 'direct referral service' which allows health visitors to send young children straight through to the teams for…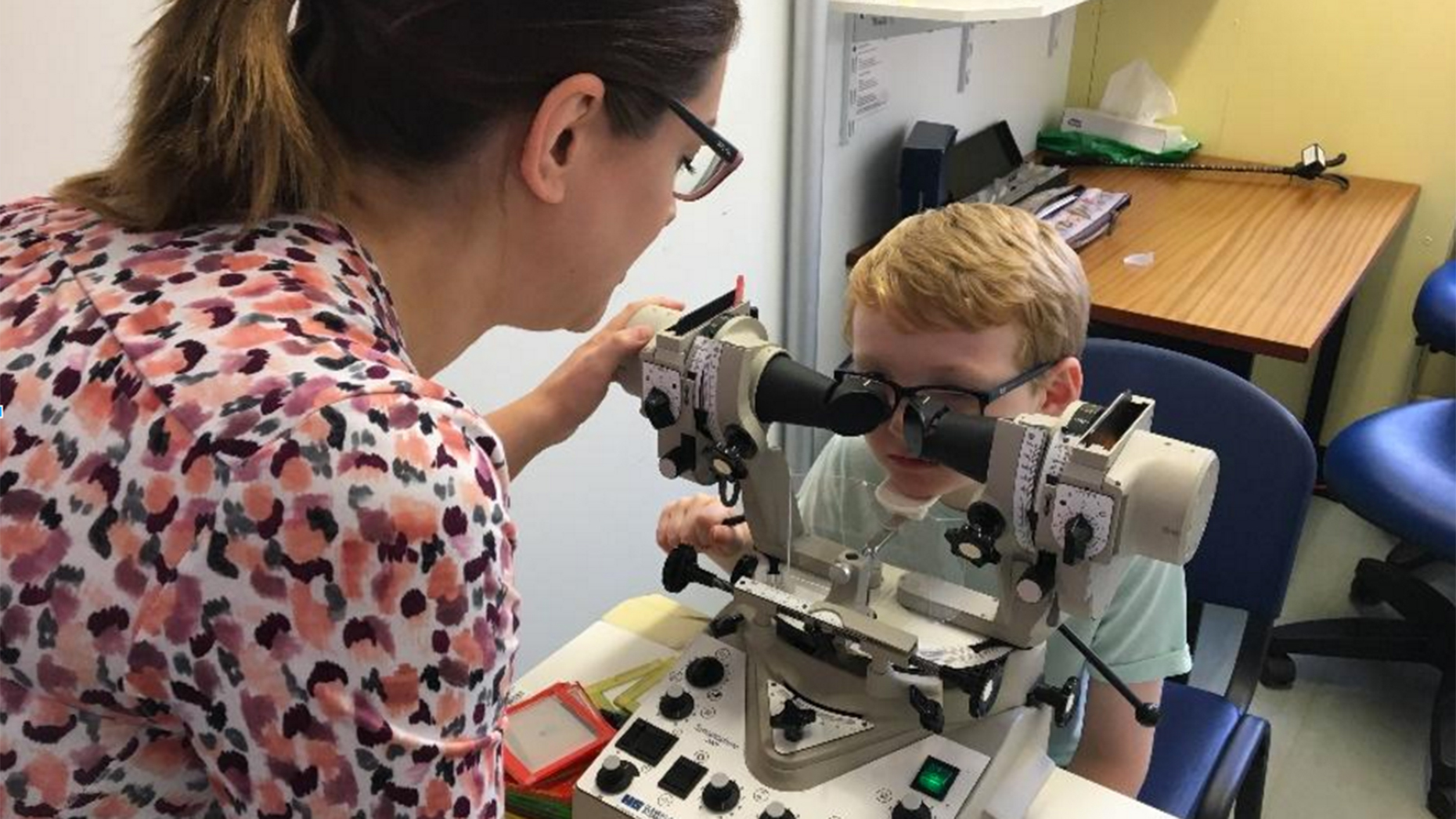 A brand new service being piloted at hospitals in Lincolnshire is aiming to improve and speed up eye care for young children.
The orthoptic departments at Lincoln County Hospital and Pilgrim Hospital, Boston, have just launched a new 'direct referral service' which allows health visitors to send young children straight through to the teams for initial assessment and eye care triage.
Previously, all children referred into the hospital eye service saw the orthoptist and then a nurse, who administered dilating drops into the eyes, before being seen by the ophthalmologist for further treatment.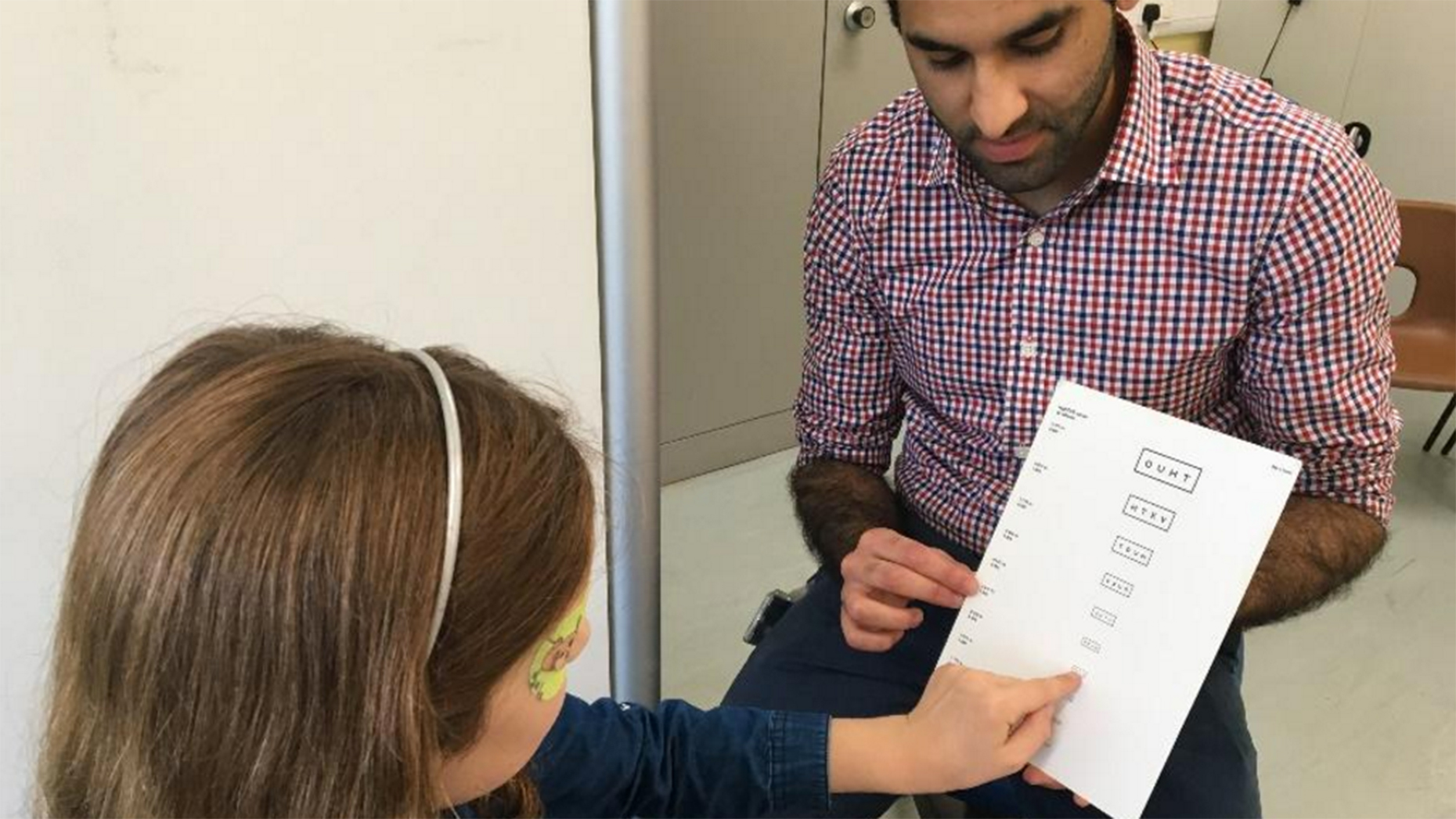 The new service, being run by United Lincolnshire Hospitals NHS Trust (ULHT), aims to remove unnecessary tests being carried out on the young patients and also reduce the amount of time they spend in hospital if necessary.
Under the pilot scheme, county health visitors can now refer children from as young as six months old up to five years, 11 months, directly into the orthoptic service.
Each assessment should last around 20 minutes and will involve general vision checking, checks for squints or 'lazy eye' and whether there's a need for glasses or any further treatment.
Head Orthoptist at Lincoln County Hospital, Helen O'Meara said: "Our new service is all about easy access into the service for parents and children, and picking up any issues with eye health in young children without the need for them to see multiple specialists.
"We currently hold the clinics twice a month and patients are seen very quickly."
Bev Sutton, a health visitor at Lincolnshire Community Health Services NHS Trust added: "Previously, if we had any concerns regarding a child's eyes we'd have to refer patients into the full ophthalmology service, now we can get them in and out much quicker and it also helps to reduce any anxieties."