September 29, 2017 2.01 pm
This story is over 51 months old
New-look £12m health services to help Lincolnshire families with children aged 0-19
The new model is based on findings from a recent public consultation.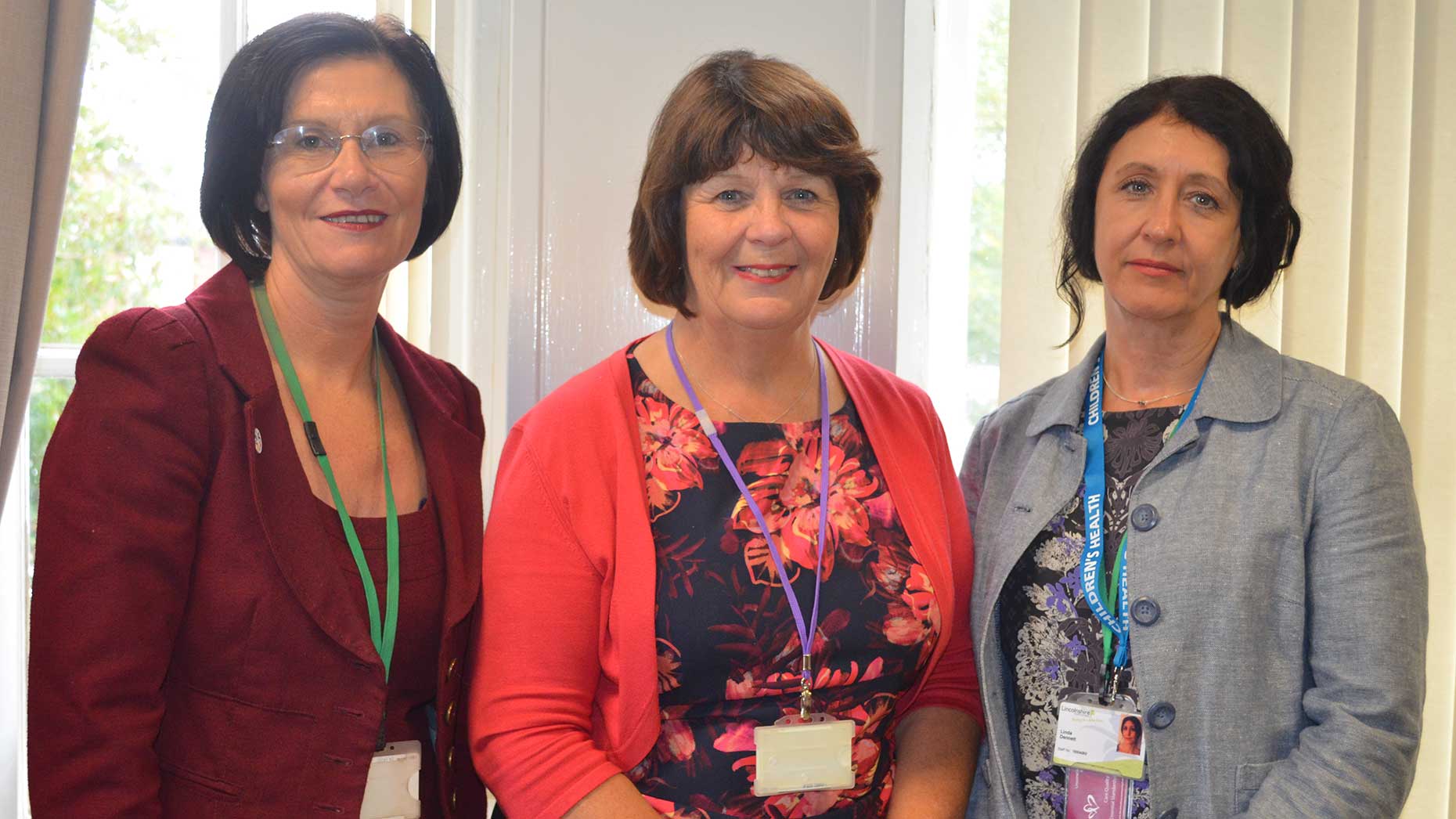 New health services are set to bring increased support for children and families with newborn babies in Lincolnshire.
From October 1, the new £12 million service, which has been put forward by Lincolnshire County Council and is funded through a public health grant, will bring more support and health visits to families, with extra help given to parents-to-be.
The new model is based on findings from a public consultation held across the county. It found that although the current service was valued, more needed to be done to help parents-to-be and young children.
Commissioning responsibilities for public health services transferred from NHS England to all local authorities over two years ago and the council will now directly provide the 0-19 children's health service in-house.
The new service will bring 240 health visitors to the county, which will be split into four localities, and will also see a saving for the council of £350,000 next year.
Key aspects of the new model include:
A new 0-19 children's health service, which will:

Provide strong integrated support for all families during pregnancy and in the early years
Allow health visitors more time to spend with families who need them most
Focus more intensive nursing support on children and young people of school age where there are specific health concerns

The council's existing children and young people's sexual health and online counselling services will be enhanced to better meet the increased demand for this type of service

Investment in a new emotional wellbeing service to give greater access to support
Debbie Barnes, Director of Children's Services at Lincolnshire County Council told The Lincolnite: "We have commissioned a public health nursing offer for children and young people for some time now but the changes that will be introduced from October 1 will very much enhance the support for families with newborn babies.
"We want to be able to enhance the offer so that women who are pregnant will be able to get enhanced anti-natal support, so more support about preparing them for what it is like to be a parent.
"The service will also enable the health visitor to continue to support the family until the age of six and there will be the introduction of the new emotional wellbeing service, which will offer support to children of school age when they are feeling anxious or worried and need a professional to talk to."
Linda Dennett, Lead Nurse for Children's Health in Lincolnshire added: "The main benefits we will see is the integrated way of working across all those services that come into contact with children very much in the early years.
"Already, health visitors, social workers and early health practitioners do work very closely together through children's centres but it is slightly fragmented and I think by co-locating them within the localities it will give them the opportunity to work together more collaboratively and create integrated pathways that really start to strengthen the services that will be offered to families."