September 6, 2017 8.02 am
This story is over 51 months old
Over 100 people in Greater Lincolnshire died waiting for an organ transplant in past decade
Figures were revealed to mark Organ Donation Week.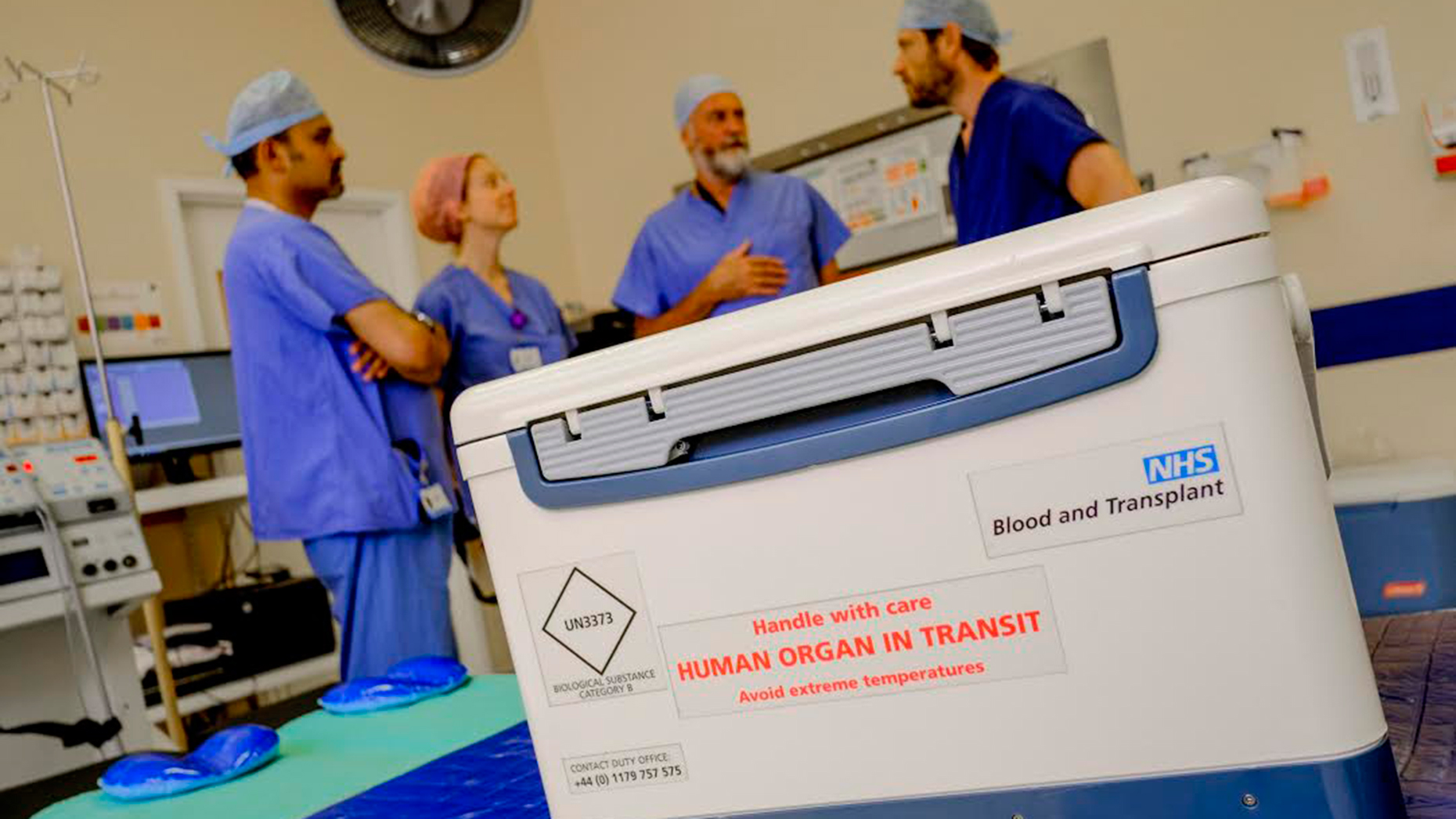 New figures have shown that more than 100 people in Greater Lincolnshire died while on the waiting list for an organ transplant in the past 10 years.
NHS Blood and Transplant revealed the tragic number of deaths to mark Organ Donation Week (September 4 to 10).
It has been revealed 11 of these people were from North Lincolnshire and 15 were from North East Lincolnshire.
Fewer than five of these people were from Lincoln.
In Greater Lincolnshire, there are currently around 87 people waiting for a transplant, with 10 waiting in North Lincolnshire, and another 10 waiting in North East Lincolnshire.
Anthony Clarkson, Assistant Director of Organ Donation and Transplantation for NHS Blood and Transplant, said: "It's a tragedy that people are dying unnecessarily every year in Lincolnshire waiting for transplants.
"We know that if everyone who supported donation talked about it and agreed to donate, most of those lives would be saved."
Donors do save lives
This year's UK Transplant Activity Report 2016/17, published in July by NHS Blood and Transplant, has shown that 50,300 people are now alive today thanks to organ transplants.
Julie Melady, 47, a mortgage and protection advisor from Fishtoft, had a lifesaving liver transplant 32 years ago at Queen Elizabeth Hospital in Birmingham for hepatitis when she was aged just 15.
Julie went on marry husband Stephen and have two children, Billy, 10, and Jasmine, 15.
She said: "Someone lost their child but they made the decision that saved my life.
"That gave me the chance to go on and have children – my donor didn't just save one life, they produced another two."