Overnight closures of major routes through Spilsby town centre for resurfacing
A number of roads will be closed overnight.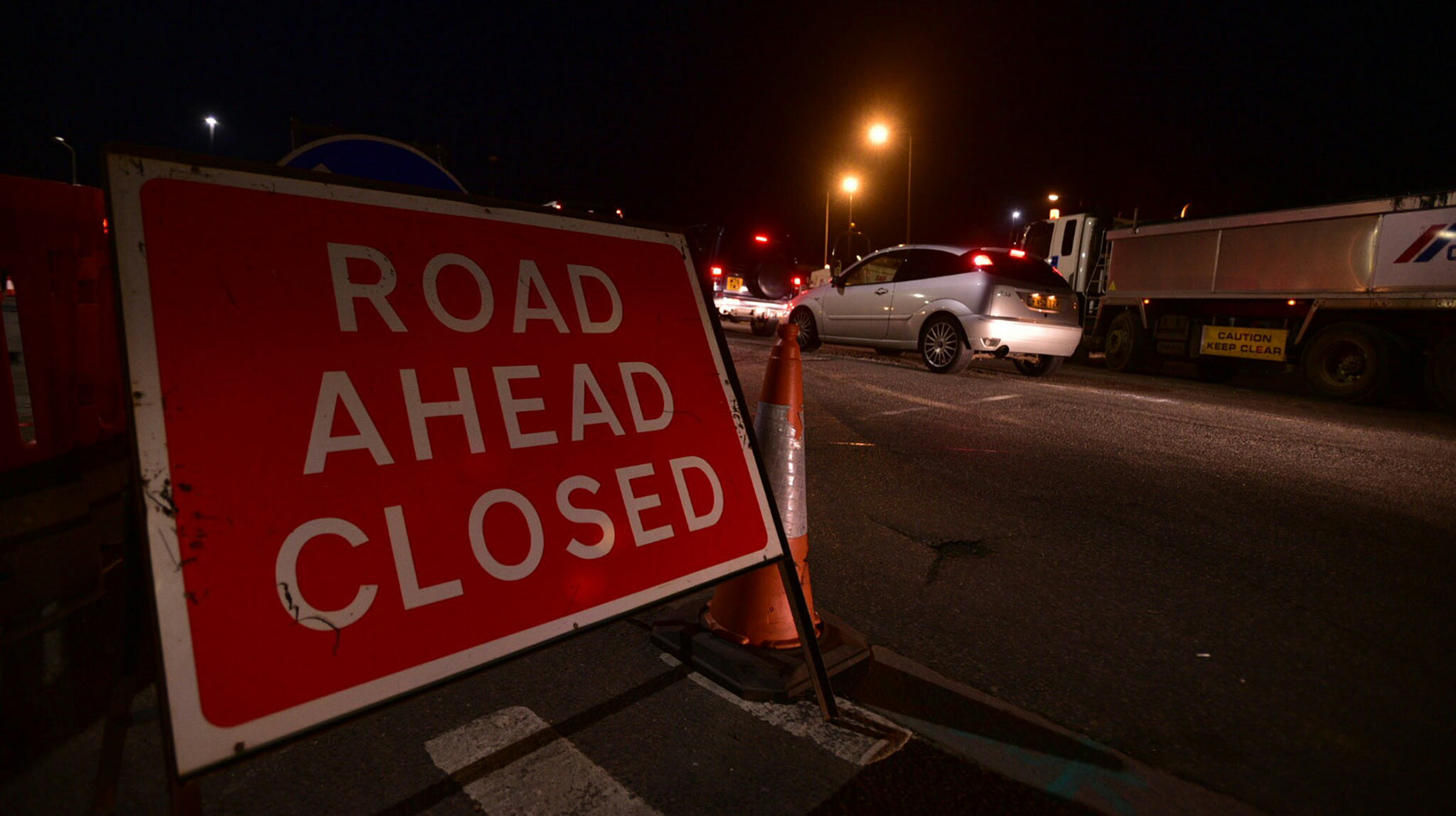 Motorists should be prepared for some disruption as overnight closures will be in place towards the end of September and beginning of October on town centre roads in Spilsby.
Resurfacing will take place across 22 evenings from Sunday, September 17 until Friday, October 13.
All of the B1195 from the A16 junction to High Street, Queen Street and Boston Road including the Sainsbury's Supermarket junction will be resurfaced.
Full road closures and diversion routes will be in place during each evening of work, with closed roads reopening by 6am the following morning.
The resurfacing is set to take place Monday to Friday from 6pm to 12am, however work on Boston Road will occur on Sunday, September 17 and 24.
The first diversion route will be via Ashby Road north through Ashby on to the A158, followed by the A158 and A16 back to Spilsby.
The second will be via Boston Road south to the A16, followed by A16 north to the B1195.
Councillor Richard Davies, responsible for highways at Lincolnshire County Council, said: "Several areas of carriageway within the centre of Spilsby have reached the end of their serviceable life. As a result, we need to resurface them so they remain safe to use.
"We intend to do everything we can to minimise disruption throughout these planned improvements, including carrying all of the works out overnight so that traffic flow in Spilsby isn't disrupted during the day.
"We apologise for any inconvenience caused, and encourage motorists to allow additional time for their journeys and use an alternative route where possible."