Power cut affects over 1,700 properties in Branston area
More than 1,700 properties in the Branston area near Lincoln have experienced a power cut this afternoon. An issue was first reported by Western Power Distribution at around 1pm on Friday, September 22. The cut is said to have affected a total of 1,725 properties in the LN4 1 and LN4 4 postcode areas. Engineers…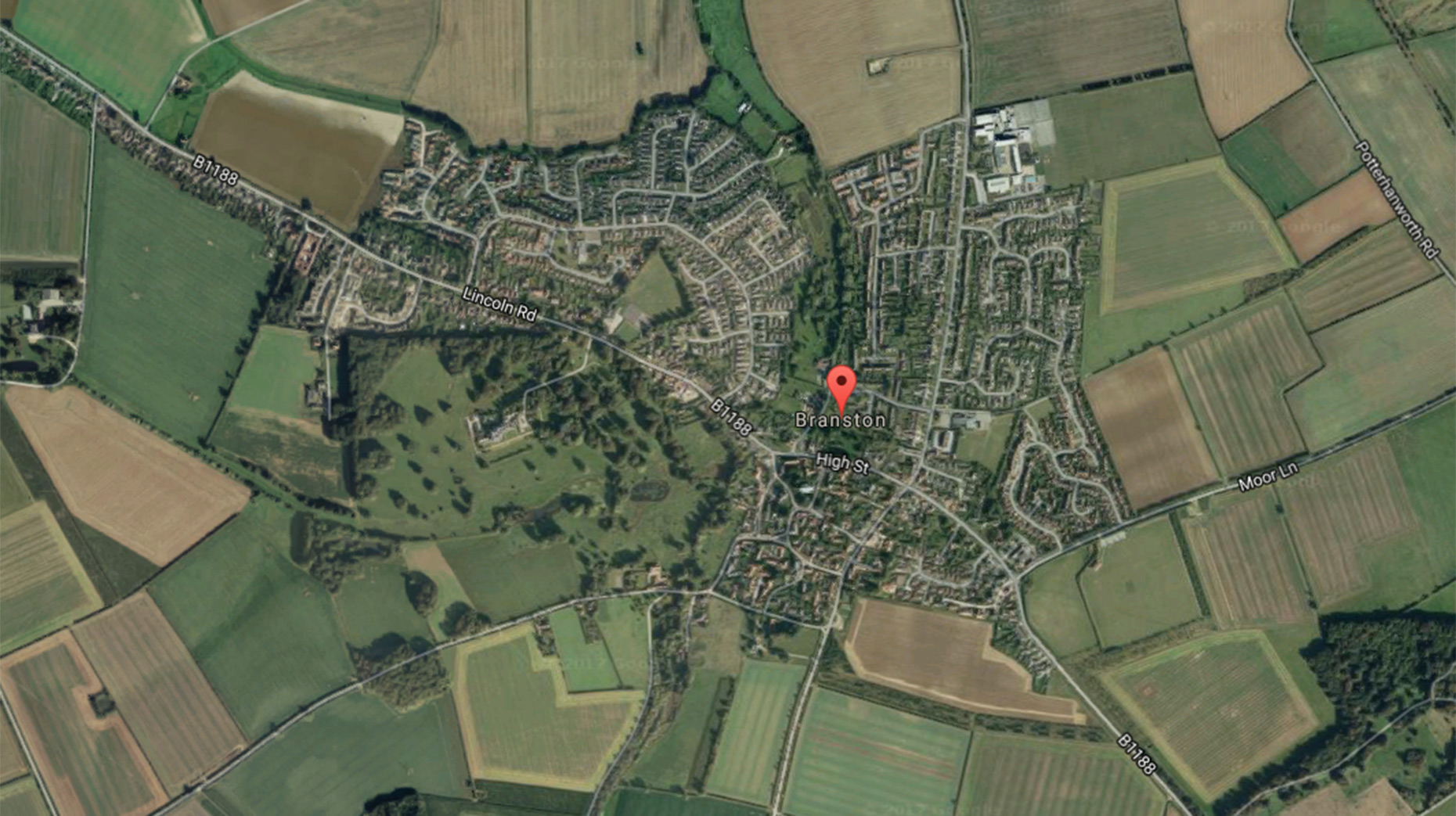 More than 1,700 properties in the Branston area near Lincoln have experienced a power cut this afternoon.
An issue was first reported by Western Power Distribution at around 1pm on Friday, September 22.
The cut is said to have affected a total of 1,725 properties in the LN4 1 and LN4 4 postcode areas.
Engineers have said the cause was a failure on a piece of equipment on the overhead network.
They have now said a fix is being rolled out and all bar a few properties should begin to see their power restored.