September 4, 2017 1.20 pm
This story is over 51 months old
Rauceby Hospital handed lifeline after government steps in to stop demolition plans
The council had rejected the plans last year.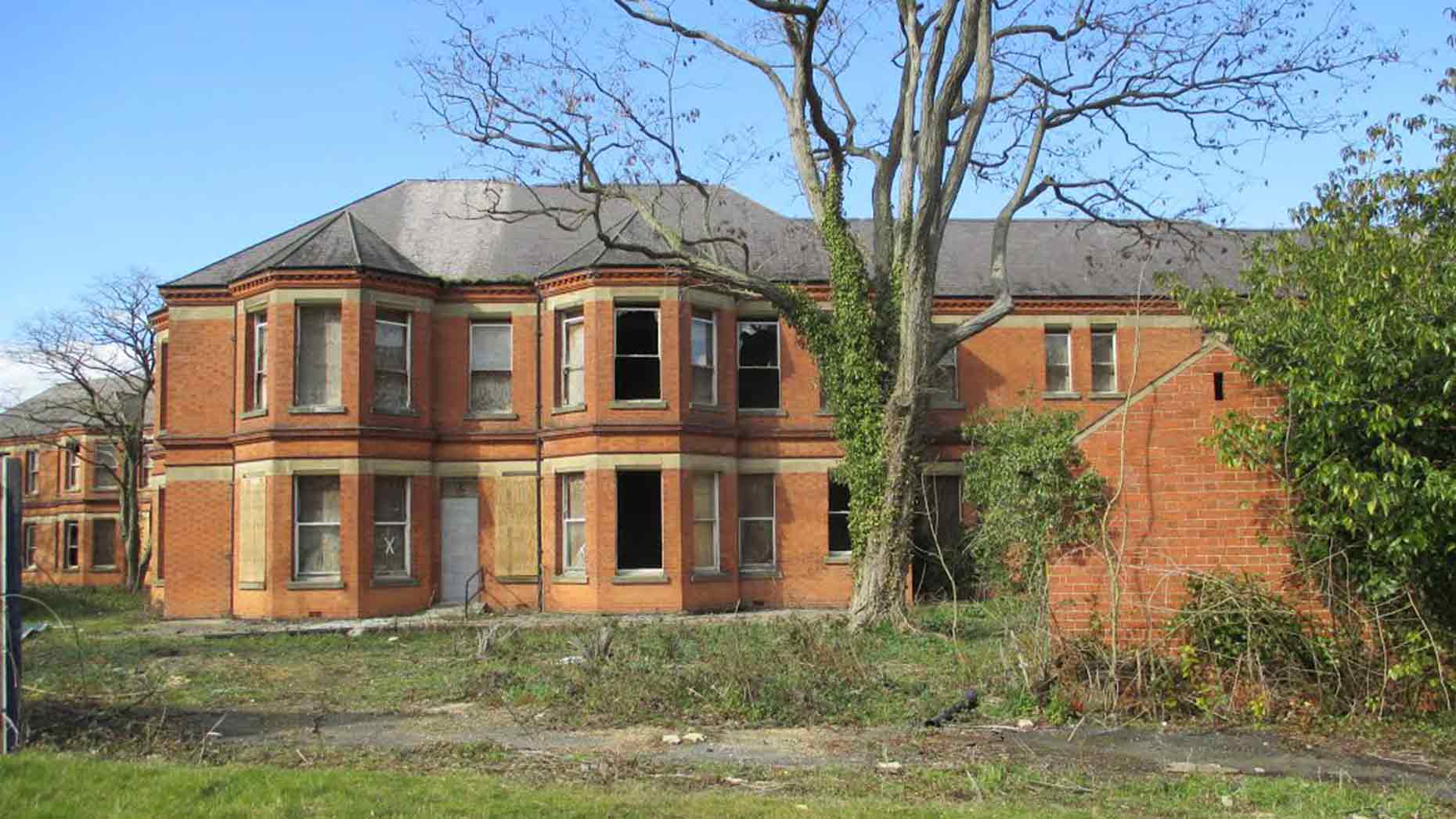 The former Rauceby Hospital site near Sleaford has been saved from the bulldozers thanks to a government inspector dismissing a developer's plans to have it demolished for housing.
Plans for 106 homes on the site on Murrayfield Avenue were rejected by councillors in 2016, who were concerned about ruining the history of the hospital.
The decision was appealed by house builders Barratt Homes, who argued that it was not financially viable to retain and convert as many of the hospital buildings as the council requested in order to better preserve the heritage asset.
However, government planning inspector David Rose dismissed the appeal, stating that Barratt Homes could have done more to show that their proposal was the best way to achieve a benefit for the public.
The plans would have created a shop and community building in addition to the housing.
David Rose said: "Barratt could have done 'significantly more in its approach to seeking sources of funding or securing alternative custody of the buildings' and their approach 'lacked the imagination and flexibility often required to deliver a conservation based proposal which could secure grant funding'."
North Kesteven District Council leader Richard Wright said: "The inspector's conclusions vindicate the position we have re-iterated to Barratt over the last five years that they needed to do more to explore all potential options for the retention, conversion and use of those buildings.
"It is regrettable that a national house builder of Barratt Homes' status should show such a disappointing lack of regard to the heritage value of this site but I am hopeful they will think again, return to first principles and bring forward a scheme and funding solution that gives due regard to the unique nature and distinctive character of the location."