Thousands of visitors descend on Stamford for third Georgian Festival
Take a look at our gallery and video.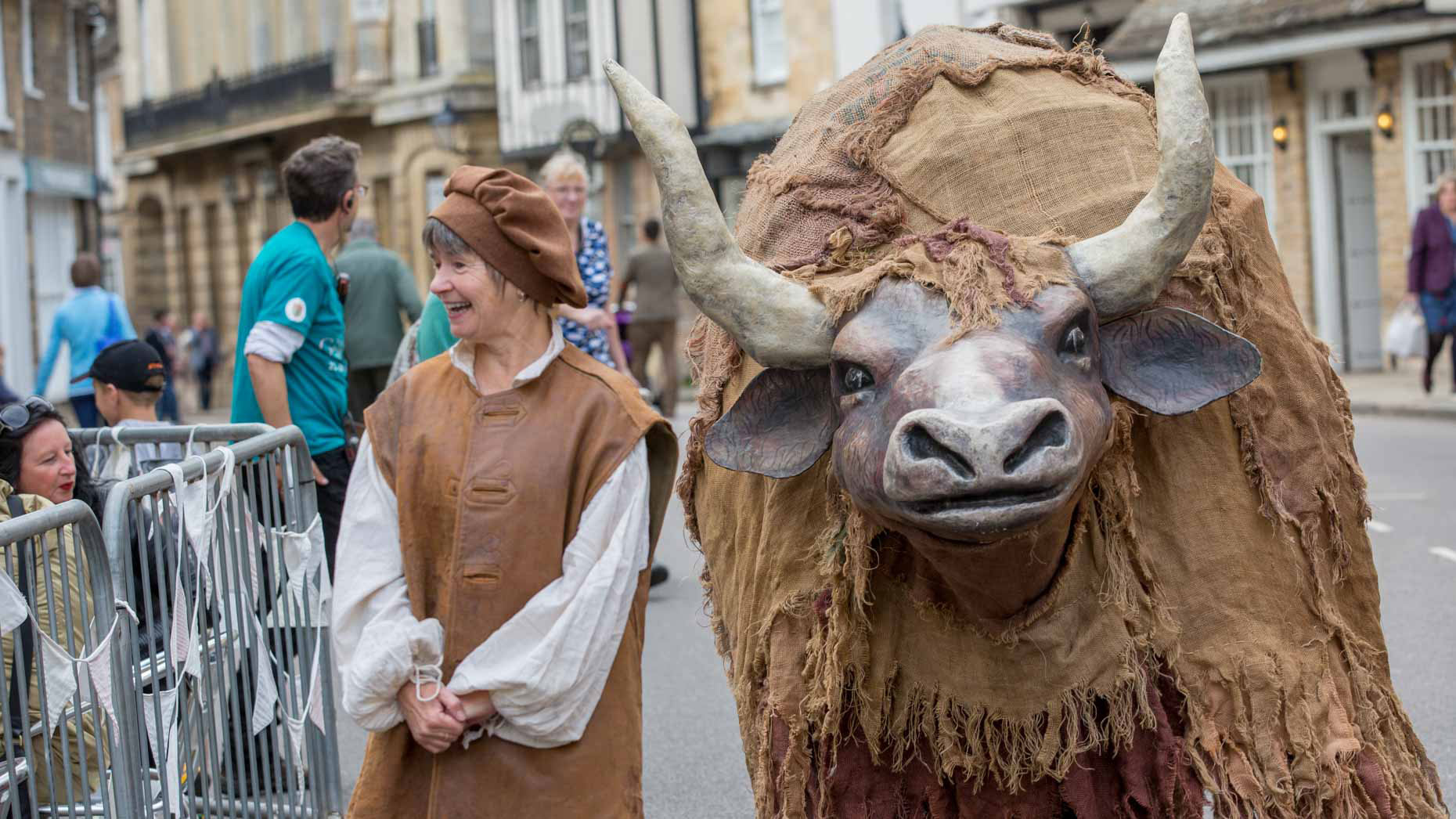 Fireworks, street theatre, markets and colourful outfits were some of the highlights at the third Stamford Georgian Festival held over the weekend.
The festival between September 21 and 24 saw thousands of visitors descend on the Lincolnshire town for a weekend full of vibrant and historical entertainment.
Amy Nichole, owner of The Period Costume Shop, said: "The Stamford Georgian Festival is a fantastic festival. We have historical re-enactors, we have balls. There are lots of events to do with the Georgian era and it's all jolly good fun!"
Steve Ingram, strategic director for development and growth at South Kesteven District Council, said: "The Georgian Festival is, in essence, celebrating the fantastic heritage of Stamford, its uniqueness as a place, and the history that underpins the wonderful place you see today.
"This is the third festival on a bi-annual basis. It's a revival of a lot of the traditions of Stamford. Part of the theme is the bull run, which was a very historic event, through from the Middle Ages up until the 1830s."