October 13, 2017 9.56 am
This story is over 50 months old
Almost £500k of funding to support Lincolnshire primary schools
Partnerships of teaching schools across the county have been awarded almost £500,000 to boost school to school support in 41 primary schools. The funding, totalling £495,758, will go to Lincolnshire Teaching Schools Together partnerships (LTT) and be used to focus on closing the attainment gap of the most vulnerable children in the county. Literacy-based support…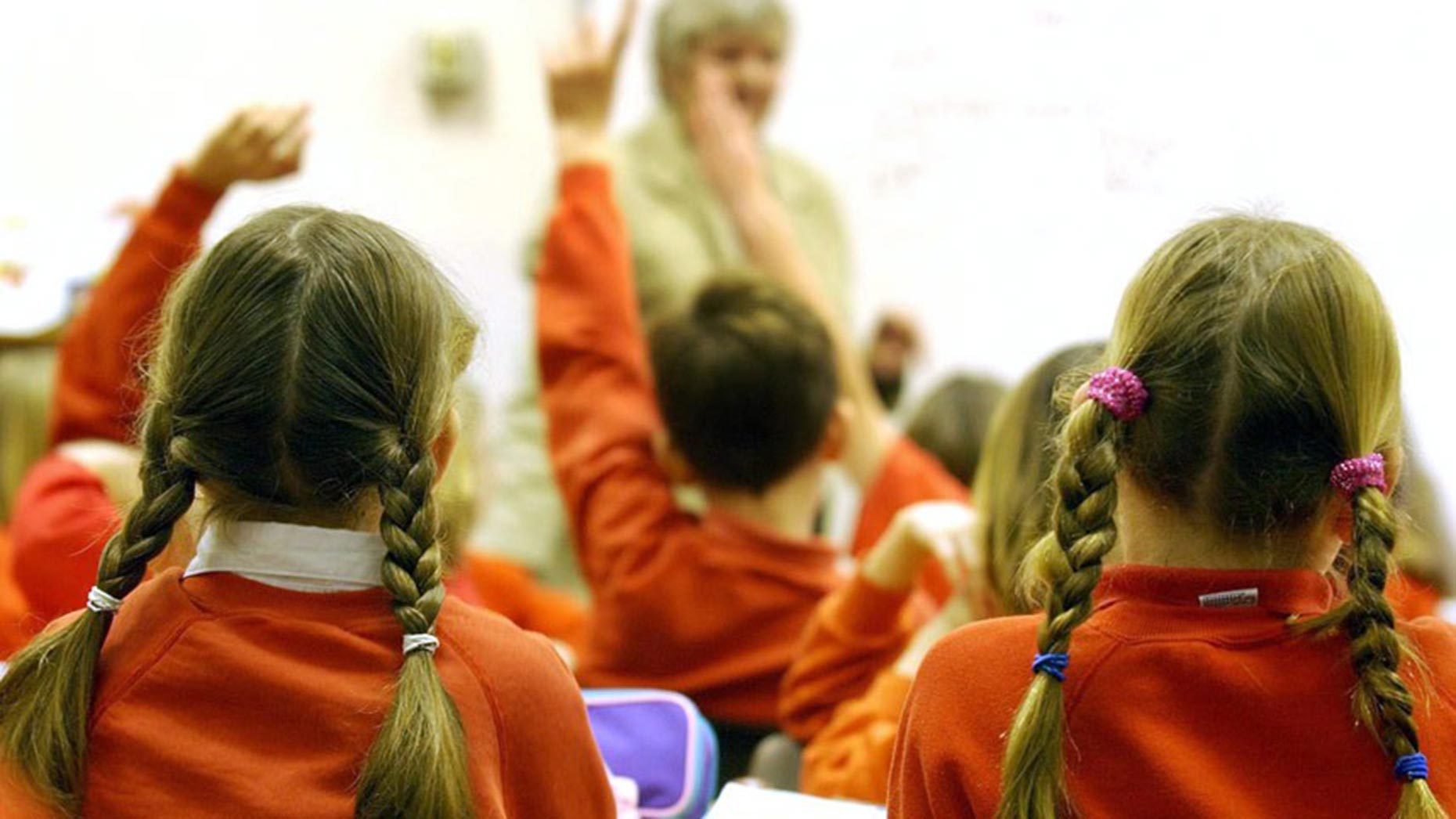 Partnerships of teaching schools across the county have been awarded almost £500,000 to boost school to school support in 41 primary schools.
The funding, totalling £495,758, will go to Lincolnshire Teaching Schools Together partnerships (LTT) and be used to focus on closing the attainment gap of the most vulnerable children in the county.
Literacy-based support will assist head teachers and their staff to deliver high quality classroom teaching to ensure all children are able to access the curriculum and make the best possible progress through their primary years.
The primary teaching school alliance partners leading the project are Boston Staniland Academy, Witham St Hughs Academy, Bourne Westfield Academy, Lincoln Mount Street Academy and Grantham Ambergate Sports College.
Councillor Patricia Bradwell, Executive Councillor for Children's Services at Lincolnshire County Council, said: "It makes sense that we use the talent, skills and experience of our teaching schools and those that are leading the way in terms of performance to drive improvements in other, more vulnerable schools.
"This welcome funding boost will help ensure support is targeted at the schools that need it most in Lincolnshire."
The Lincolnshire English Attainment Project (LEAP) is set to give a positive boost and support to a number of rural schools that often face unique challenges.
The support will come from established school head teachers and specialist leaders of education, directly to those working in targeted schools.
Marie-Claire Bretherton, chair of Lincolnshire Teaching Schools Together, added: "The project aims to reduce the attainment gap for disadvantaged children and vulnerable groups in primary schools by improving literacy and communication skills.
"Schools which need support will be given resources and knowledge to review and refine their approach to closing the gap in literacy, alongside a proven package of interventions and programmes aimed at supporting disadvantaged children and vulnerable groups.
"We anticipate this is only the start of the pledged government funding being directed straight into the classrooms. If we can reach our targets with this funding, it will put us in a good position for future grant bids from national budgets."
The LEAP project will run over five terms until the spring of 2019.