Bishop Grosseteste University welcomes Strictly judge Darcey Bussell
Strictly Come Dancing judge Darcey Bussell gave dance tips to trainee teachers at Bishop Grosseteste University on Monday, October 2. The 48-year-old and former ballet dancer is famous for her place on the judging panel on BBC reality show Strictly Come Dancing. She was in the city promoting her Diversity Dance Mix (DDMIX) programme for…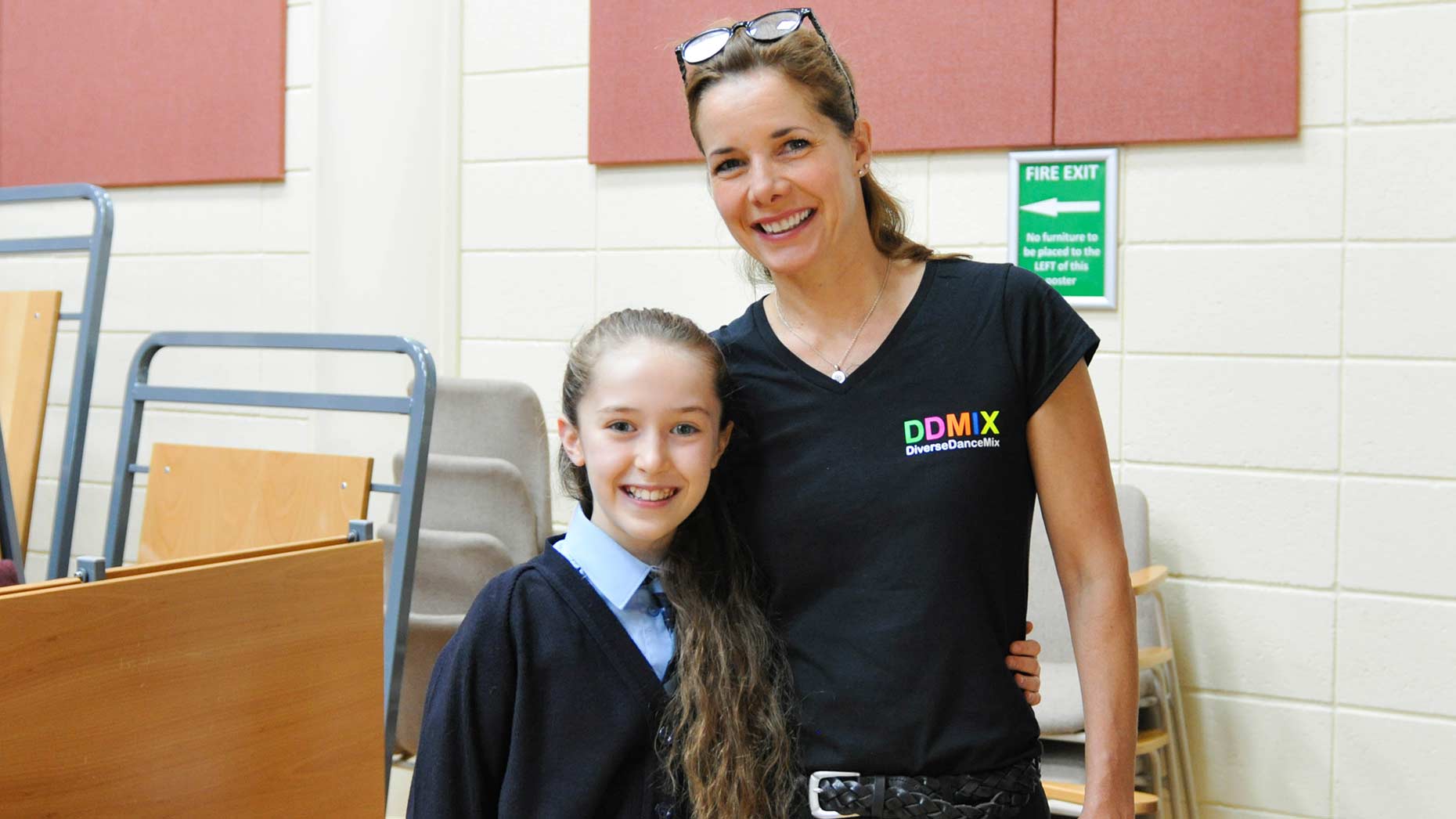 Strictly Come Dancing judge Darcey Bussell gave dance tips to trainee teachers at Bishop Grosseteste University on Monday, October 2.
The 48-year-old and former ballet dancer is famous for her place on the judging panel on BBC reality show Strictly Come Dancing.
She was in the city promoting her Diversity Dance Mix (DDMIX) programme for schools, a full-body aerobic workout for children.
DDMIX is based around 26 different dance genres, varying from Arabic, Japanese and the Flamenco, with each dance lasting two and a half minutes.
Darcey said: "Movement to music makes children come alive and changes the way they feel.
"With the DDMIX programme, kids get an exciting and diverse learning experience that is physical, aerobic and high time on task.
"These benefits should be enjoyed by every child. Dance fitness can stimulate the child's interest in sport and the arts and give them the confidence to explore their own creativity in other fields."
Helen Thornalley, Subject Leader for PE and Dance for the PGCE Secondary course at BGU, said: "The opportunity for trainee teachers to work with these professionals who are at the top of their game, and the sharing of their materials with prospective teachers for schools, is amazing."