Boston Oktoberfest cancelled due to low number of ticket sales
The event has been cancelled.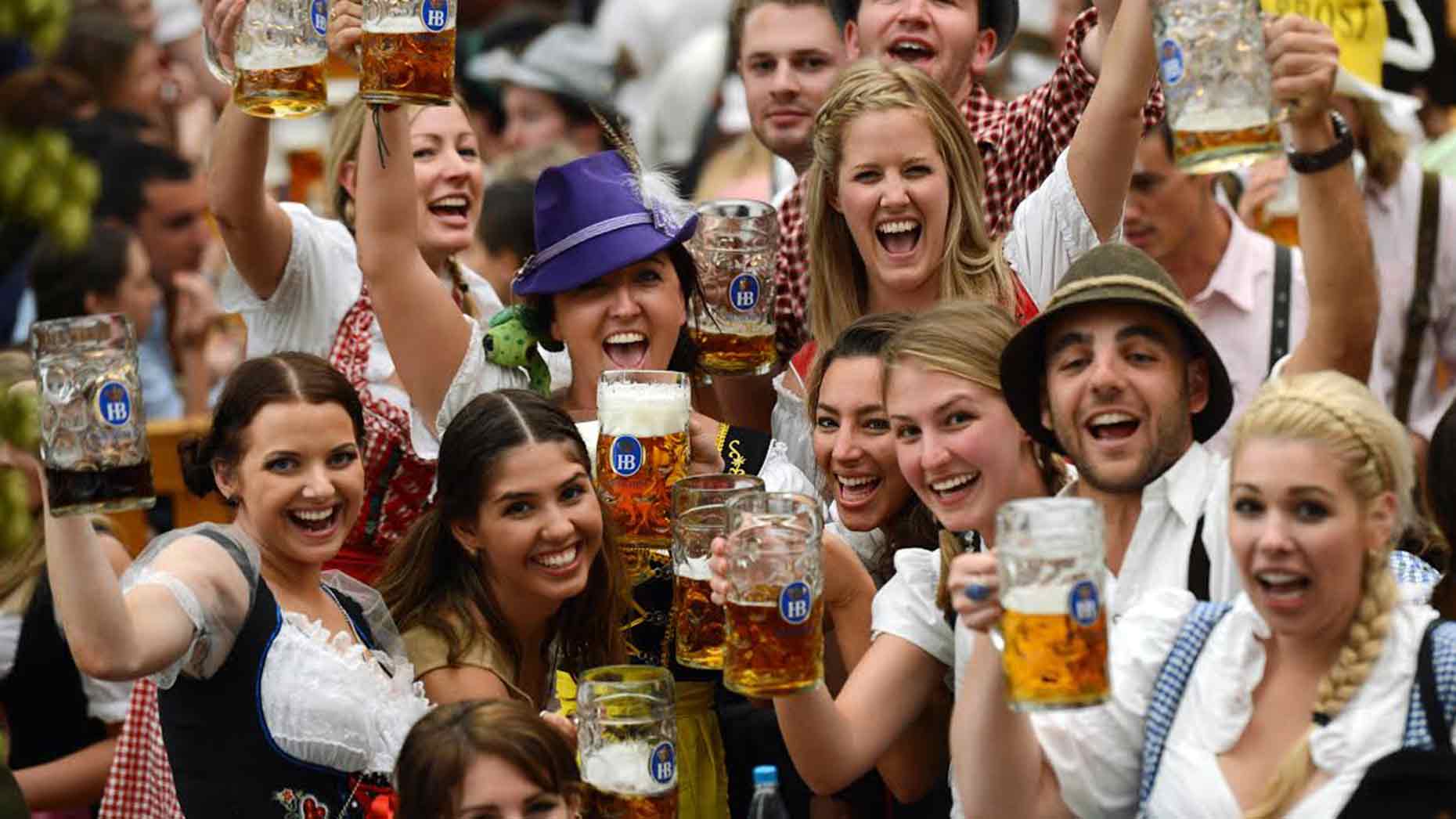 The world-renowned Oktoberfest beer festival will no longer be heading to Boston.
The festival, which is celebrated in Munich, Bavaria, Germany, at the end of September and beginning of October, was due to come to Central Park in Boston on October 27 and 28, however this has now been cancelled.
Organisers have said that the festival has been cancelled due to a 'very low' number of ticket sales.
A spokesperson said: "Oktoberfest in Boston's Central Park, a Bavarian celebration of all things oompah and beer related, has not captured the imagination of local people.
"Because of very low ticket sales the organisers have had to cancel the event which had been due to take place on Friday and Saturday, October 27 and 28.
"Those who had already booked tickets will be contacted by the organisers and full refunds will be made."