Caroline Johnson: Our goal of ensuring no infant dies a preventable death
This column comes in Baby Loss Awareness Week.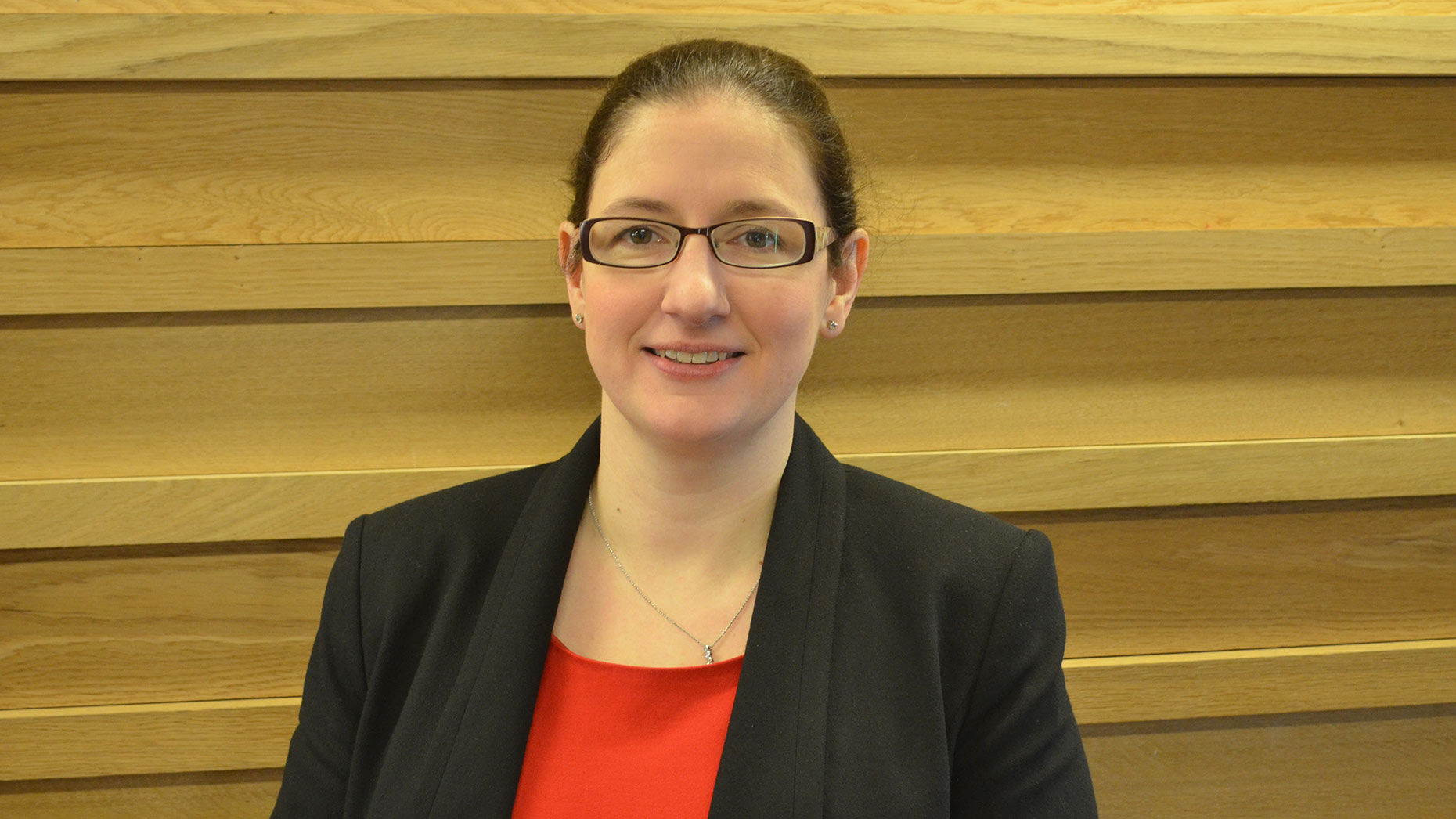 This week has been Baby Loss Awareness Week, marked in Parliament by a service of remembrance and a debate in the House of Commons.
Sadly, in 2015 3,032 babies were stillborn in the UK, and 1,630 babies died before turning a month old. Each of these infants was a much-loved child, and every death is a devastating loss for the family concerned.
Before entering Parliament, I worked full time as an NHS consultant paediatrician, and I had the privilege over my career of attending many hundreds of births.
I can honestly say that the miracle of that event, in whatever circumstances, is not diminished by having witnessed it on so many occasions.
As a junior doctor, I was fortunate to attend many happy births of healthy, full-term babies. As a consultant, however, one is usually called when mum or baby is in trouble, such as when the baby is very premature, sick or born with no heart rate.
One of the attractions of a career in paediatric medicine or nursing is the opportunity to intervene at these points to save a baby's life, in the knowledge that the child can then go on to live many years as a loved family member, and fulfil their potential. I pay tribute to all of the NHS staff who work so hard to save and help babies in difficult circumstances.
The hope, love and potential for the future associated with a baby makes their loss especially hard to bear.
There is no doubt that we need to do all we can to ensure that where stillbirth and neonatal death can be prevented, they are prevented. Over my career as a doctor, there have been significant and welcome improvements in the outcomes for very premature infants and those with congenital abnormalities, especially heart problems.
Centralisation of services poses significant challenges for families visiting babies far from home, but can improve the survival rates of the infants most at risk.
The transportation of babies to specialist centres has improved greatly during the course of my career, with ad hoc arrangements replaced by consultant-led teams with their own specialist ambulances. There has also been a continual increase in the scrutiny and review of cases.
Initiatives to improve care are making a difference, with neonatal deaths reduced by 10% between 2010 and 2015, with stillbirths reduced by 14% over the same period. However, there is more to do.
Last year, the government launched the Safer Maternity Care Action Plan, which is establishing maternity safety champions for each NHS Trust, aiming to reduce smoking during pregnancy, improve assessment of a baby's growth in the womb and highlight the importance of "Counting The Kicks".
A baby who is not receiving enough nutrients or oxygen will stop moving to conserve energy, so a reduction in foetal movements is an important warning sign that should never be ignored.
I welcome the government's target to reduce stillbirths, neonatal deaths and significant perinatal brain injury by 50% by 2030. This week, the government announced further steps to achieve this target, including a strengthening of the case review process and further investment in support for bereaved parents.
I welcome these changes, which will move us closer to the ultimate goal of ensuring that no infant dies a preventable death.