October 18, 2017 3.22 pm
This story is over 50 months old
County council leader joins MPs in fight for fairer funding in Lincolnshire
The meeting was an opportunity to discuss the difficulties councils are having in funding services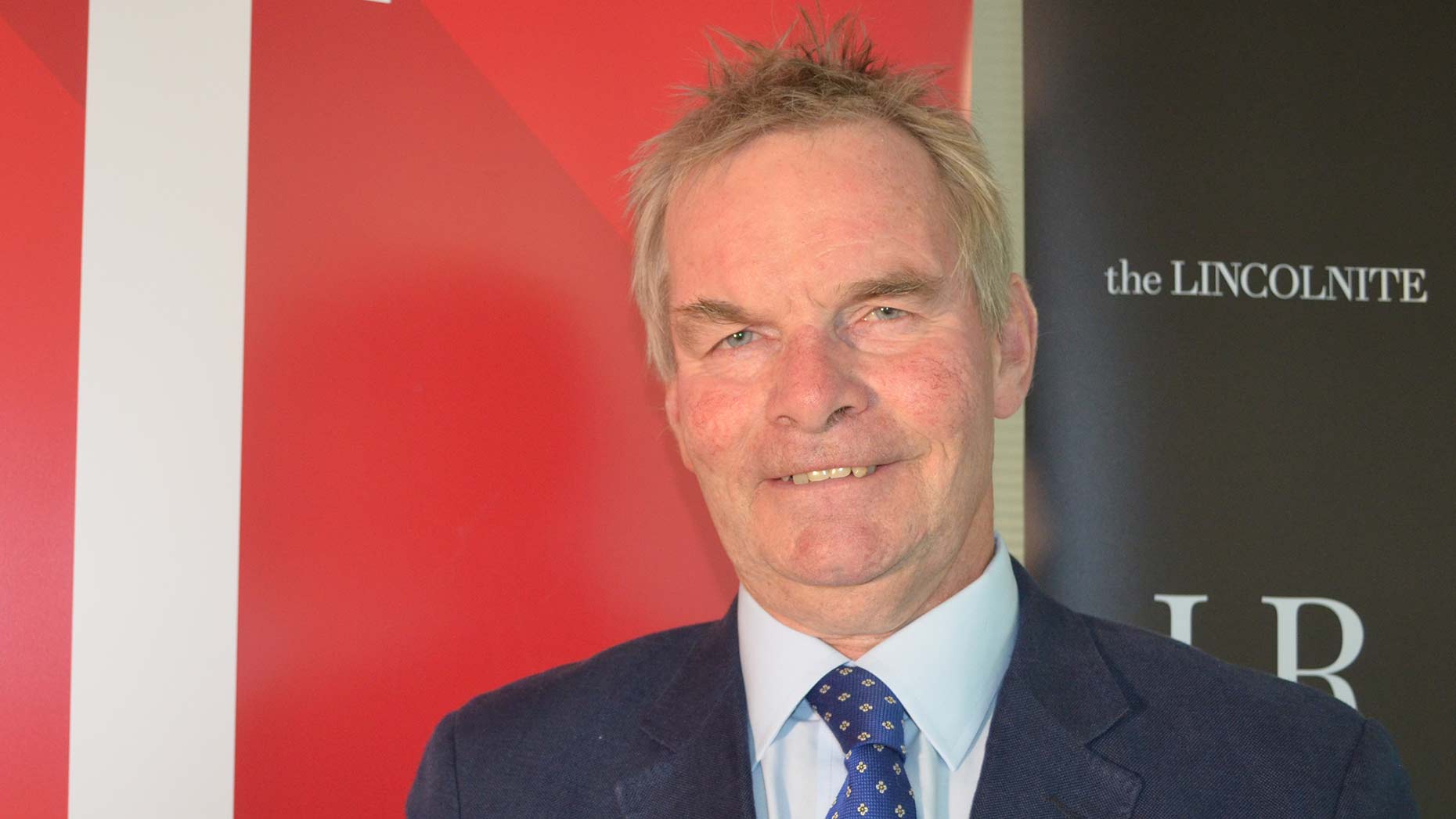 County council leader Councillor Martin Hill today joined Lincolnshire MPs in a meeting with the Secretary of State for Communities and Local Government to discus a better funding deal for the area.
Councillor Hill and five of Lincolnshire MPs: Dr Caroline Johnson, Matt Warman, John Hayes, Nick Boles and Victoria Atkins, were joined by Minister for Local Government Marcus Jones and other Lincolnshire council leaders.
The meeting was an opportunity to discuss the difficulties councils are having in funding services because of increasing costs and demand, combined with declining government funding.
Councillor Martin Hill said: "If councils here received the average funding for council areas in England, the region would benefit from £116 million of extra funding for services, every year.
"This is a huge amount and would make an enormous difference to Lincolnshire residents and the services they value."
The meeting has been arranged by Dr Caroline Johnson MP, who added: "I am glad to have been able to secure this meeting with the responsible ministers to put forward the case for Lincolnshire.
"We live in a large rural county, and appropriate funding is necessary to ensure that our council can provide services like adult social care and road maintenance over a wide area.
"This is a matter of fairness, and I will continue doing whatever I can as a Lincolnshire MP to push for us to get the funding we deserve."