County council leader to fight for 24 hour A&E service in Grantham but adds: 'We've got to be realistic'
Martin Hill speaks to Lincolnshire Reporter about the situation at Grantham A&E.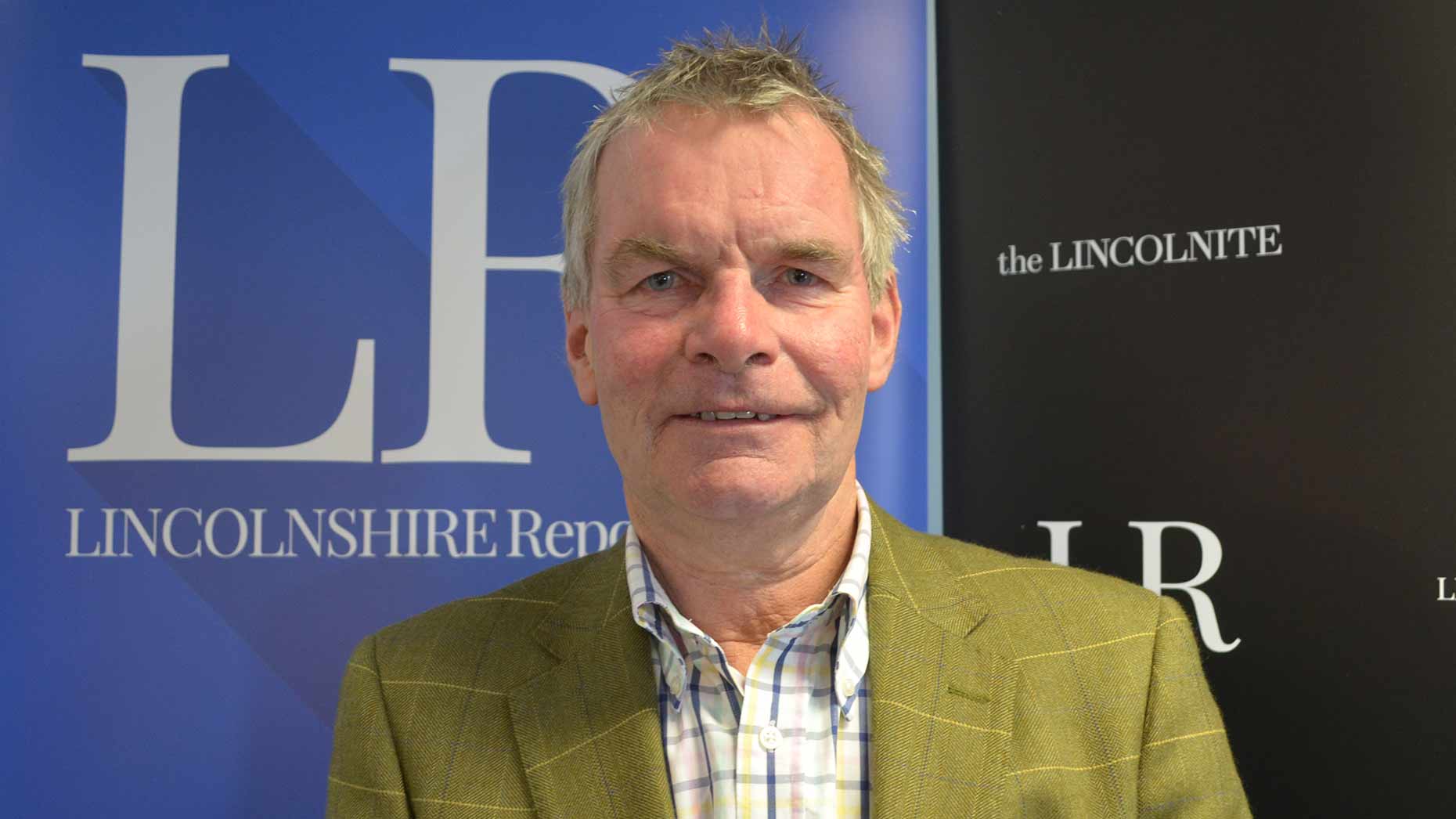 Lincolnshire County Council leader Martin Hill has confirmed that he will continue to fight for a 24 hour service at Grantham A&E but tells residents to be realistic about what can be delivered at the hospital.
Grantham A&E was closed overnight from 6.30pm to 9am from August 2016, with a number of protests held in the town in the 14 months since the changes were brought in.
United Lincolnshire Hospitals NHS Trust, who made the unpopular decision, said that a lack of doctors to keep Lincoln County Hospital and Boston Pilgrim Hospital safe was the reason behind the move.
Opening hours were extended for one hour in the morning from March this year, but this still meant that the A&E was open for only 10-and-a-half-hours a day.
However, there are rumours that some sort of 24 hour service could be introduced over the winter period.
What form this would take, and whether it will indeed go ahead, is unclear.
Councillor Hill told Lincolnshire Reporter: "I've always been of the view that it can't be right to have a hospital in Lincolnshire's second town closed overnight.
"They could at least have some sort of service there so that if you're feeling poorly overnight, you can go to the hospital and get someone who is medically trained to look at you.
"That's what they're committed to do and I'm hopeful we'll get there soon."
When asked if he would continue to campaign for a full reinstatement of the A&E, the council leader added: "We are fighting to get an appropriate service to the A&E at Grantham Hospital.
"We've got to be realistic about what can be delivered and my view is that there needs to be 24 hours a day a service in Grantham.
"If you're having kidney failure, you're not going to be treated at Grantham.
"If you're having a stroke, the best place to be is in Lincoln because the hospital has a very good unit.
"To expect a full-scale A&E at Grantham Hospital is probably a challenge too far."
Watch the live chat on Lincolnshire Reporter in full below.