Crews rush to fire at Lincoln village home
Police fire and ambulance crews were called to a property in the village of Washingborough to tackle a blaze caused by wood burner fuel. Lincolnshire Fire and Rescue crews administered oxygen to the occupants, among whom were reportedly young children. Severe damage was caused within the living room of the property on Main Road after…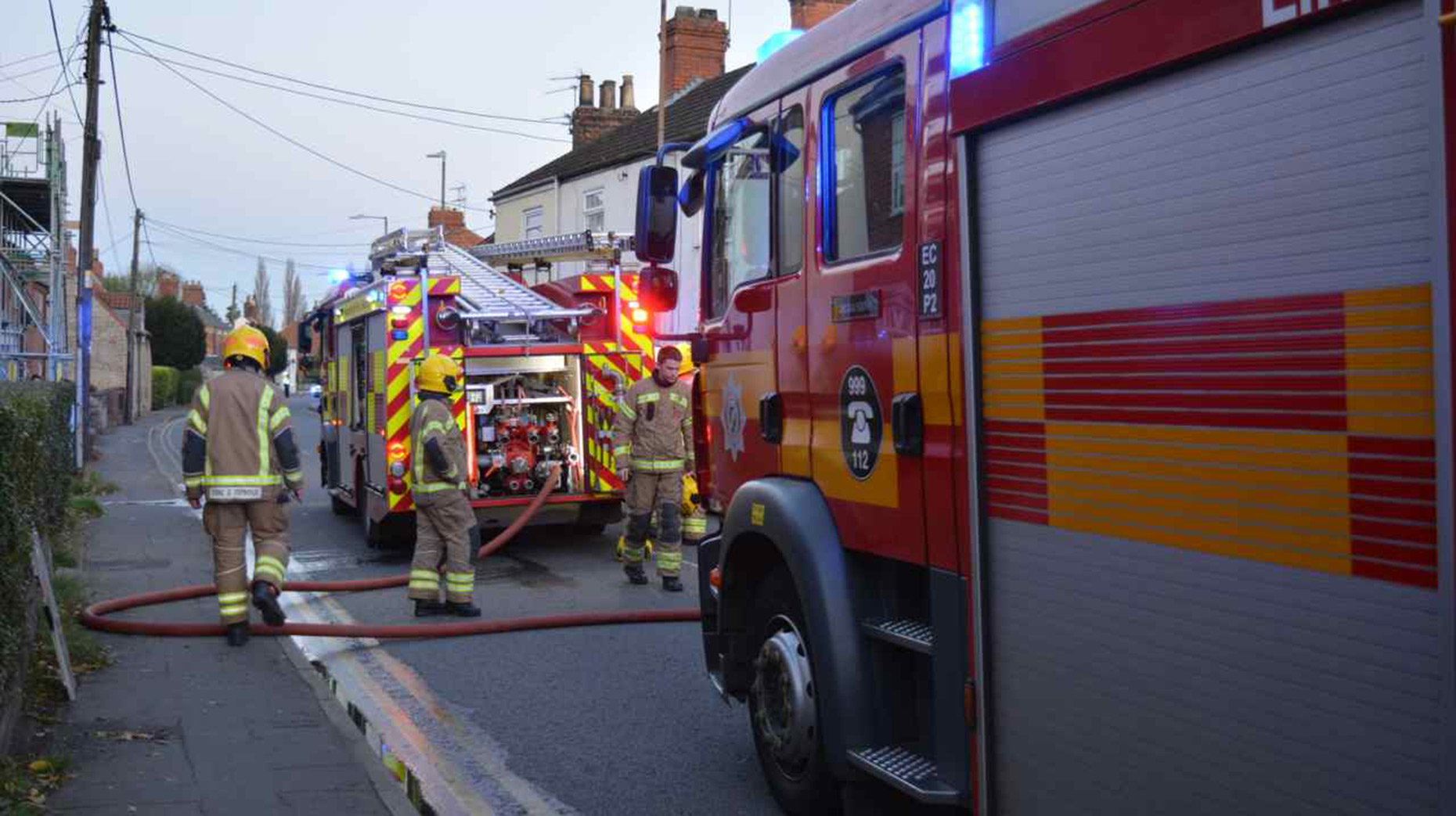 Police fire and ambulance crews were called to a property in the village of Washingborough to tackle a blaze caused by wood burner fuel.
Lincolnshire Fire and Rescue crews administered oxygen to the occupants, among whom were reportedly young children.
Severe damage was caused within the living room of the property on Main Road after the fire broke out at around 5.30pm on Sunday, October 22.
Three fire crews attended, two from Lincoln South and one from Lincoln North.
They used a hose reel and two breathing apparatus' to put out the blaze and rescue the people inside.
A Lincolnshire Fire and Rescue spokesperson said: "The fire was accidental – caused by having woodburner fuel to close to a lit wood burner. (It was the radiated heat which caused them to combust).
"Our crews administered oxygen to the owner and inhabitants, who were suffering from light smoke inhalation."