Four men kicked, punched, waterboarded and put gun in mouth of petrified drug user
They imprisoned and tortured the drug user.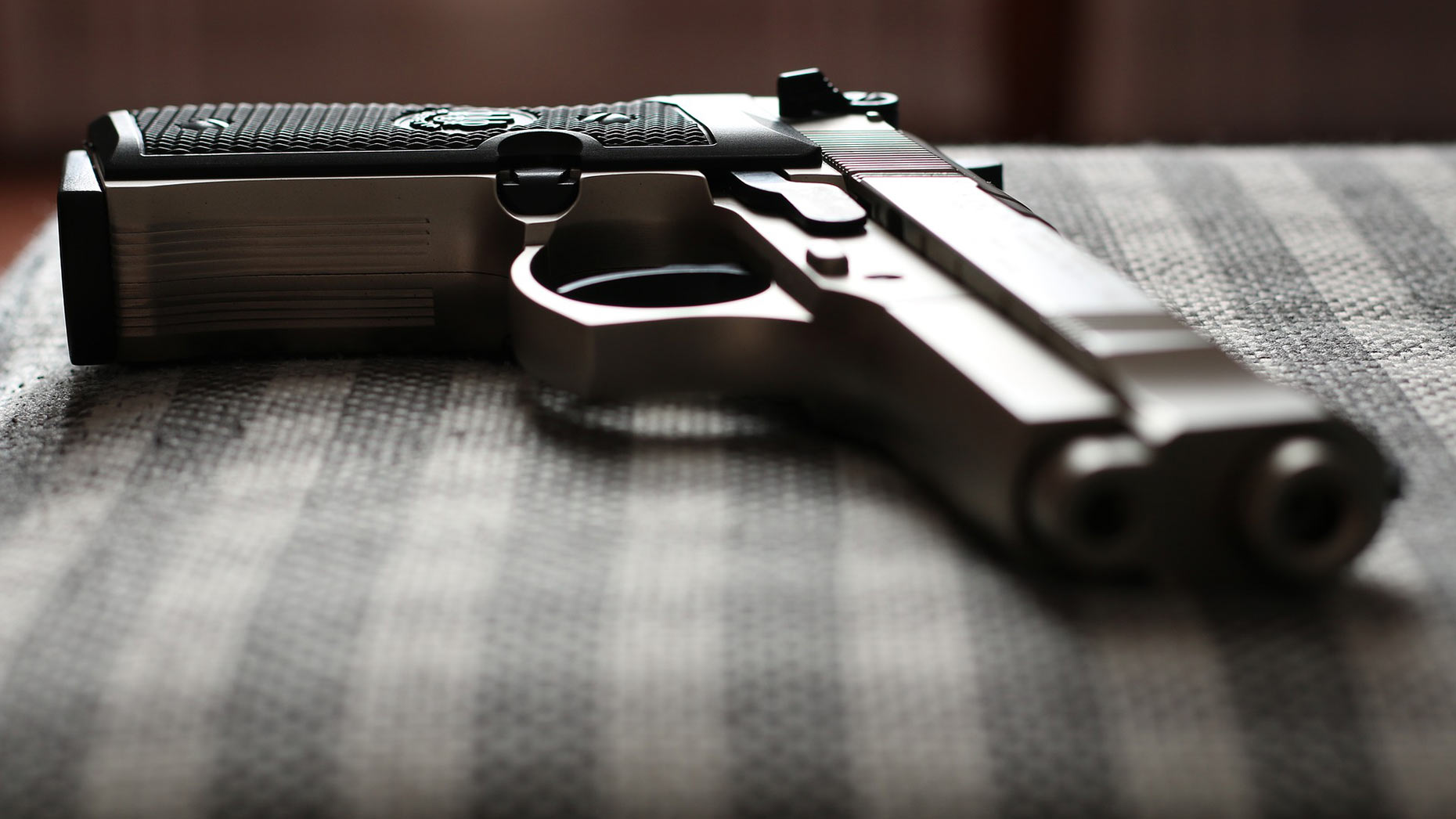 Four men who imprisoned and tortured a drug user are facing jail sentences after being convicted by a jury at Lincoln Crown Court.
Victim Lee Torrance was attacked after he went to a house in Ashcroft Road, Gainsborough, aiming to buy the drug MCat.
A jury heard that moments after entering the property he was punched repeatedly and then handcuffed.
William Harbage QC, prosecuting, said that Mr Torrance was again kicked and punched before a gun was put into his mouth.
The victim told the jury he was petrified by what happened.
He said: "I went to the house to score drugs. I rang the bell and didn't get an answer. I went round the back and jumped over the fence.
"A man opened the door and told me to go in and sit down."
He said the man went to speak to two women whom he believed were also buying drugs and then began the attack.
"He started punching me all over. There was no warning.
"I didn't try to fight back. A woman came from the living room and she was punching me as well. They were beating hell out of me.
"They put handcuffs on me. Then they put me into the corner of the room. Both of them were hitting me and punching me. They were kicking me all over.
"He had a gun. I was petrified. He poked it into my mouth and on my head."
He said he was asked who had sent him and was then struck with a baton wielded by the woman.
Three more people then came into the room, he said, and after a further beating he was blindfolded and subjected to waterboarding.
"My shoes and socks were taken off. They were tipping water over my face. I couldn't breathe. I was panicking.
"My head went into the bucket. All of it. There was water in the bucket. My head was submerged for 30 or 40 seconds.
"My head was put in the bucket perhaps 10 times. It finished because they got a cane and were whacking the bottom of my feet. I was screaming."
He said a gun was fired into the air and then he was allowed to leave.
Mr Torrance said he made his way to the home of relatives and the emergency services were called.
Four men denied charges of false imprisonment and assault occasioning actual bodily harm as a result of the incident in the early hours of November 15, 2015 but were found guilty by the jury.
They were Aivaras Sepronas, 44, of Ashcroft Road, Gainsborough; Andrius Svetickas, 27, of Parnell Street, Gainsborough; Egidijus Zukauskas, 44, of Ashcroft Road, Gainsborough; and Vidas Aleksandravicius, 50, of Parnell Street, Gainsborough.
Sepronas was also convicted of possession of a firearm with intent to cause fear of violence; possession of a prohibited weapon, possession of prohibited ammunition. He denied the charges.
He also denied supplying drugs but was found guilty by the jury on an 11 to 1 majority.
Jurgita Makaroviene, 35, of Ashcroft Road, Gainsborough, denied false imprisonment and assault occasioning actual bodily harm.
She was convicted of false imprisonment but cleared of assault.
She was also convicted of supplying drugs on a 10 to 2 majority.
All five were remanded in custody and are due to be sentenced next month.