October 5, 2017 8.54 am
This story is over 50 months old
Lincolnshire college plunged into 'inadequate' status after damning Ofsted report
The worst possible rating.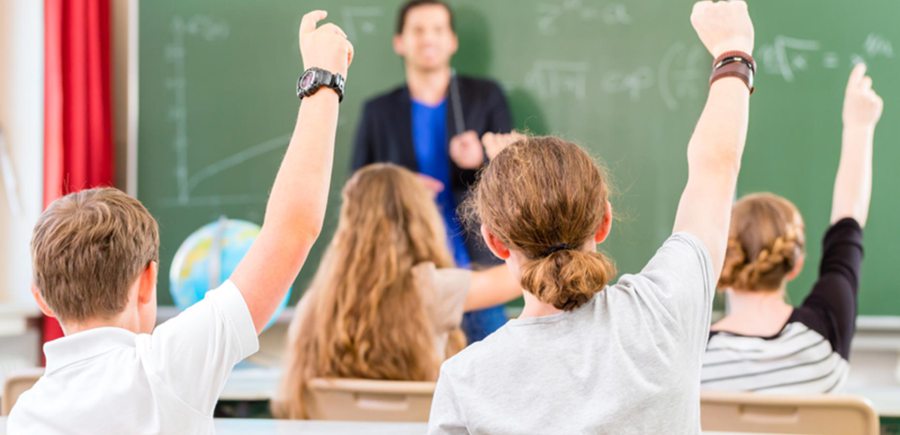 The Peele Community College in Long Sutton has been rated 'inadequate' in a recent Ofsted report.
Inspectors rated the college's overall effectiveness as inadequate in an inspection in July 2017, the worst possible ranking.
The report released on October 4 said that "leaders and governors have failed to create a culture of openness and respect" at the college.
Furthermore, inspectors said that the college's leaders did not have an accurate view of the school's strengths and weaknesses and that the governance is weak.
Quality of teaching at the college was also deemed "inconsistent" and the attendance was below the national average.
Inspectors did however praise the college for the way pupils conduct themselves, pockets of strong teaching in Maths and Science and that staff are keen to support pupils to do well.
Despite this, teachers have been told they need to "have high expectations of what pupils are able to achieve".
The leadership and management team must also "urgently devise a strategy to improve the outcomes for disadvantaged pupils, ensuring that funding is appropriately accounted for" and create " a culture where staff feel supported to develop and improve their practice", in get out of special measures.
Effectiveness of leadership and management – Inadequate
Quality of teaching, learning and assessment – Requires improvement
Personal development, behaviour and welfare – Requires improvement
Outcomes for pupils – Inadequate
Jane Moody, newly appointed Head Teacher at the school, said: "We accept the judgement from Ofsted and agree that some areas need to improve.
"Leadership, management and governance for instance were judged to be weak. We now have a new leadership and management team and new governance in place to take the school forward.
"While weaknesses in teaching were mentioned, the report highlighted good relationships with teachers and students and strong teaching in maths and science. It's clear we now have the capacity to bring about necessary improvement and we are determined to do so."