Lincolnshire Police hit back at criticisms of British Muslims video
Police are not impressed at some of the comments.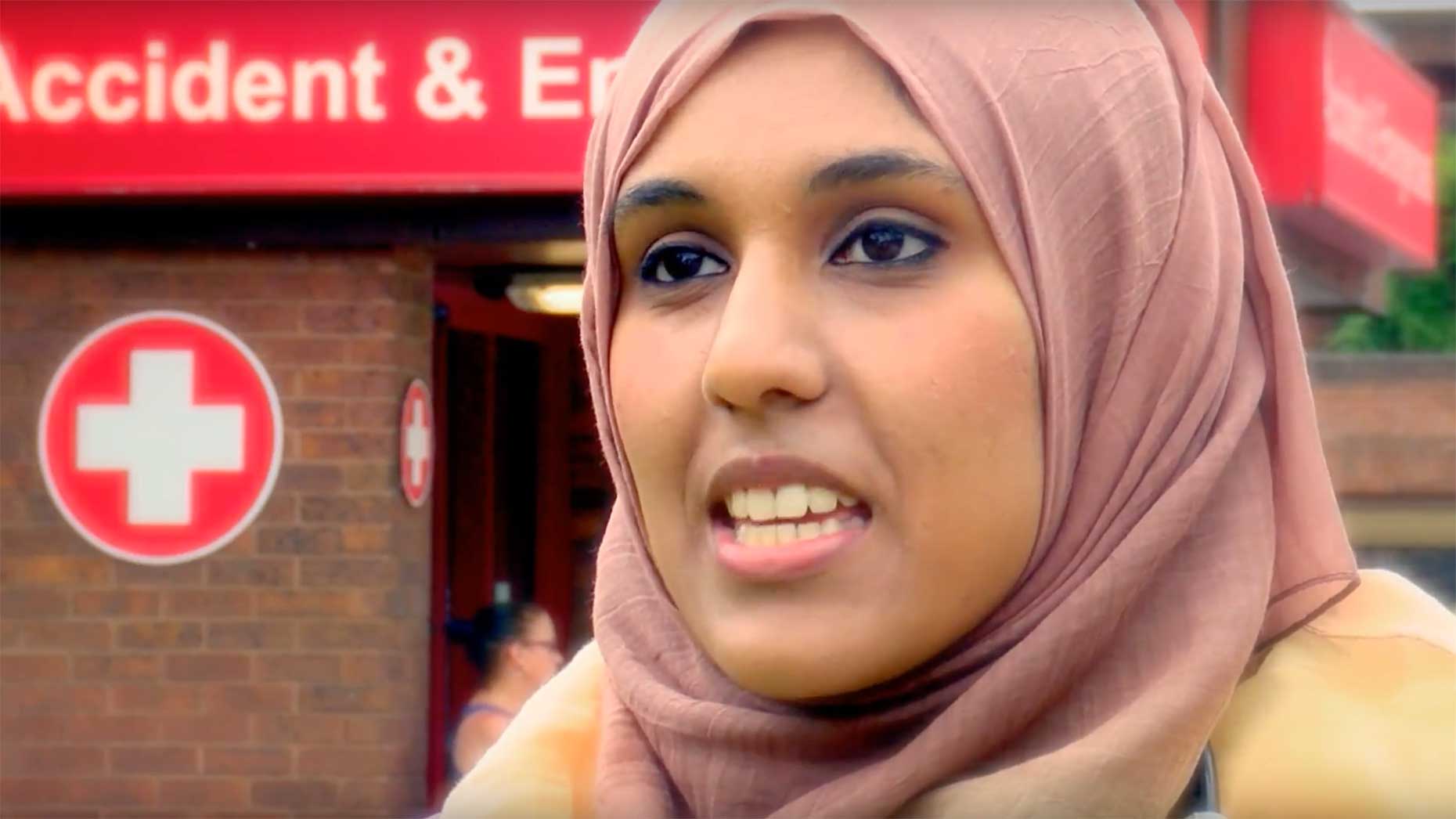 Lincolnshire Police have slammed negative comments made following the release of their latest video which aims to challenge perceptions of how Muslims in Britain are viewed.
The video released earlier this week as part of Hate Crime Awareness week was created with school pupils as its target audience, and was the brainchild of PC Glenn Palmer, who is based in Mablethorpe.
Following its release, a number of residents across the county have posted negative comments on Lincolnshire Police's social media channels.
Deputy Chief Constable of Lincolnshire Police Craig Naylor said: "I am really disappointed in some of these comments.
"I am very committed to reducing hate crime and what we aimed to do, during hate crime awareness week, is to show a different side to Islam and tackle misconceptions and myths.
"A person who is Muslim can also be a British Citizen, entitled to the same respect and protection of the law as everyone else.
"Our job is to engage with communities and this video is a method of overcoming barriers to getting information across."