October 7, 2017 7.00 am
This story is over 73 months old
Lincolnshire Talks: Is enough being done to combat hospital waiting times for sick children?
Is enough being done to tackle waiting times for children at Lincolnshire's hospitals?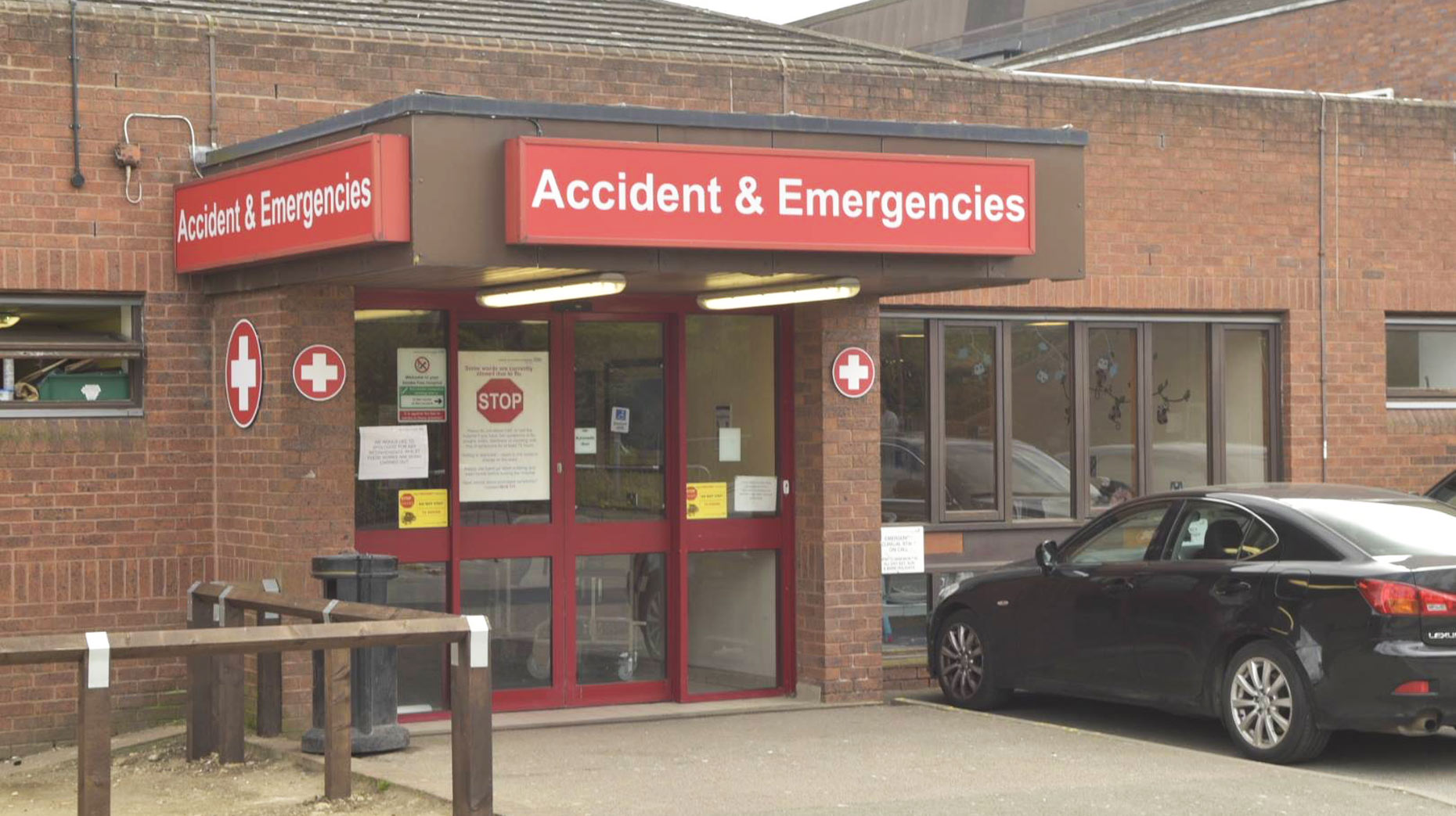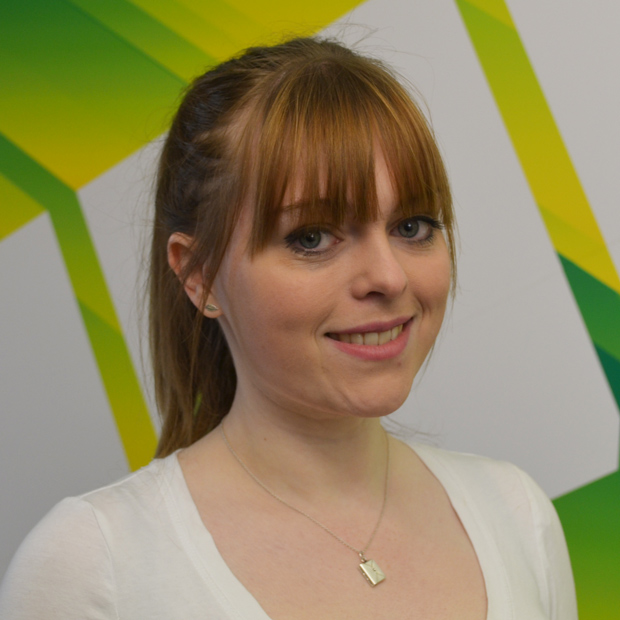 Following a number of stories published by Lincolnshire Reporter over the last few weeks, questions have been raised about work in hospitals to combat both waiting times for children and their diagnoses.
A number of parents have been in touch with reporters to say they are worried that lessons are not being learned at hospitals run by United Lincolnshire Hospitals Trust (ULHT), with stories of long waiting times and misdiagnosis from Lincoln, Boston and Grantham.
Bad experiences at Lincolnshire's hospitals
As previously reported, Jessica Mustafa demanded answers from health bosses after she claimed she was forced to wait in A&E for over six hours with her six-week-old son, Maliki who had contracted meningitis.
Jessica said that she was sharing her "horrible" experience in the hope that no-one else would have to suffer what she had endured during her weekend from hell.
Six-week-old Maliki became ill on Friday, September 15, with symptoms including a fever and blanching spots on his back, neck and arms, however she was still made to wait with her baby for six-and-a-half hours at Lincoln County Hospital.
Maliki was diagnosed with meningitis following blood tests. Following the results coming back, Jessica said that the staff had been "fantastic" and had fully explained everything about the condition.
To read Jessica's story in full, click here. 
---
Andrea Burkill, from Market Rasen has to endure 'mistakes' twice with two different children and has said she is concerned lessons are not being learned in Lincolnshire's hospitals.
Andrea's daughter Claudia died in 2014 following a brave three-year battle with cancer, which she said was previously diagnosed as a virus at Lincoln County Hospital A&E in 2011.
Andrea told Lincolnshire Reporter:
"Claudia's was the biggest misdiagnosis ever.
"My biggest issue with Claudia was not the lumbar puncture or the CT scan but the MRI.
"This scan is incredibly in depth and it was the copy of Lincoln's scan that I took to Queen's Medical Centre in Nottingham.
"This is where they very first saw her brain tumour."
To make matters worse, six years on Andrea claims mistakes were made once more when her week-old daughter Aurelia was treated for severe jaundice in March 2017.
In March 2017, Andrea gave birth to Aurelia, and just days later faced another emergency at Lincoln County Hospital.
Andrea added: "The doctor had written her up for double phototherapy to treat her severe jaundice and so she was placed under two machines.
"Several hours later, someone came in and took her off one machine as apparently double meant double tubed machine opposed to two separate machines which was giving her way too much exposure apparently.
"The problem was a miscommunication to what exactly double meant."
To read Andrea's story in full, click here.
---
Anna Miller, who works in education and is from Sleaford, also raised her concerns following the initial 'misdiagnosis' of her son Joseph's rash in 2016.
In February 2016, five-year-old Joseph developed symptoms of a stomach bug, including sickness, a high temperature, cold hands and feet and an inability to keep liquids down. He also had a faint rash appearing on his back.
After being admitted to the paediatric ward at Lincoln County Hospital at registrar 'dismissed' the rash as a virus. After blood tests were taken following Anna and her husband's aired concerns, Joseph was diagnosed with meningococcal septicaemia Type B (meningitis).
Following the diagnosis, Anna said staff at the hospital were 'fantastic' but she is worried that parents' views and concerns about the health of their children are not taken seriously enough by some medical professionals.
To read Anna's story in full, click here.
---
Simon Evans director of operations at United Lincolnshire Hospitals Trust said: "We appreciate coming to A&E can be very worrying and stressful, especially when you are with a young child.
"Our team work extremely hard to see and treat everyone as quickly as possible and we are sorry that some patients have to wait longer during really busy times when we have very poorly people in the department.
"We are always looking at ways we can reduce waits for patients.
"Over the next few weeks we will be improving a number of aspects in A&E including having additional specialist doctors working within the department.
"We expect this to improve the service we offer to all patients, including children.
"We have also agreed with the hospital's paediatrics team that during busy times in the night, the A&E teams will be able to refer young patients to them directly and patients will not be required to wait for an A&E doctor to see them first.
"Statistics show over the last year the number of young people seen and treated within the 4 hour national standard has risen from 90% up to 93% demonstrating some of the improvements we have already made.
"I would like to reassure everyone we will continue to make improvements in our A&Es and expect the changes we make will further reduce waiting times and overcrowding in the department."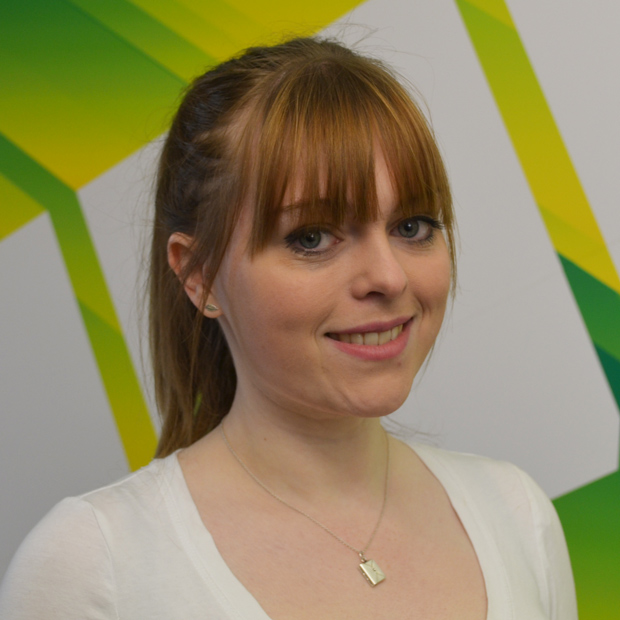 Sarah is a News Reporter at The Lincolnite. You can contact her directly with your news via email at [email protected]