October 28, 2017 7.00 am
This story is over 73 months old
Lincolnshire Talks: Will tougher fines stop litter louts throwing rubbish from their vehicles?
Tougher new fines are being introduced from April.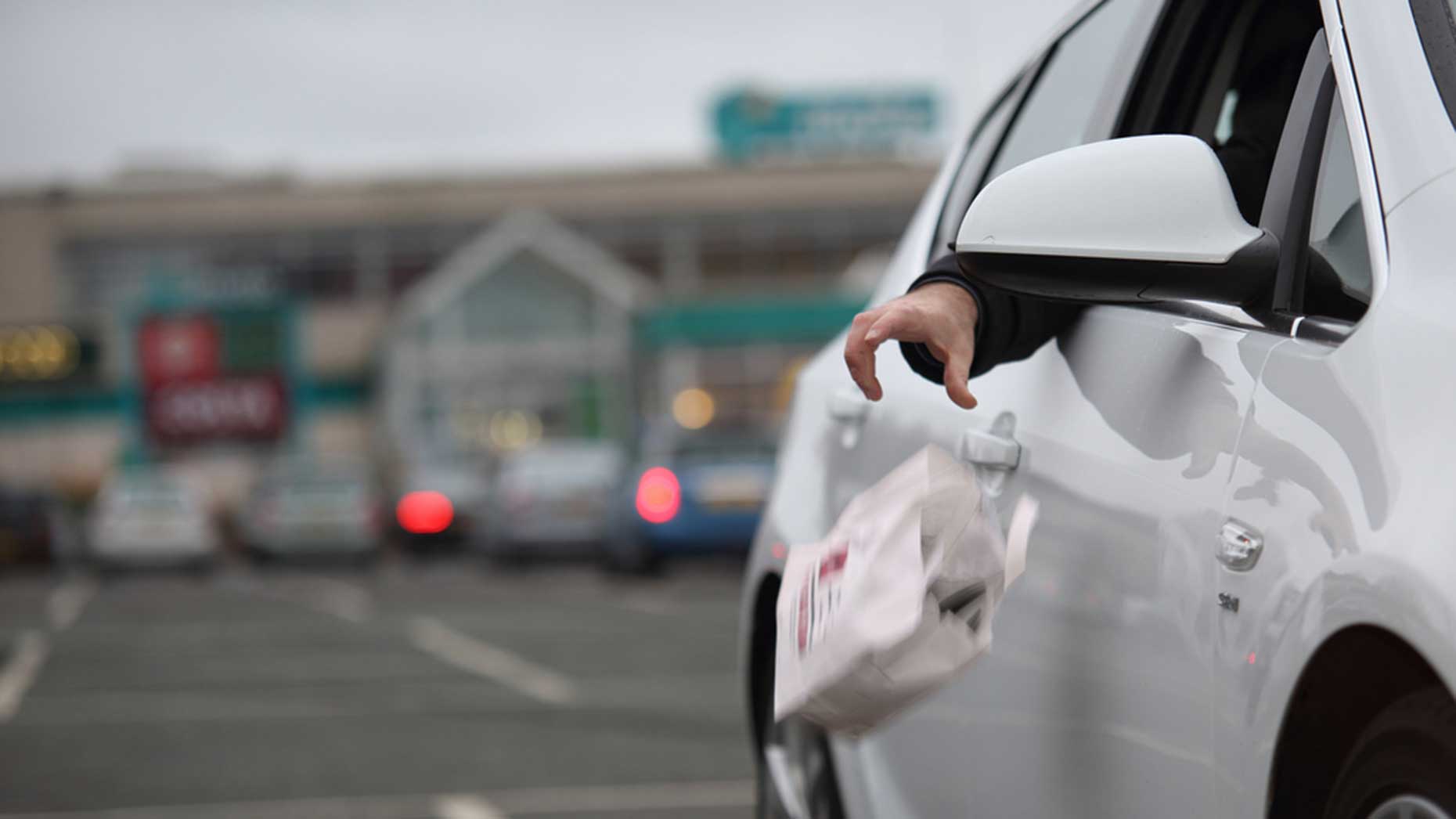 One of the most unsightly things to see while driving along is unnecessary rubbish at the side of the road selfishly thrown out by selfish motorists. This week, the government has announced that on-the-spot fines will almost double for those caught from next April. But will these tougher fines deter litter louts from their anti-social actions?
New on-the-spot maximum fines will increase from £80 to £150 from April 2018, with councils able to impose the fine from the vehicle owner.
As part of the price hike, the minimum fine has also been increased from £50 to £65 with the default fine increasing from £75 to £100.
The changes have been brought in after the government said that cleaning up the streets and countryside currently costs taxpayers almost £800 million a year.
But what does this law change mean for Lincolnshire?
Boston and Skegness MP Matt Warman has been an enthusiastic supporter of these tougher new fines.
He told Lincolnshire Reporter: "Litter is not only unsightly, but can pose safety and health risks on our roads and in town centres, so I am very pleased that the government has almost doubled the maximum on-the-spot fine for those who drop it.
"This will help to deter littering and punish those who continue to drop rubbish, especially out of their car.
"I look forward to working with our local councils to make the most of these new powers, so that we can all enjoy a cleaner environment, and help to reduce the amount of taxpayers' money currently spent on clearing up litter."
North Kesteven District Council leader Richard Wright has also backed the move, but has encouraged residents to report incidents to the council.
He said: "Although increasing fines for littering is a good idea, it cannot be done in isolation.
"We need to encourage people to report anyone they see dropping litter so that action can be taken. It's not a case of getting a person into trouble, it's about instilling pride in our local areas.
"As a nation we seem to just accept littering now and we shouldn't.
"Everyone should be proud of where they live and take their litter home or put it in the bin, rather than dropping it for someone else to clear up. It really is that simple."
Environment minister Thérèse Coffey said: "Littering blights our communities, spoils our countryside and taxpayers' money is wasted cleaning it up.
"Throwing rubbish from a vehicle is just as unacceptable as dropping it in the street and we will tackle this antisocial behaviour by hitting litter louts in the pocket.
"These new fines will make sure the perpetrators, not the local community, bear the cost of keeping our streets and roads clean."
---
What are your thoughts? Let us know in the comments or by emailing [email protected]