October 25, 2017 10.25 am
This story is over 73 months old
New CEO for YMCA Lincolnshire after Malcolm Barham retires
Housing, fitness and youth work charity YMCA Lincolnshire has announced the appointment of Caroline Killeavy as its new Chief Executive Officer, following the retirement of Malcolm Barham. Caroline, who has lived in Lincoln for 25 years, has had a successful career at senior management level in the charity sector and will be joining the organisation…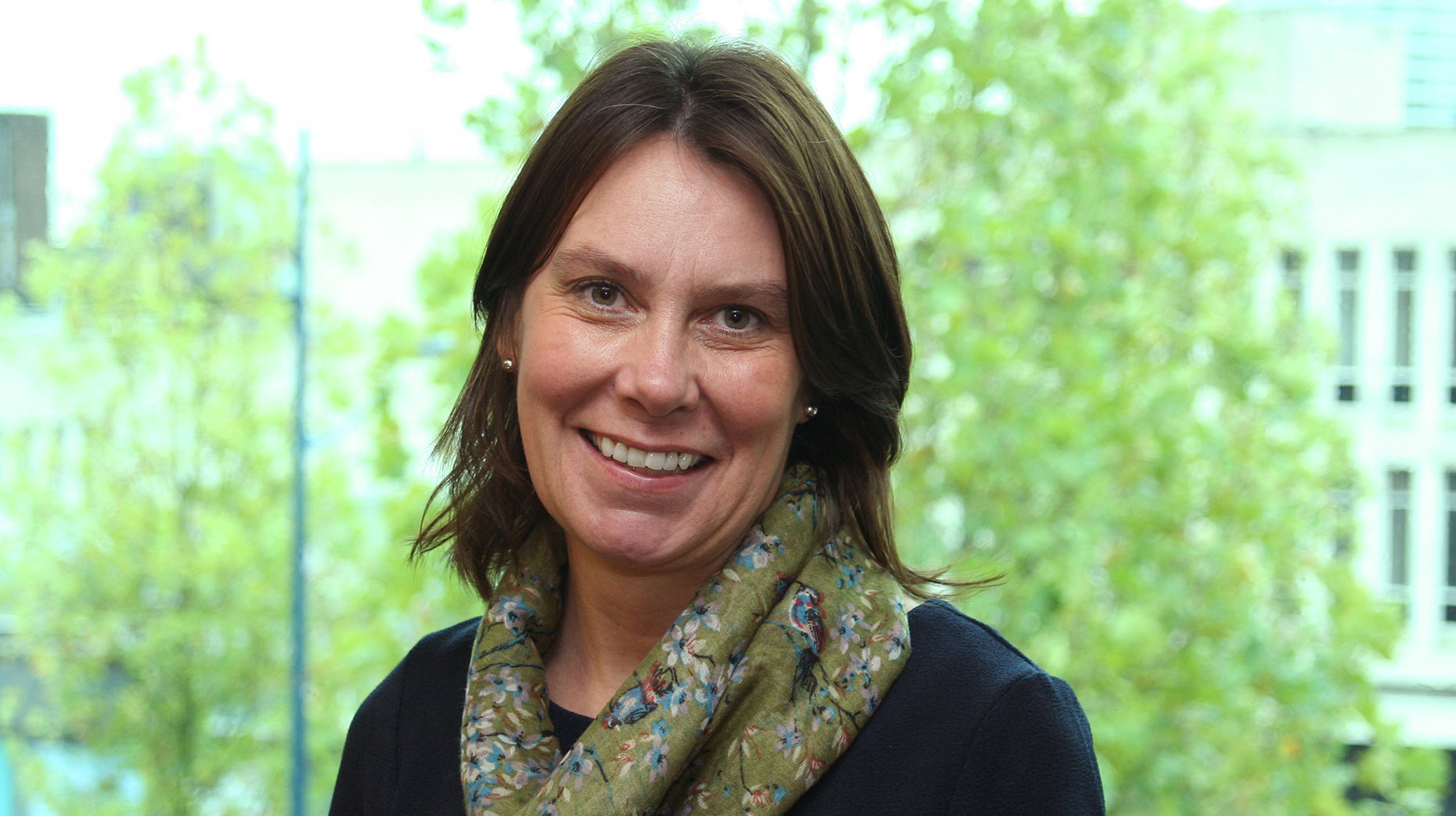 Housing, fitness and youth work charity YMCA Lincolnshire has announced the appointment of Caroline Killeavy as its new Chief Executive Officer, following the retirement of Malcolm Barham.
Caroline, who has lived in Lincoln for 25 years, has had a successful career at senior management level in the charity sector and will be joining the organisation early next year.
She joins the YMCA after Malcolm Barham, who lead the organisation for 17 years, announced his retirement.
She said: "I am thrilled to be appointed as Chief Executive of YMCA Lincolnshire. It is a tremendous privilege to have the opportunity to lead such an inspirational charity that transforms the lives of many.
"It's very exciting to be joining such a committed team of trustees, staff and volunteers to deliver ambitious plans to extend YMCA services to improve wellbeing of even more children, families, and adults across Lincolnshire."
Caroline has had many notable achievements, including successfully implementing a youth engagement strategy for a national charity. She also strategically designed and effectively executed an extensive volunteering social action programme.
Ian Sackree, Chairman of YMCA Lincolnshire, said: "I would like to place on record once more the board's appreciation of Malcolm's long-service and many achievements.
"Now it is time for us all to move on to a new and exciting era of senior leadership and I am delighted to announce that we have appointed Caroline Killeavy to lead us through what will undoubtedly be an exciting future."