NHS to review Grantham A&E overnight closure at meeting next month
A meeting is being held next month.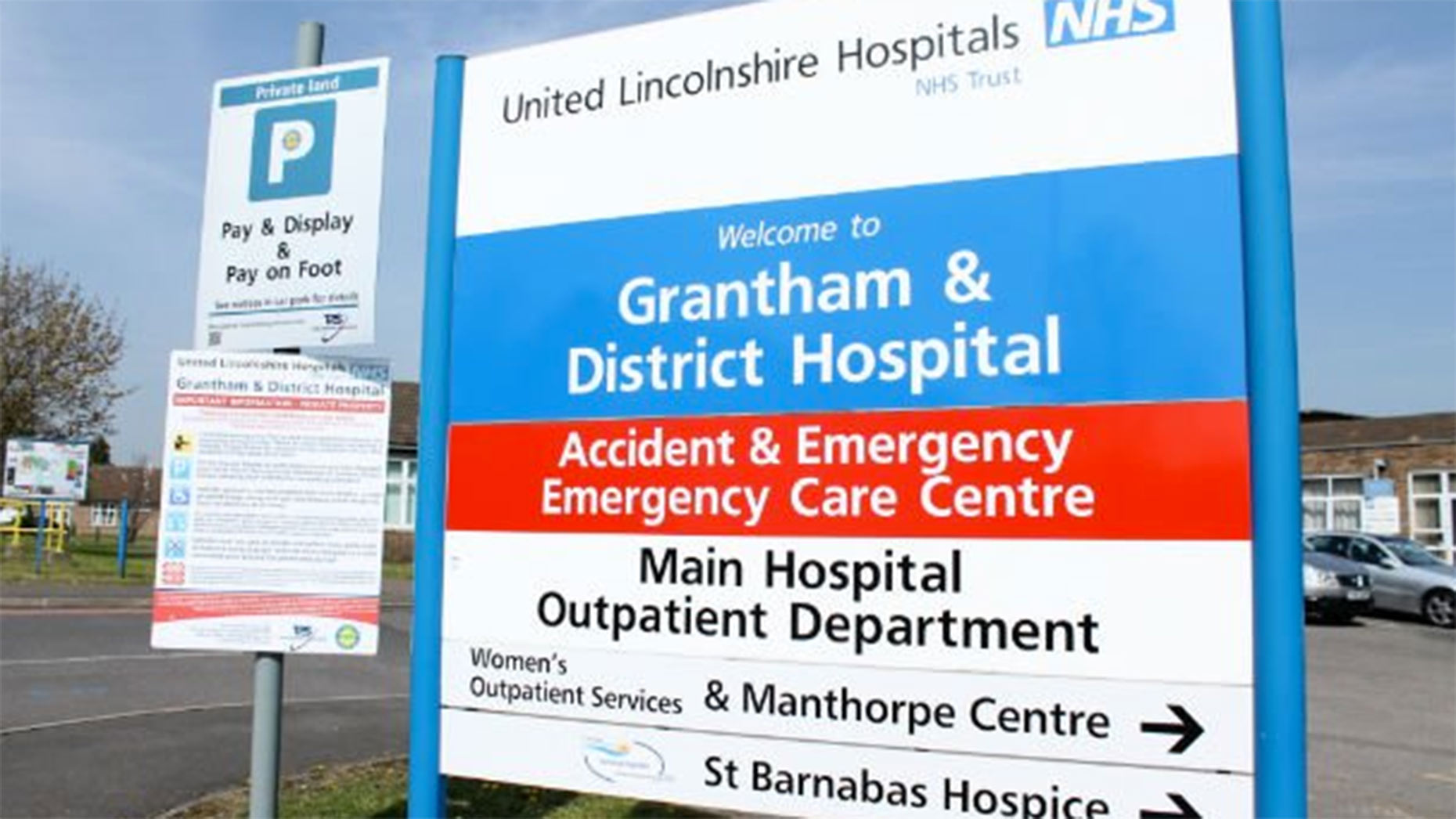 The trust in charge of the county's hospitals has said that a formal decision on whether to fully reopen Grantham A&E will be made at a meeting next month.
United Lincolnshire Hospitals Trust said that it would review its options ahead of a board meeting in Sleaford on Tuesday, November 7.
Hospital bosses have said that they have recruited four more permanent staff, taking the number of middle grade doctors to 15.
The reason the A&E closed overnight in the first place was due to a lack of doctors to keep Lincoln County Hospital and Boston Pilgrim Hospital safe.
ULHT medical director Dr Neill Hepburn said: "Since our decision to reduce the opening hours of Grantham hospital's A&E department, we have continued to work hard to recruit more doctors into our services.
"We have now been successful in securing four more permanent staff, taking our number of permanent middle grade doctors up to 15.
"We also have some temporary staff to boost our numbers.
"Before we can fully reopen A&E, we need to ensure we can cover all our A&E rotas, in order to provide the level of service required.
"We are now working with our partners to review our options and a formal decision will be made at our next board meeting on Tuesday, November 7."
Dr Hepburn's comments come in response to claims made by Grantham and Stamford MP Nick Boles that he had been told that enough doctors had been recruited for the A&E to be reopened.
In a letter to the ULHT chief executive dated October 25, Boles said: "It is very encouraging that ULHT has managed to recruit the number of doctors required to reopen the A&E at Grantham hospital overnight.
"ULHT and the South West Lincs CCG have always been clear that the temporary closure of A&E at nights became necessary because of staffing shortages across the trust.
"In view of the successful recruitment, I urge the CCG and ULHT Board to agree the reopening of A&E at nights as soon as possible.
"Please could you write to me to confirm this is what you will be proposing at the next board meeting of the trust."