October 11, 2017 2.31 pm
This story is over 50 months old
Pokémon hunters invited to Lincoln Spookymon 2017
This Halloween, Pokémon collectors from across the county will meet in Lincoln for a spooky series of events. Hundreds of enthusiastic hunters are expected to flock to the city for the second Halloween event for Pokémon Go players. Lincoln Spookymon takes place on Saturday, October 28 at Boultham Park Bowls Club between 12 noon and 4pm.…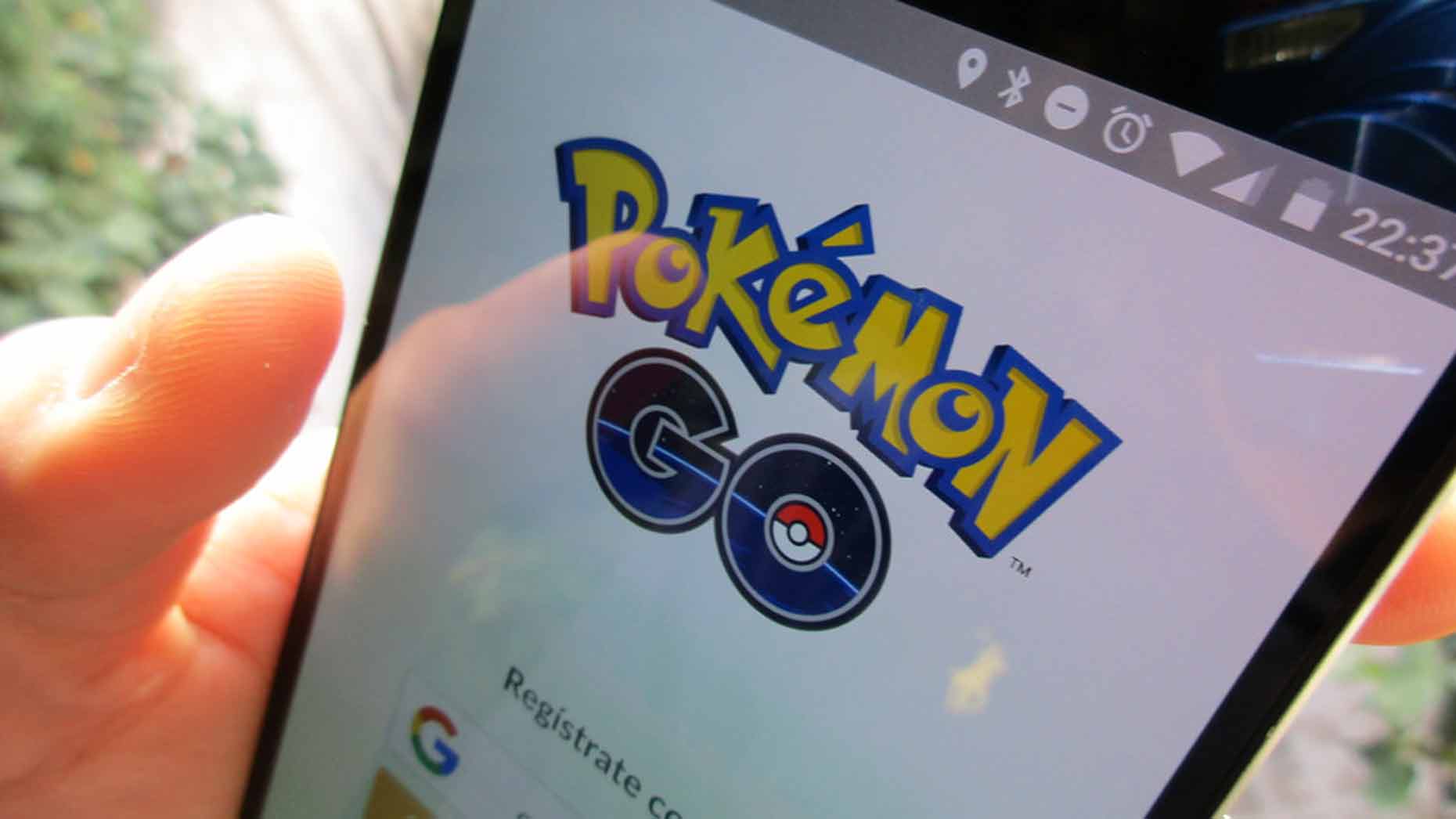 This Halloween, Pokémon collectors from across the county will meet in Lincoln for a spooky series of events.
Hundreds of enthusiastic hunters are expected to flock to the city for the second Halloween event for Pokémon Go players.
Lincoln Spookymon takes place on Saturday, October 28 at Boultham Park Bowls Club between 12 noon and 4pm. It is the culmination of several regional Halloween events.
Money raised from the event will go towards Preventing Unwanted Pets Lincoln.
Organisers said: "This is the second year Spookymon has been held at Boultham Park and promises to be bigger and better!
"Boultham Park is a hotspot for Pokémon Go players (also known as trainers) with three highly contested gyms and concentrations of specific types of Pokémon."
Events include the following:
Spooky Treasure Hunt – A series of questions to take you on a journey around the park, trainers discover areas they may not have visited, but they may also be able to catch that rare Pokémon for their collection.
Rare Pokémon spawning – Pokémon Go Trainers will notice an increased likelihood of finding Pokémon that fit in with the Halloween theme, beyond those discovered elsewhere.
Figure Hunt – 3D printed figures of popular Pokémon will be hidden throughout the park for trainers to find.
3D Print Demo – See how the figures for the hunt are created.
Games for the family – Child-friendly games based at the Bowls Club.
Craft Table – Create your own Spooky Halloween pictures
Craft Stall – Pokémon inspired crafts for you to buy
Costume Competition – Come dressed to scare or wow
Tombola/Raffle
Cake and Coffee
Regional Pokémon Halloween Events leading up to Lincoln Spookymon:
Louth Ghost Walk
Monday 23rd October, with a volunteer medium present for any spooky goings as we walk around a route of the town (starting at 7:30 pm)
Newark Figure hunt in the Dark
Tuesday 24th October, meet at Queens Sconce Park to try and find these very small 3d figures. 7:30 pm
Deep in the Dark Bourne
Wednesday 25th, bring a torch as these figures will be harder walking through a pitch black woodland! 7:15 pm
Scare walk in the night Scunthorpe
Thursday 26th October, prepare to do a group walk around Cenny Park and save the Pokémon hidden with the monsters we have hidden in the park.
Spookymon Mansfield
Friday 27th October, 12 till late, activities and figure hunts put on by Mansfield Pokémon GO and sponsors.
Regional Pokémon Halloween Events after Lincoln Spookymon on the 28th
Spookfest on the Beach Skegness
Sunday 29th, take part in ghost stories and marshmallows on the beach.
Halloween Spookymon, All Hallows Eve Barnsley Locke Park (Yorkshire) and Hampton Vale Robins Wood (near Peterborough)
Tuesday 31st October, activities for both children and adults, figure hunts and crafts.
More information can be found on the Pokemon Go Lincoln and Lincolnshire Facebook page here.