Police close section of A46 Lincoln to deal with swan on road
Police have closed a section of the A46 Lincoln bypass during rush hour due to a swan on the carriageway. Officers issued an alert to motorists just after 8am on Monday, October 30 to warn of the closure between Carholme and Skellingthorpe roundabouts southbound. They advised that the road would be close for a short…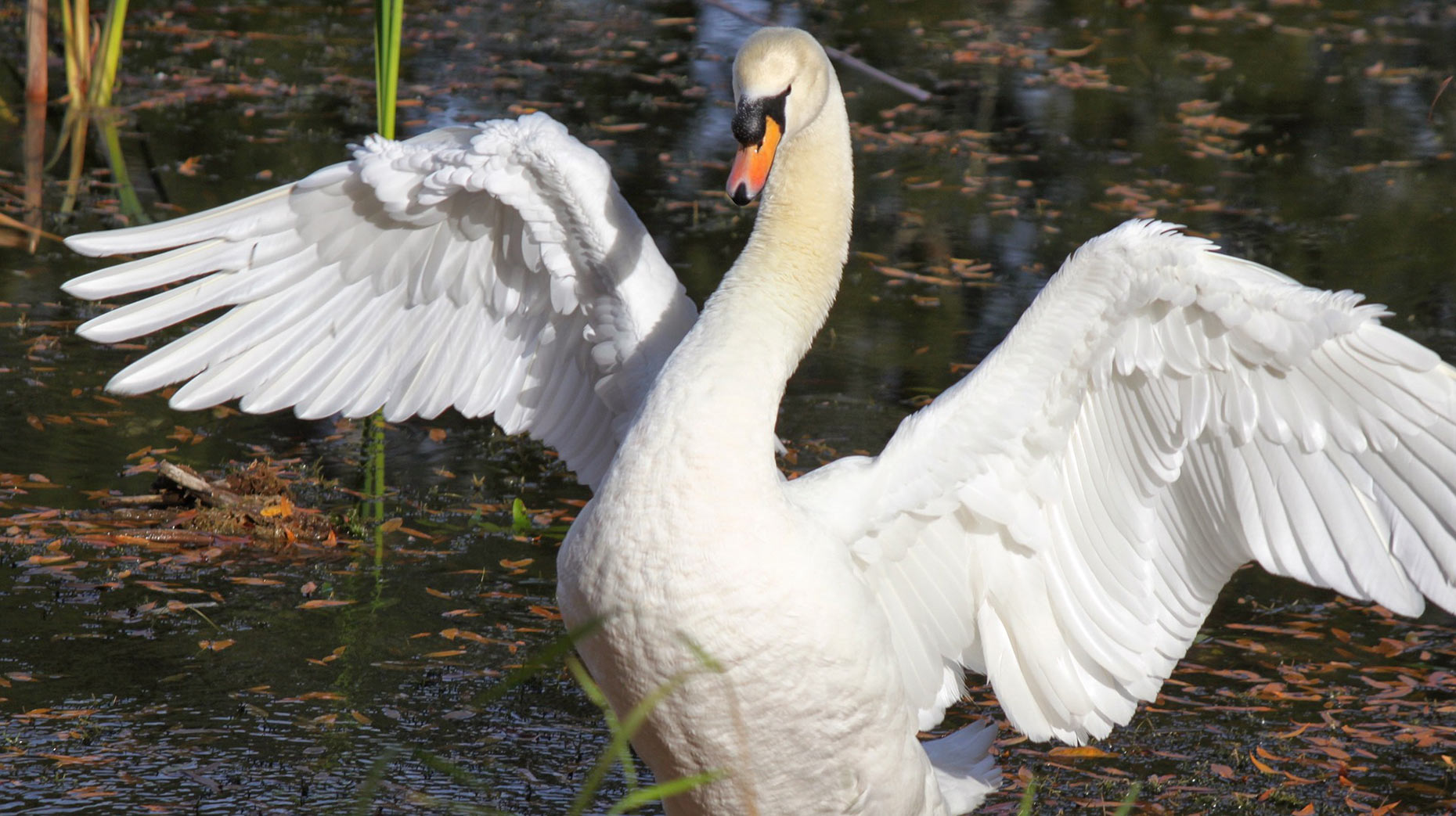 Police have closed a section of the A46 Lincoln bypass during rush hour due to a swan on the carriageway.
Officers issued an alert to motorists just after 8am on Monday, October 30 to warn of the closure between Carholme and Skellingthorpe roundabouts southbound.
They advised that the road would be close for a short period of time while they deal with the animal.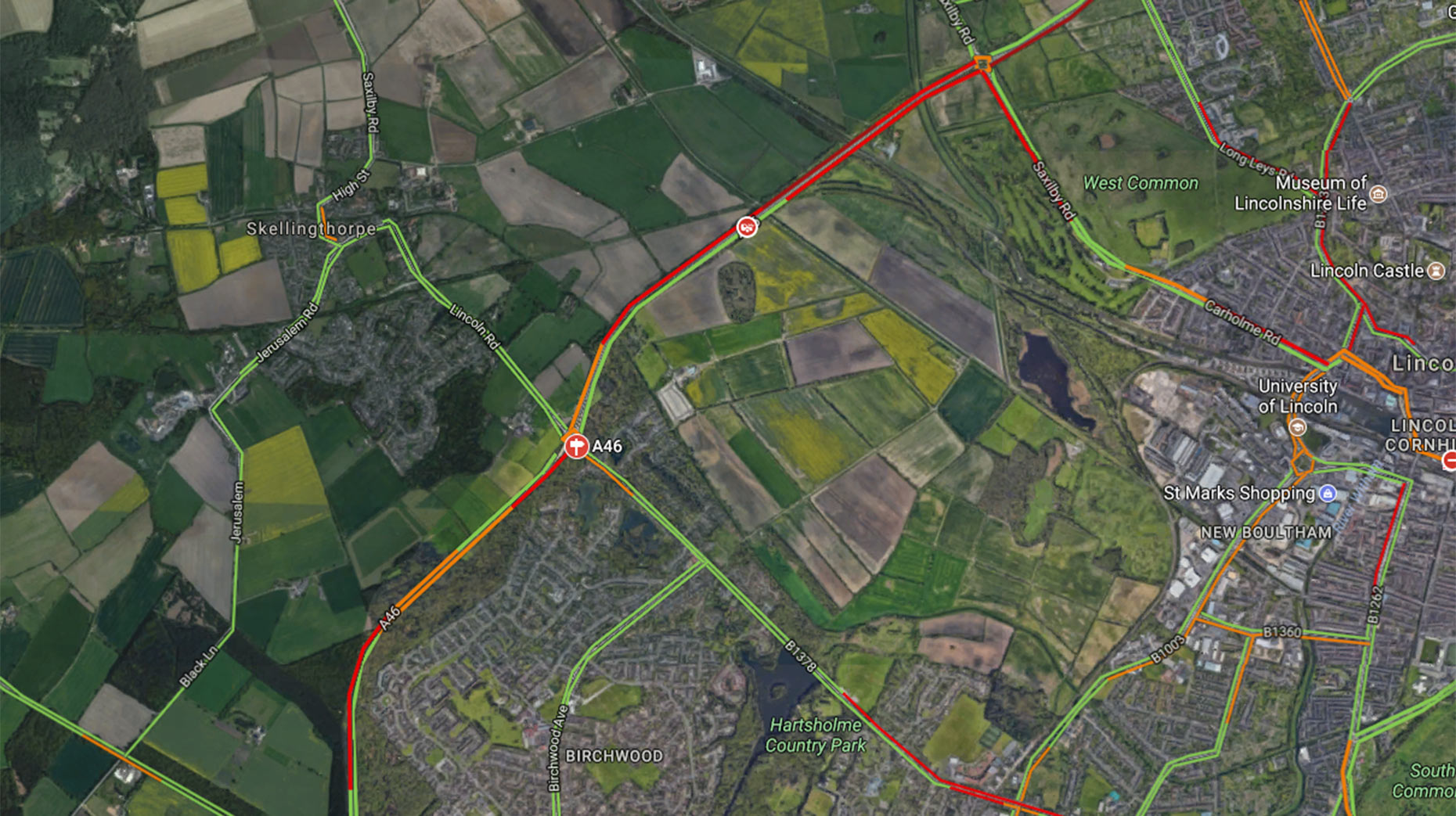 Traffic is building in the area at the time of writing.
Drivers are being told to avoid the area iff possible.