Polls open tomorrow: Meet the Carholme ward by-election candidates
Polls will open in the Carholme ward of Lincoln tomorrow, when residents will select their new city councillor. A by-election was called following the resignation of the city's new Labour MP Karen Lee, who ousted Conservative Karl McCartney in June. The successful candidate will join Labour councillors Neil Murray and Tony Speakman in the ward.…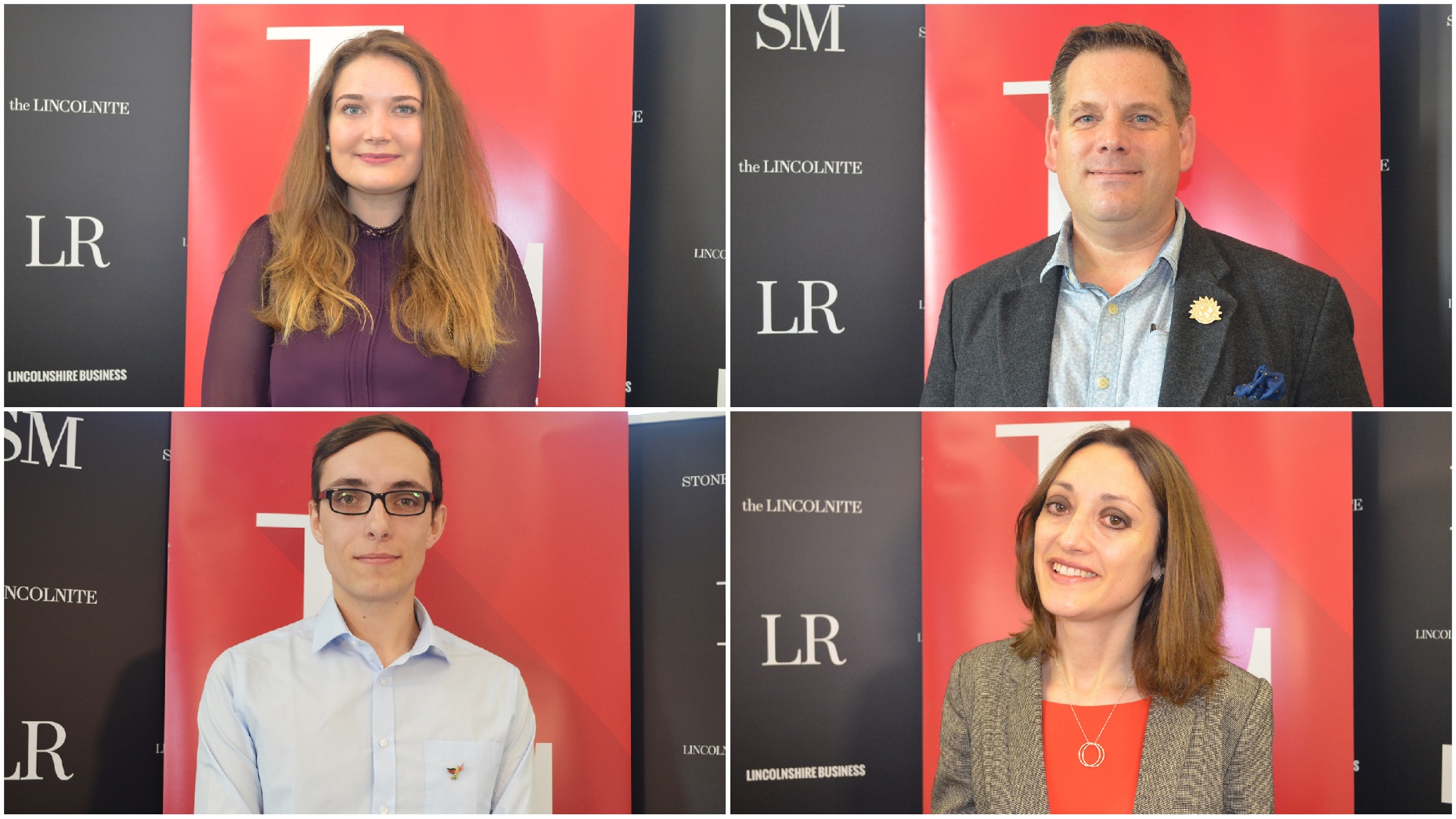 Polls will open in the Carholme ward of Lincoln tomorrow, when residents will select their new city councillor.
A by-election was called following the resignation of the city's new Labour MP Karen Lee, who ousted Conservative Karl McCartney in June.
The successful candidate will join Labour councillors Neil Murray and Tony Speakman in the ward.
To give our readers a useful, bitesize introduction to the candidates vying for the position, The Lincolnite invited all four hopefuls to the newsroom for a round of quick fire questioning on key local and national topics.
Watch the interviews here:
James Brown – Liberal Democrats
Ben Loryman – Green
Lucinda Preston – Labour
Kateryna Salvador – Conservative