October 10, 2017 4.59 pm
This story is over 50 months old
'It's scandalous': Lincoln residents react to second floating restaurant approval
The plans were previously rejected.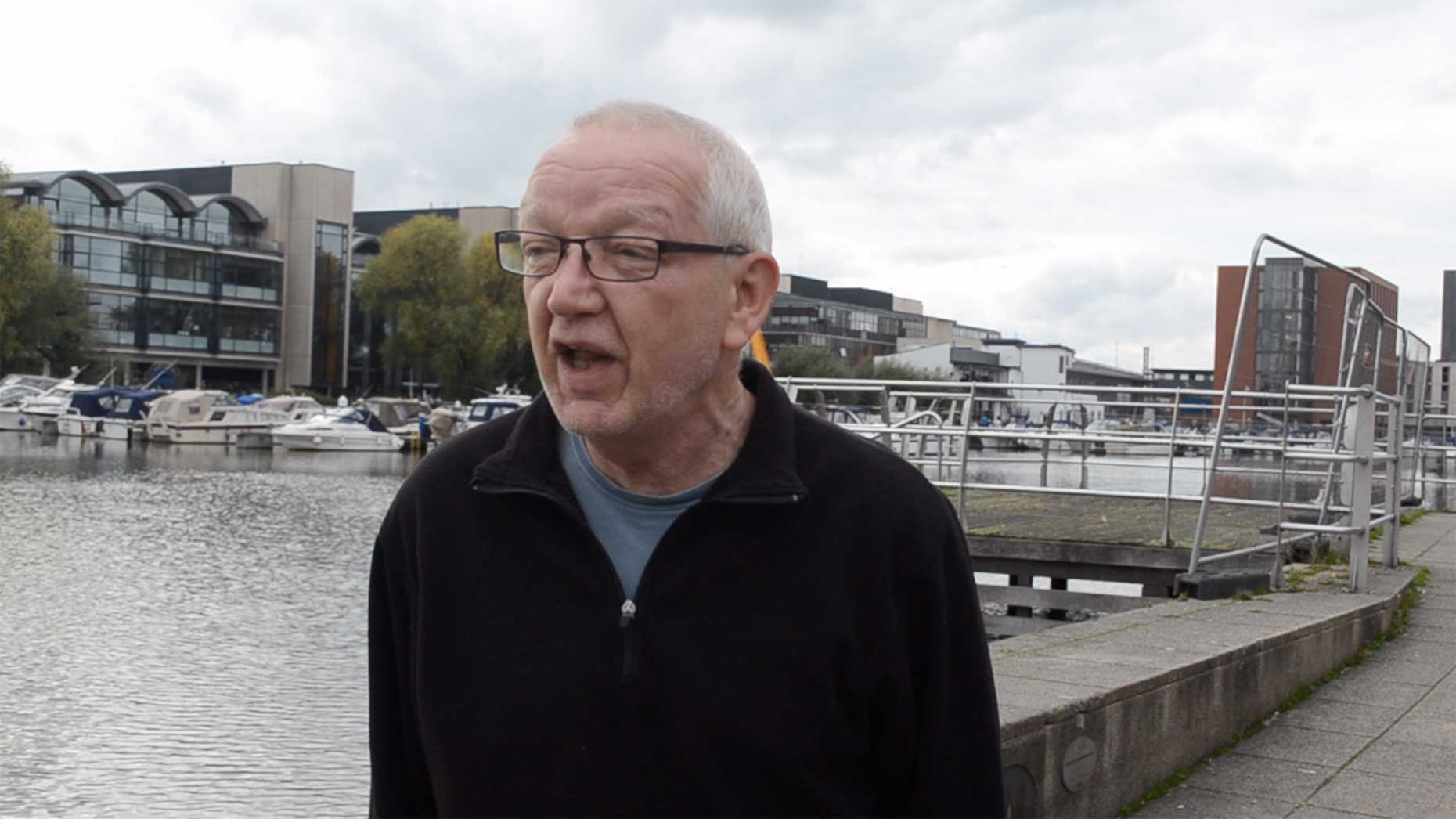 Residents of Lincoln have given mixed reactions to the planning inspectorate's decision to approve another floating restaurant along the Brayford, some venting obvious frustration.
Inspectors allowed plans for a second floating restaurant on the waterfront after an appeal by developers, despite a previous rejection from the City of Lincoln Council.
The £1million building will sit on stilts, similar to the Wagamama restaurant.
Facebook users responded in force on the original article on The Lincolnite.
John Rawcliffe commented: "What a terrible shame, the existing floating restaurant is a horrendous eyesore and this one will ruin the waterfront effect even more!"
Ed Wright was more complimentary of the idea, he said: "It's a growing modern city, get with the times! You should be welcoming new trade and modern buildings and restaurants!"
The Lincolnite went to the Brayford area to speak to residents about what they thought of the plans.
70-year-old Ivor Bell was far from pleased with the idea, he said: "It's scandalous, if they carry on this way we'll cover the whole of the beautiful Brayford in cheap restaurants, it's an absolute outrage.
"It's entirely wrong, and if there are any protests going I shall join them."
20-year-old University of Lincoln student Daniel Sheehan praised the idea, saying: "I think overall it will be a positive thing as long as cars don't start clogging up the street."
Paulette West, 41, did not approve of the plans. She said: "I think there's too much choice here already and I don't know what on earth they will do, what kind of restaurant is it going to be?
"It's an eyesore, [Wagamama] is already an eyesore and they shouldn't have allowed that. It's a nice wide open space here and they're going to enclose it with awful buildings."