Speakers announced for first Lincoln TEDx youth event
Eleven inspirational young speakers will take the spotlight in Lincoln for the first ever TEDxYouth event in the city. The event, which will feature speakers, performances, TED talk screenings and workshops, takes place on Saturday, November 4 at the Stephen Langton Auditorium on the University of Lincoln campus. Speakers include the 2017 National Poetry Day…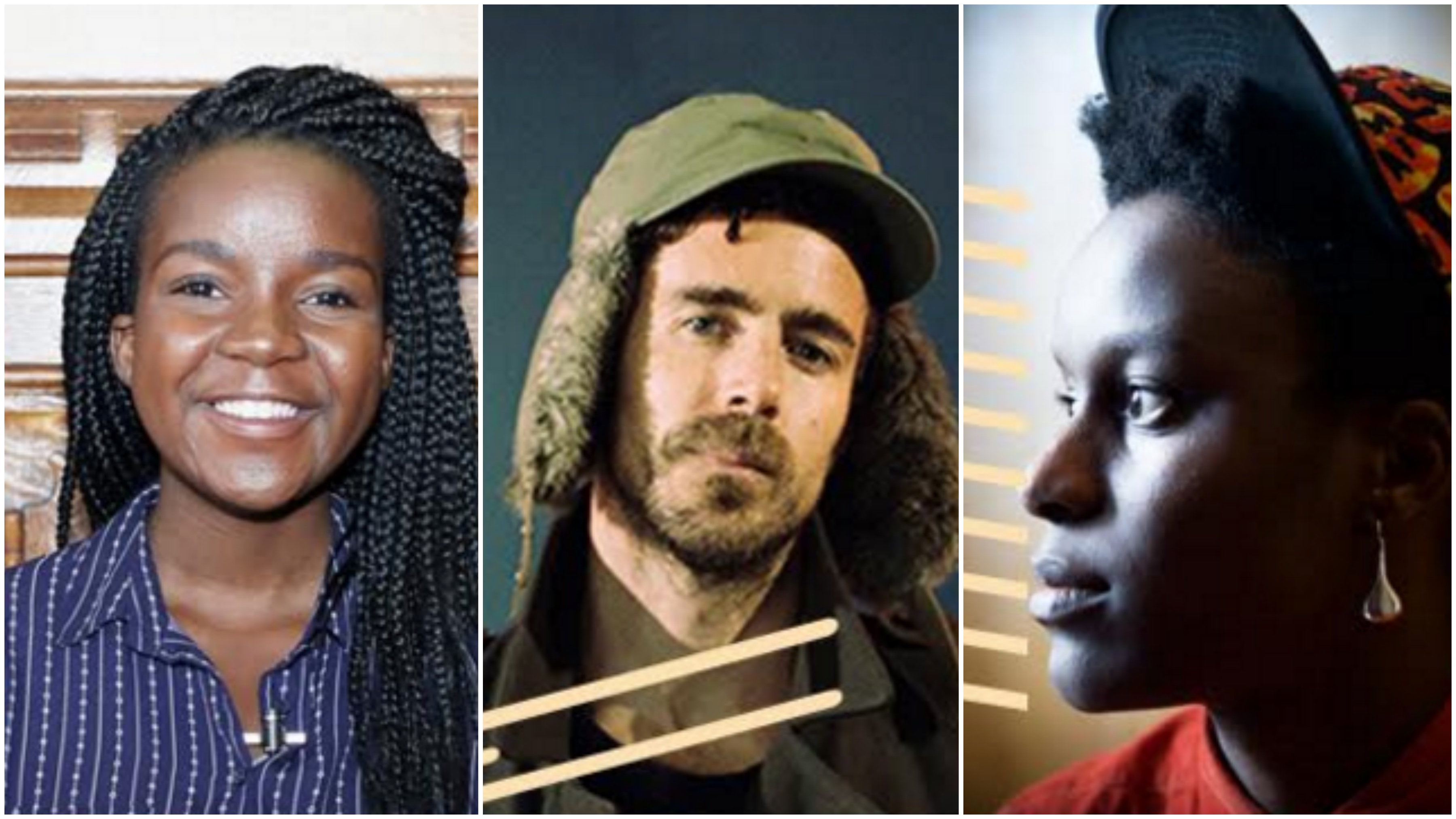 Eleven inspirational young speakers will take the spotlight in Lincoln for the first ever TEDxYouth event in the city.
The event, which will feature speakers, performances, TED talk screenings and workshops, takes place on Saturday, November 4 at the Stephen Langton Auditorium on the University of Lincoln campus.
Speakers include the 2017 National Poetry Day Ambassador, a Winston Churchill Fellow and the first ever recipient of the Diana Legacy Awards.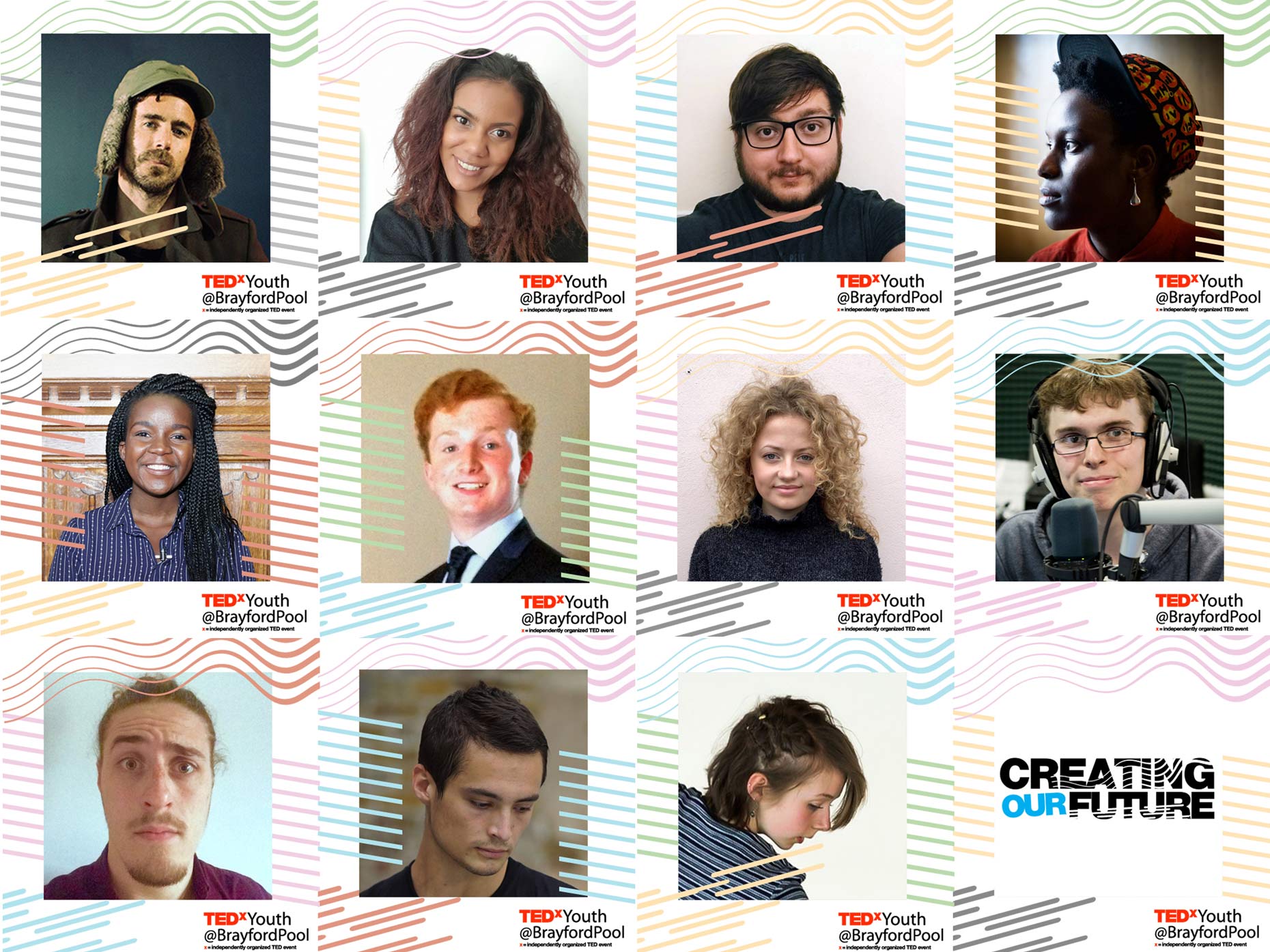 Co‐curated by TEDxBrayfordPool licencee Andy Farenden, artist and renowned TED Talk speaker Hetain Patel, and a group of Lincoln based young people the event is specifically aimed towards young people aged between 16 and 26, though it welcomes all ages.
Hetain Patel said: "2017 is a historically significant year for the city of Lincoln as it marks the 800th anniversary of the Charter of the Forest, the companion document to the Magna Carta; one of the only remaining copies of which is housed in Lincoln Castle.
"As we look to the past, and the freedoms these historic documents set in motion, [email protected] focuses on "Creating Our Future"."
"Our goal is to push boundaries, stimulate discussion and catalyse change by offering a platform to showcase the things that really matter to young people. Our stage will become a place for pioneers, free thinkers and doers to share their ideas and knowledge with a global audience."
Andy Farenden added: "We're really pleased to welcome students and graduate speakers from Priory Academy LSST, The University of Lincoln and Bishop Grosseteste University, as well as speakers from around the country. Our hope is for [email protected] to become a platform to access knowledge and shared learning, projecting forward the best in innovation and advancements young people have to offer.
"Like all TEDx events, everyone involved with [email protected] is a volunteer, even our speakers are unpaid. If you're between 16 and 26 and you'd like to get involved in shaping [email protected] 2018 you can join the steering group via the website."
The full line-up is available on the website here.
Tickets are priced at £3 and include full day access and lunch. They're on sale from Lincoln Performing Arts Centre in person or over the phone on 01522 837600 or online.