October 3, 2017 10.29 am
This story is over 50 months old
Taxi driver gets hefty fine after refusing passenger with assistance dog
He was fined over £2,000.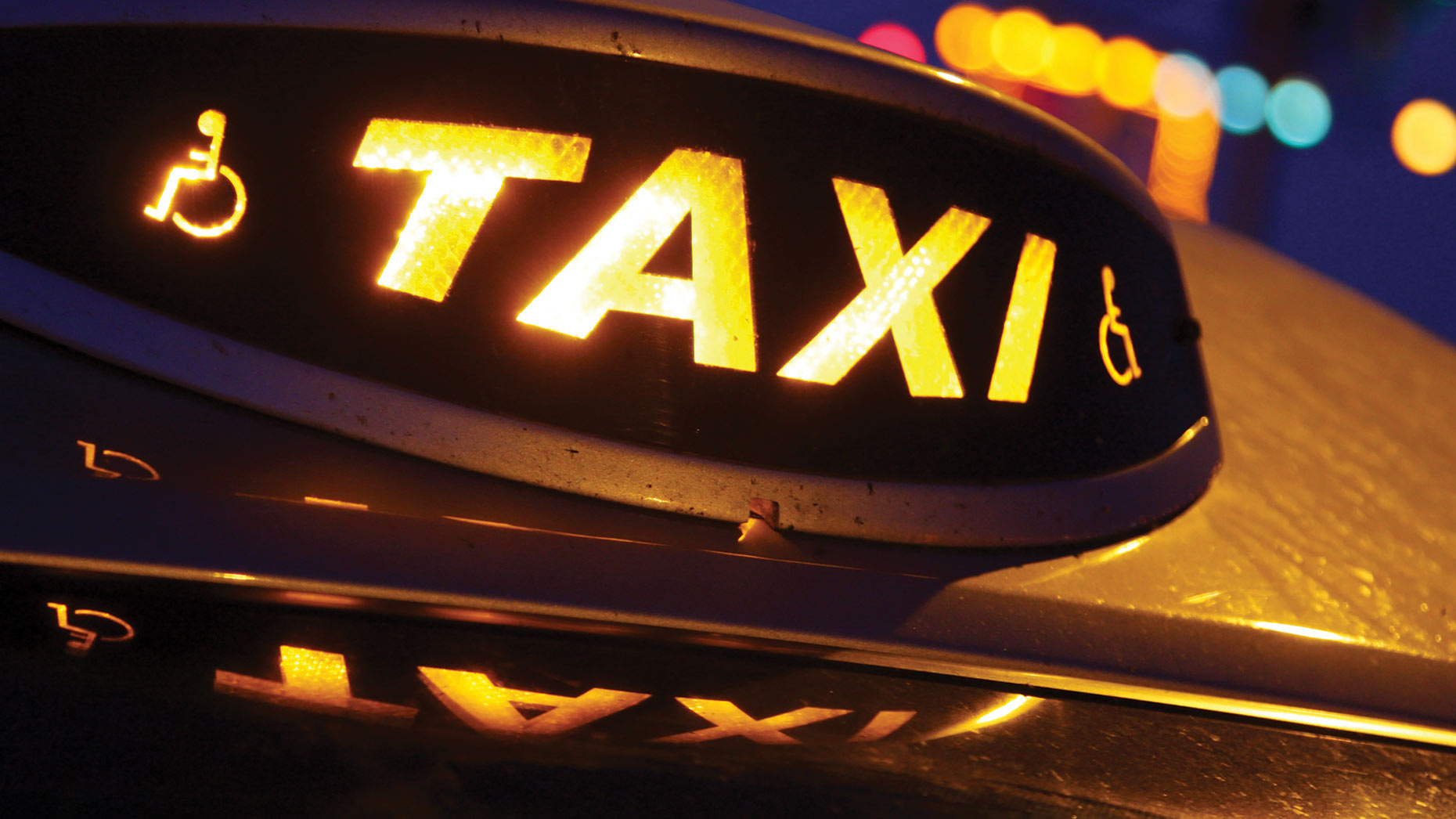 Scunthorpe taxi driver Rozhgar Obaid Mahmod has been prosecuted for refusing to take a passenger with an assistance dog.
Mahmod attended Grimsby Magistrates Court and pleaded not guilty to the offence. He was however found guilty after the magistrates heard evidence from the complainant and North Lincolnshire Council's Licensing Officer.
He was fined £500 and ordered to pay a £50 victim surcharge. The council has been awarded costs of £1,758.
The complainant approached Mahmod's taxi with his assistance dog and got into the vehicle on the Fenton Street taxi rank in Scunthorpe.
He asked Mahmod to take him to a veteran's breakfast. Mahmod refused to drive the complainant to his destination.
The passenger complained to the council and the Licensing Team gathered evidence and presented it to the court.
CCTV footage of the incident was played in court which showed Mahmod pacing up and down on his phone out of the vehicle and making no attempt to assist the complainant.
Mahmod claimed he had asked the complainant to sit in the rear of the vehicle with his dog on 10 or more occasions, which the complainant denied.
Under the Equality Act 2010, taxi drivers cannot refuse to carry a person with an assistance dog, nor should they discriminate against them.
The court was satisfied that the complainant was forced to leave the taxi to seek alternative transport.
The court did not believe that Mahmod has asked the complainant to sit in the back if the taxi. The court was of the view that Mahmod did not want to carry the complainant and refused to carry him.
Councillor Keith Vickers, Chairman of the Licensing Committee, said: "This is an unusual case due to the fact that most complaints of this type are difficult to prove as the complainants are often visually impaired, which makes identification very difficult.
"We take this sort of discrimination very seriously and are pleased with the outcome.
"Nobody should be discriminated against and the fact that a driver has to pay £2,308 in fines and costs should deter other drivers from refusing to carry passengers with assistance dogs."