Ten frightfully good things to do in Lincoln this Halloween
Will you be brave enough to attend these events?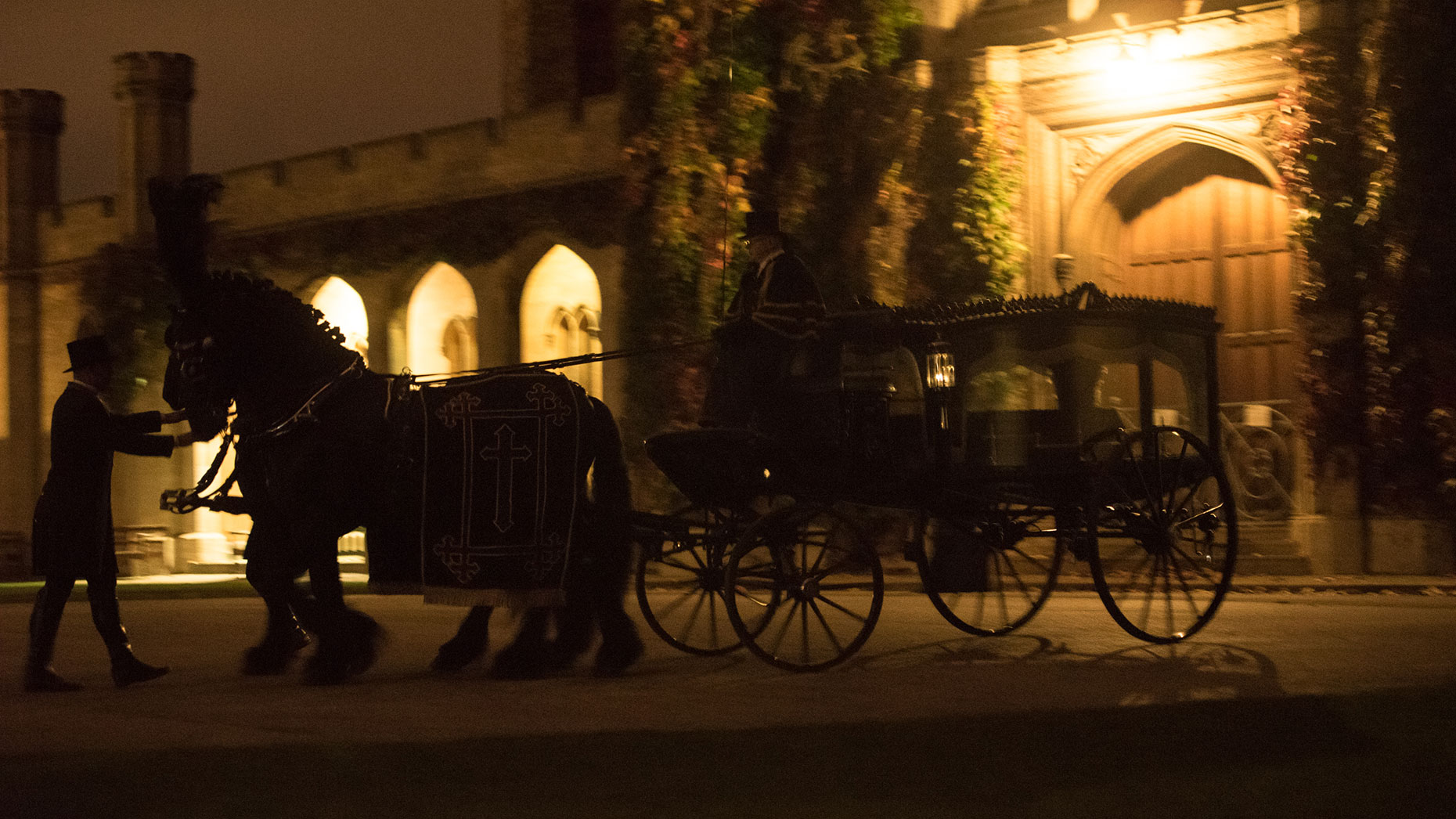 Halloween is back, and Lincoln is the home to a variety of spectacularly spooky haunts to entertain and petrify.
Lincoln Castle, The Collection and Doddington Hall are just some of the locations that will be hosting frightening activities this year.
The Lincolnite has composed of list of the top ten things to do this Halloween for you to add to your planner.
---
Spooky Prison
Set in the heart of Lincoln Castle, the Spooky Prison will come to life with tales from the past.
There will be some unsavoury characters within the prison walls during half-term, and ideal for all of the family.
Where: Lincoln Castle
When: October 23 to 29, 10am-4pm
How much: adults £13.50, concessions £11, children (5-16) £7.20, under 5s FREE, family £34.20
---
Paranormal Investigators
Ghost hunters will be coming to the Guildhall in Lincoln this Halloween as they try and get in touch with the spirit world.
Lincoln Guildhall has been used since 1520 and it is still used for regular council meetings.
Where: Lincoln Guildhall
When: October 27, 8pm-1am
How much: £25 per person
More information
---
Scary Story Kids Club
A day of scary stories, crafts and frightening fun will take place at the Lincoln library for the kids club.
Where: Lincoln Library
When: October 28, from 11am
How much: FREE
More information 
---
The Spooktacular
A new an exciting fireworks display at Lincoln Castle; The Spooktacular has two displays, one for children and one for 'big kids' on the day, as well as a number of food stalls and ghost stories running throughout.
Where: Lincoln Castle
When: October 28, 4:30pm-6:30pm Family, 7:30pm-10pm After Dark
How much: £8 each/ £26 family for the family showing, £16 each for the After Dark
More information 
---
Great Lives: Chris Packham Halloween Special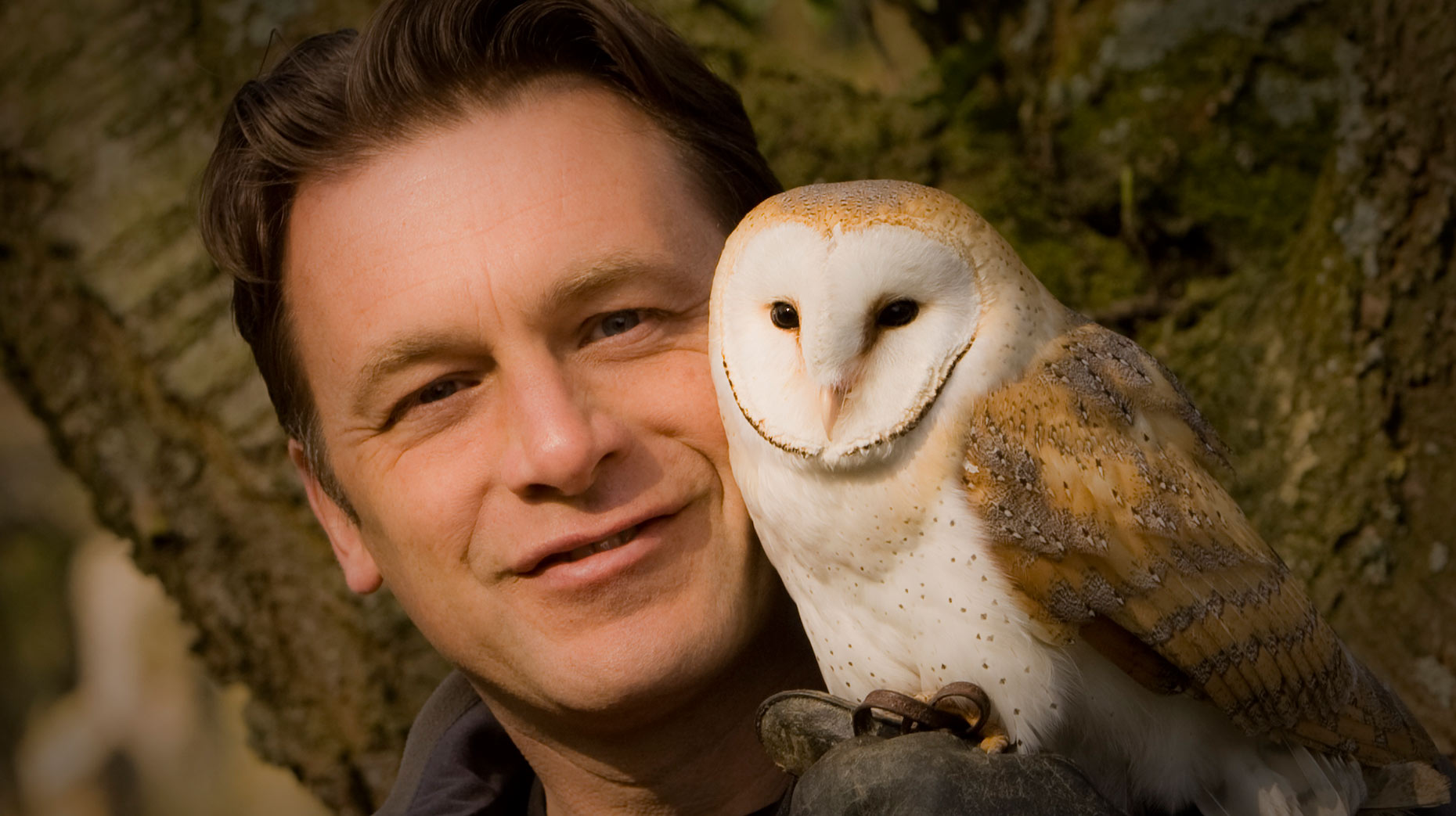 TV presenter Chris Packham will present a talk about birds and owls for a Halloween special.
Where: Lincoln Performing Arts Centre
When: October 31, 5:30pm-7pm
How much: FREE
More information
---
Halloween at Hartsholme Park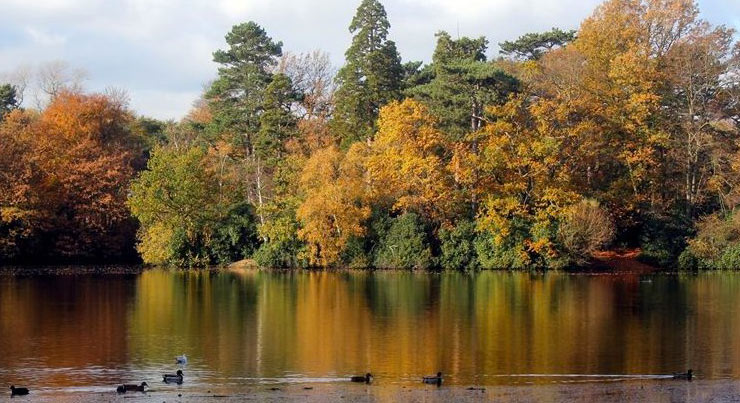 A number of things are going on at Hartsholme Park this Halloween, with pumpkin carving, Halloween trail and mask making will be taking place through half term.
Where: Hartsholme Park
When: October 24 to 31, 12pm to 3pm
How much: between £2.50-£3.50, depending on activity.
More information 
---
Victorian Night of Fear
Not for the faint hearted! For one night only – on All Hallows Eve, Lincoln Castle plays host to a variety of characters from the dark side of history. Come face to face with a sinister gathering of characters – the Undertaker, the Hangman, the Fortune Teller and the Scientist.
Visitors are invited to walk through the prison and encounter these characters, ask questions and discover this darker side of history.
Where: Lincoln Castle
Sessions at 7pm – 9pm & 9pm – 11pm
Tickets: Adults £13.50, Concessions £11.00, Child £7.20, Family £34.20.
When: October 31, 7pm-10pm
More information 
---
Halloween Ghost Bus Tour
Be prepared for this scary bus tour around the haunted areas of Lincoln.
Where: Leave at Lincoln Cathedral
When: October 28 and 29, 5pm-7pm, tours every 50 minutes
How much: £6 each
Click or tap for more information 
---
Halloween at Doddington Hall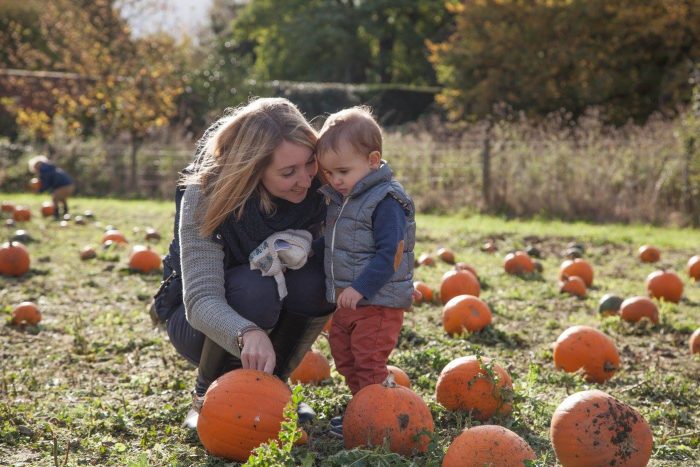 The hall will be opening up for a lot of fun this Halloween during half-term. Scarecrow competitions, pumpkin carving and a special Halloween Spooks Night (October 25-28) will also take place.
Where: Doddington Hall
When: October 21-31, times vary
How much: FREE, Halloween Spook Night £14 adults, £7 children
More information
---
Meet the Ghostbusters!
Real life Ghostbusters will be at The Collection on October 27 along with their Ecto 1 Ghostbuster car.
Where: The Collection
When: October 27, 3:30pm-5pm, 6pm-7:30pm
How much: adults £6, children £9, under 2s FREE