Top 10 things to do in Lincolnshire this Halloween
All these events will be taking place across half-term and Halloween.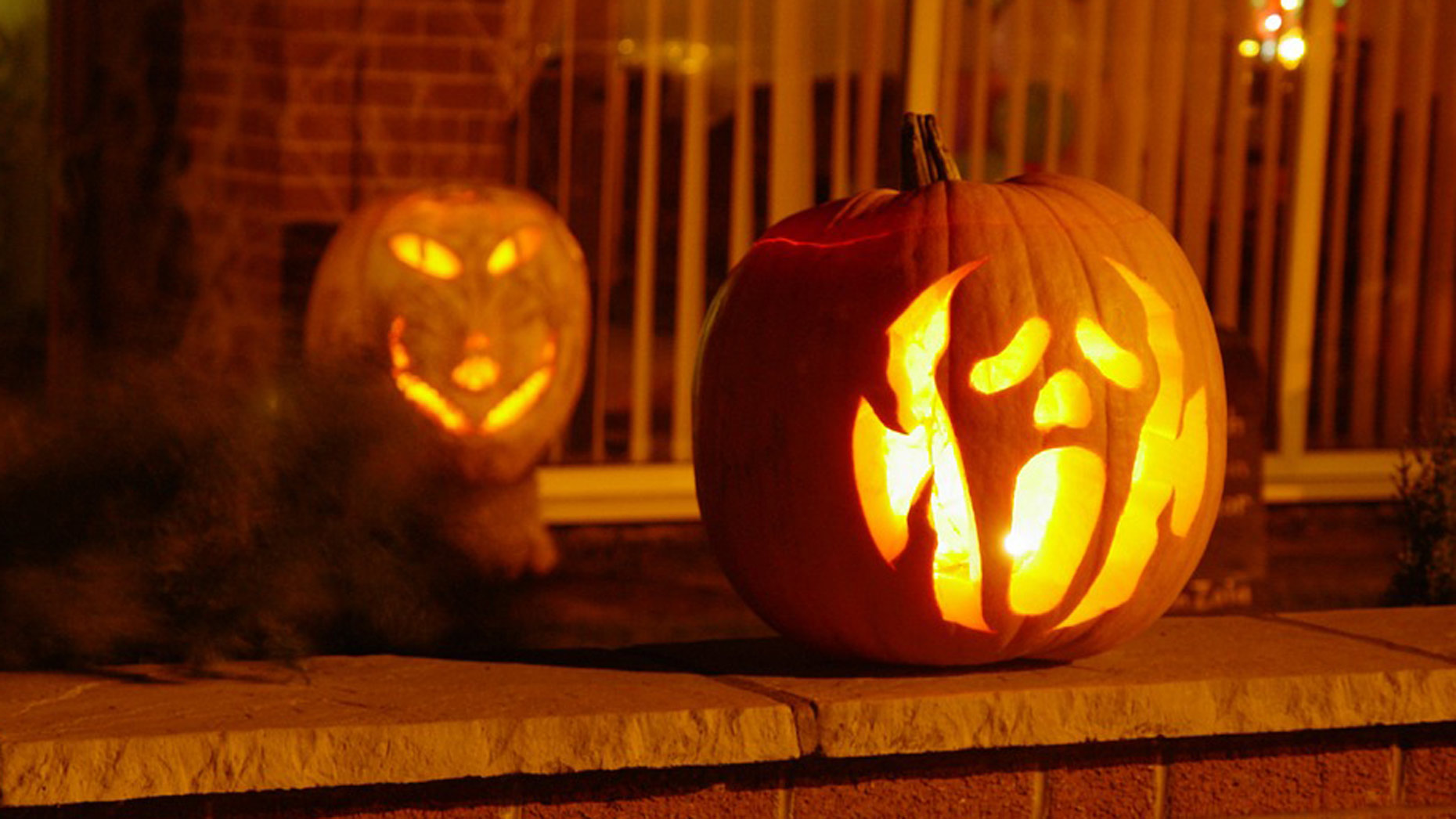 People in Lincolnshire are preparing to be spooked as the Halloween period returns.
A number of excitingly scary activities will be taking place throughout the county and Lincolnshire Reporter has found some of the best events for you and the family to enjoy.
---
Halloween Hunt
Based at the iconic Gainsborough Old Hall, the Halloween Hunt will take place throughout half term with pumpkins for the whole family to find.
Where: Gainsborough Old Hall
When: October 23 – 31, 10am – 5pm
How much: adults £8.50, child £4.22
---
Halloween at Cogglesford Watermill
Explore the watermill and hear a number of ghostly tales, ideal for the whole family.
Where: Cogglesford Watermill, Sleaford
When: October 31, 6 – 7.30pm
How much: Free
---
Grimsby Ice Rink
During half-term Grimsby Ice Rink will be having a host of fun. Keep an eye on their Facebook page for future information.
Where: Grimsby Ice Rink
When: October 23 – 29
How much: TBC
---
Ghost Trains
All aboard the ghost train at the Lincolnshire Wolds Railway as a special Halloween-themed trick or treat train will be running.
Where: Lincolnshire Wolds Railway
When: October 29, 2.45pm – 5.45pm
How much: £7 adults, £4 children
---
Spalding Pumpkin Festival
The festival comes back to the town for another year with a variety of Halloween-themed activities taking places across the day.
Where: Spalding Market Place
When: Friday, October 13, 11am – 8pm
How much: Free
---
Halloween Half-Term at Tattershall Castle
A number of crafts and activities are taking place at Tattershall Castle in preparation for Halloweeen.
Where: Tattershall Castle
When: October 23 – 28, 11am – 4pm
How much: £7 adults, £3 children
---
Fear Island
Based at Fantasy Island theme park, Fear Island has been recruiting actors and actresses to scare those who enter. Expect "chilling changes around every corner."
Where: Fantasy Island, Skegness
When: October 21 – November 5
How much: From £12
---
Sunset Cinema Club
With over 20,000 mannequins situated across the site in Fulbeck, the cinema is sure to be spooky.
Where: Mannakin, Dollywood, Grantham
When: Shaun of the Dead, October 27, The Rocky Horrow Show October 28
How much: from £11
---
The Spooktacular
A new and exciting fireworks display at Lincoln Castle; The Spooktacular has two displays, one for children and one for 'big kids' on the day, as well as a number of food stalls and ghost stories running throughout.
Where: Lincoln Castle
When: October 28, 4.30pm – 6.30pm Family, 7.30pm – 10pm After Dark
How much: £8 each/£26 family for the family showing, £16 each for the After Dark
---
Halloween at Doddington Hall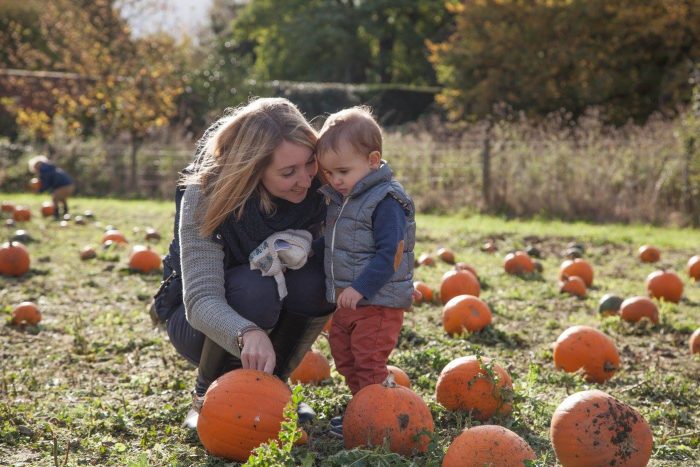 The hall will be opening up for a lot of fun this Halloween during half-term. Scarecrow competitions, pumpkin carving and a special Halloween Spooks Night (October 25-28) will also take place.
Where: Doddington Hall
When: October 21 – 31, times vary
How much: FREE, Halloween Spook Night £14 adults, £7 children