Tributes to former mayor and councillor killed in tragic motorbike crash
Our thoughts are with her family and friends.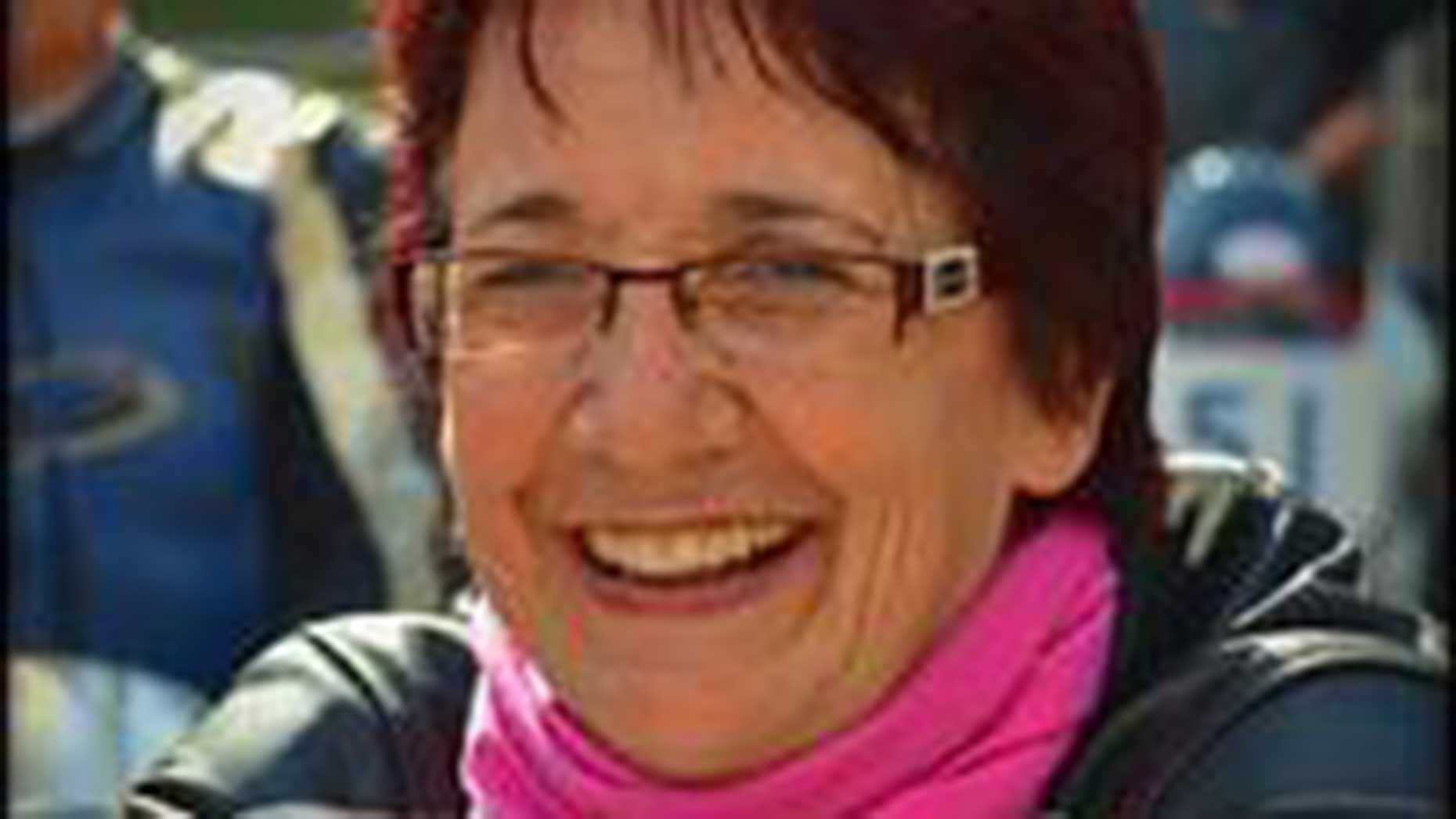 Tributes have been paid to a councillor and former mayor of Winterton who was killed while racing a motorbike.
Winterton town councillor Fran Fletcher, 55, died in the crash at Brands Hatch in Kent at 3.20pm on Saturday, October 7.
An air ambulance was called to the racetrack but Fran was pronounced dead at the scene.
No other vehicles were involved in the crash.
Winterton Town Council has paid tribute to Fran, describing their sadness at hearing the tragic news.
They said: "Fran served as a town councillor for many years including as mayor but spent a lifetime helping Winterton.
"She was involved in many aspects of the town and for those who knew her knew she enjoyed life and loved racing.
"This is not just a sad loss to the council but to the town as a whole, our thoughts and prayers are with Dick, her family and friends at this time."
In a statement, Brands Hatch said: "In a tragic accident this afternoon, our fellow racer Fran Fletcher sadly lost her life doing something she loved whilst racing her motorcycle at Brands Hatch.
"We offer our sincere condolences to Fran's husband, family and friends."