Watch vigilantes lure suspected paedophile into Grimsby town centre before making citizen's arrest
Over 170,000 people have watched the video.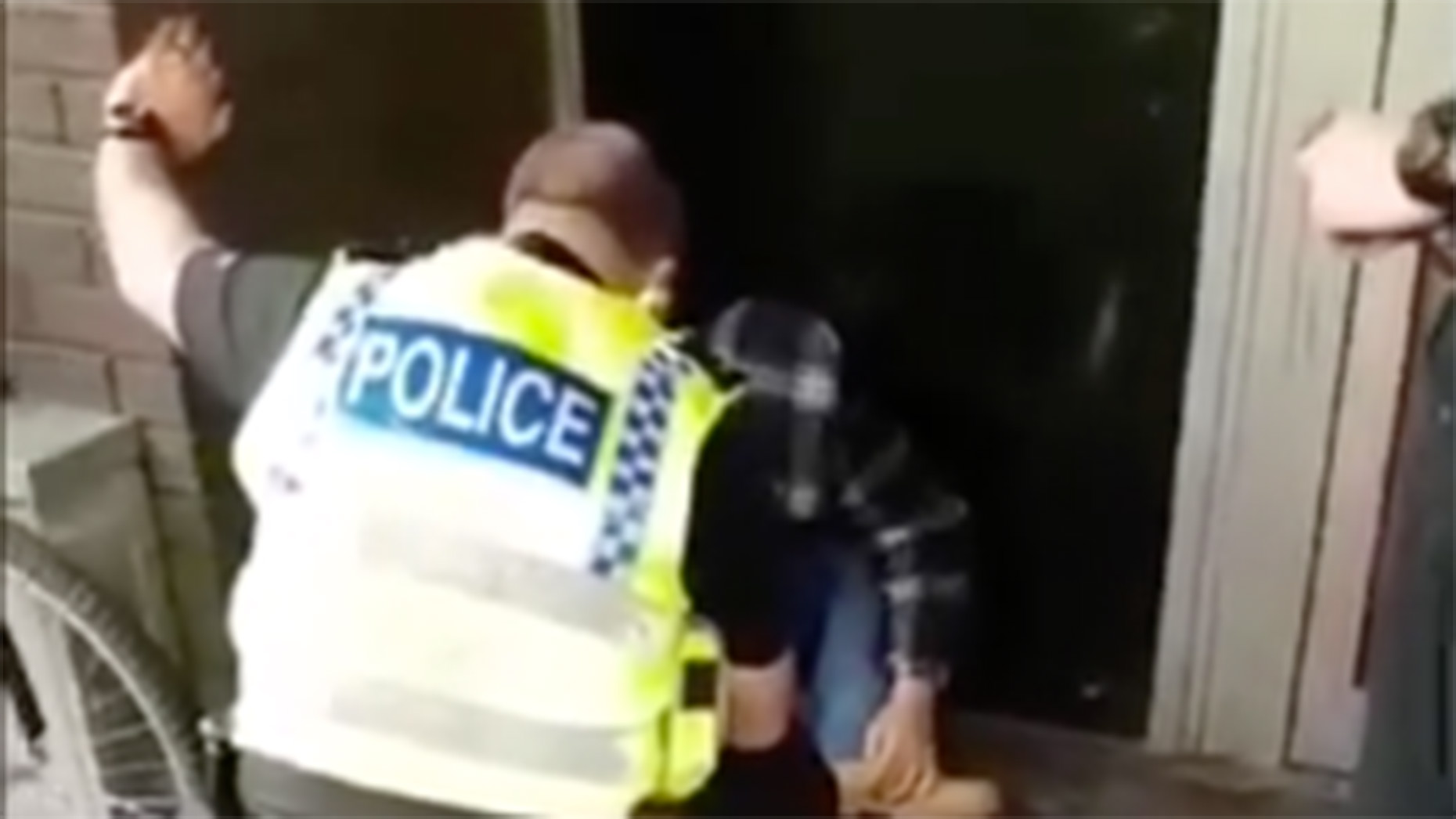 A vigilante group have trapped and filmed a suspected paedophile allegedly hoping to meet an underage teenage girl in Grimsby town centre.
Footage posted by Silent Justice on October 14 shows the paedophile hunters explain to the man that they have used a "decoy" called "Lil Brummie" who had been posing as a 13-year-old schoolgirl to lure him out into the open.
Watch the half an hour video below. Please be aware that there is strong language and scenes which some viewers may find distressing.
The video, which has been watched over 170,000 times on Facebook, starts with one of the paedophile hunters confronting the alleged child groomer in Old Market Place.
He tells the man: "It's me you've been texting. It's me you're meeting not a child.
"You can smash your phone. That's fine that. Keep smashing it up."
Following this, the alleged paedophile smashes his phone up before the man makes what he calls a citizen's arrest.
A woman filming the trap for Silent Justice then rings police.
She said: "I've caught an online paedophile. He's smashed up his phone and is attacking my colleague.
"He's here to meet a 13-year-old child."
After initially attempting to resist the vigilante group, the suspected paedophile cowers against a wall, smoking and with a hood obscuring part of his face.
The man then repeats what he has previously told him, adding: "I've got every single photo, every single message you've sent.
"You've come down here to meet this girl."
Towards the end of the video, emergency services arrive at the scene, with police leading the man into an ambulance.