Work underway on foot and cyclepaths in Skegness
The work is part of the £5.7m Go Skegness project.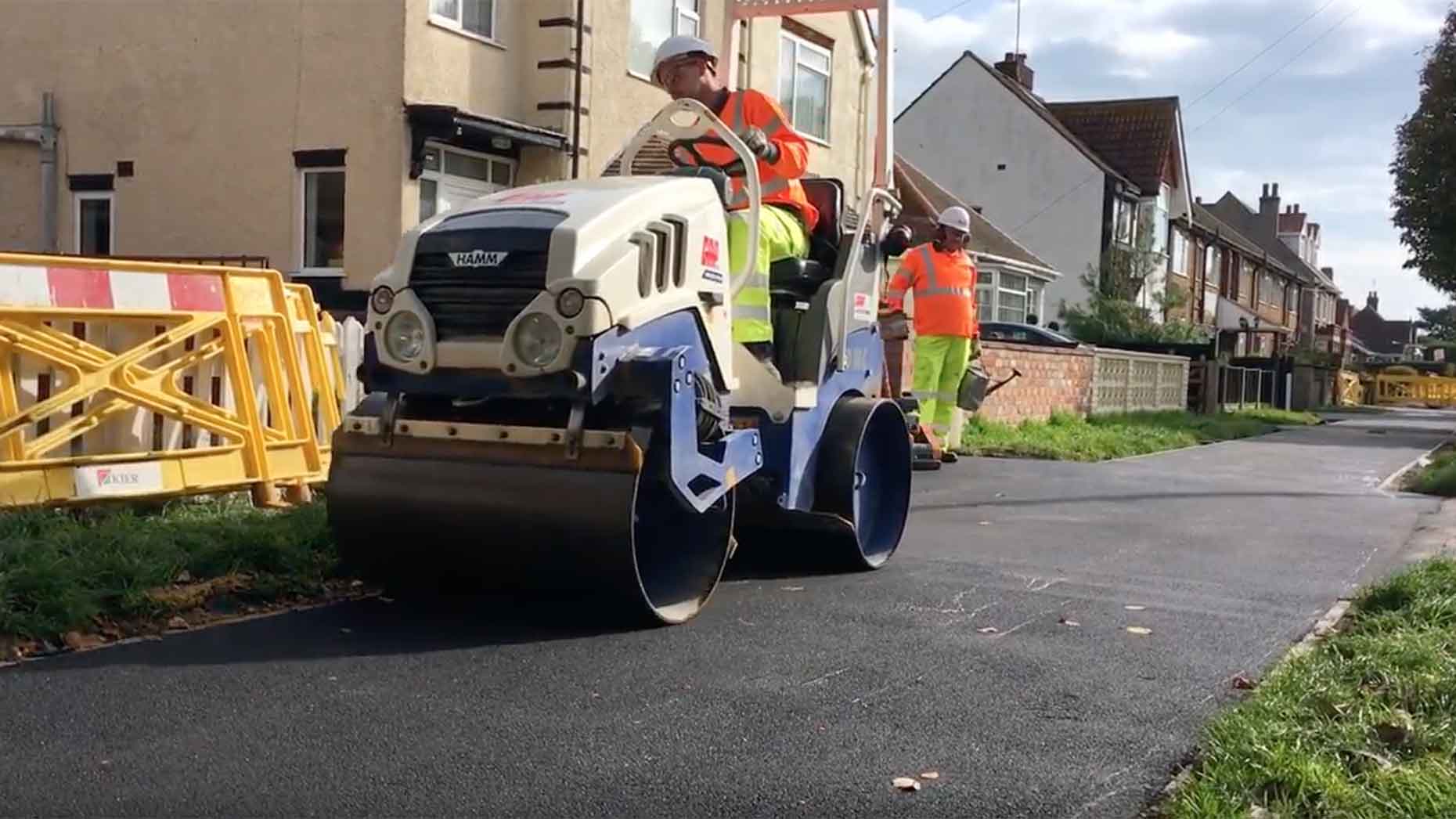 Work on new foot and cycle-paths is underway in Lincolnshire as part of the £5.7million Go Skegness project.
Connecting Ingoldmells and Winthorpe to the coast, Lincolnshire County Council hopes that more people will leave their car at home and walk or ride to the seafront.
The upgrades aim to be smoother for pedestrians and easier accessibility to those with impaired mobility and cyclists, however the paths are a safe distance away from the A52.
Three phases of work are taking place on; Winthorpe Avenue, Spirewic Avenue to Winthorpe Avenue and Old Roman Bank.
When the improvements are finished, the paths will be wider and slabs removed and replaced with tarmac.
Alternative pedestrian routes will be provided during the works and access to property will be maintained.
Councillor Richard Davies, Executive Member for Highways and Transport, said: "Encouraging sustainable transport for residents and visitors to the coast is one of our primary goals for the Go Skegness project, and these new paths will do just that.
"Not only will the paths help connect all of the businesses and facilities along the stretch of road between Butlins and Spirewic Avenue, but they will also link the A52 up to the seafront. This will make getting around by foot or cycle much safer and more convenient.
"Our hope is that, by creating more opportunities to get around sustainably, more people will leave their car at home and walk or ride a bike when getting from point A to point B."