November 6, 2017 10.07 am
This story is over 49 months old
Almost 200 places of worship broken into in Lincolnshire since 2016
Shocking new statistics.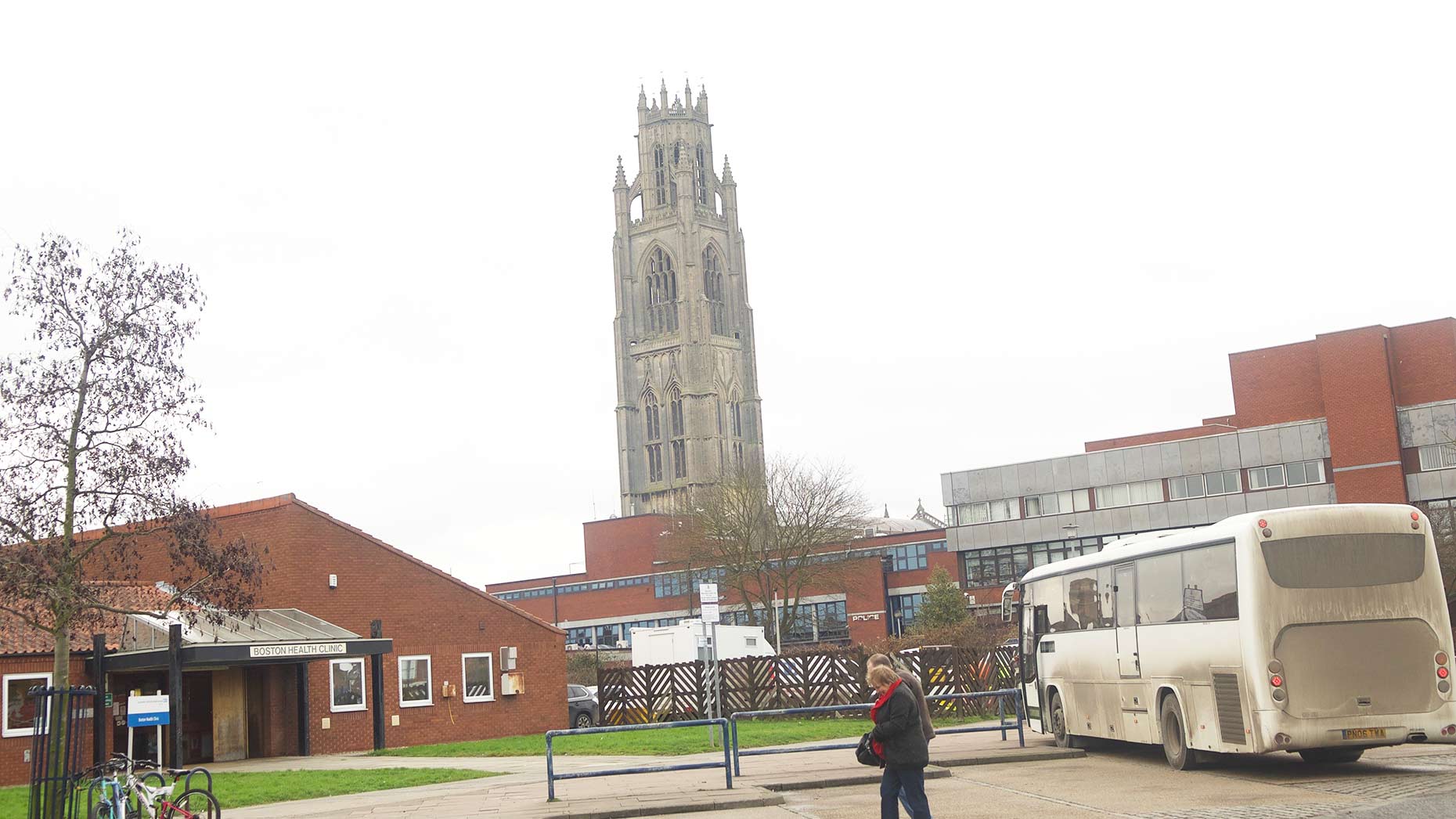 Almost 200 places of worship have been broken into in Lincolnshire over the last two years.
A Freedom of Information request by Lincolnshire Reporter to Lincolnshire Police has revealed that 187 places of worship have been broken into in Lincolnshire since 2016, with almost 50 in Lincoln alone.
In 2016, 109 places of worship were broken into in Lincolnshire, with another 78 in 2017 so far.
For the city of Lincoln, 37 places of worship were broken into in 2016, with another 11 in 2017.
Items taken from these places range from birds and books, to cash and purses.
See what items were stolen from places of worship from across the county in 2016/17:
Badges/medals
Bicycle
Birds
Books
Bracelet/anklet
Bricks
Cash/valuables
Cellular/mobile phone
Charity box
Clothing
Donation Box
Drugs
Electricity
Electronic keyboard
Fastenings/Fixings
Flag
Floor coverings
Fuel
Glass
Groceries
Handbag
Keys
Laptop computer
Lead
Medical equipment
Musical instruments
Ornament/Crockery/Cutlery
Other beverages
Other jewellery
Other machinery/tool
Other musical instrument
PA System
Photographs
Plumbing materials
Pony-trap
Prescription drugs
Purse
Registration plate
Ring
Roof tiles
Roofing materials
Safe/cash box
Scrap metal
Security equipment
Signs
Smoker sundries
Speaker
Spectacles/lenses
Television
Toys
Vacuum cleaner
Wall safe
Wallet/billfold
Woodwind instrument
This information comes after St Botolph's Church in Boston was targeted by thieves twice in less than a week, with suspects making off with charity collection tins and a historic donations box.
Thankfully, the historic donations box has now been returned and is back at Boston Stump.