Caravan log burner fire kills pet dog and tortoise in Old Leake
So sad.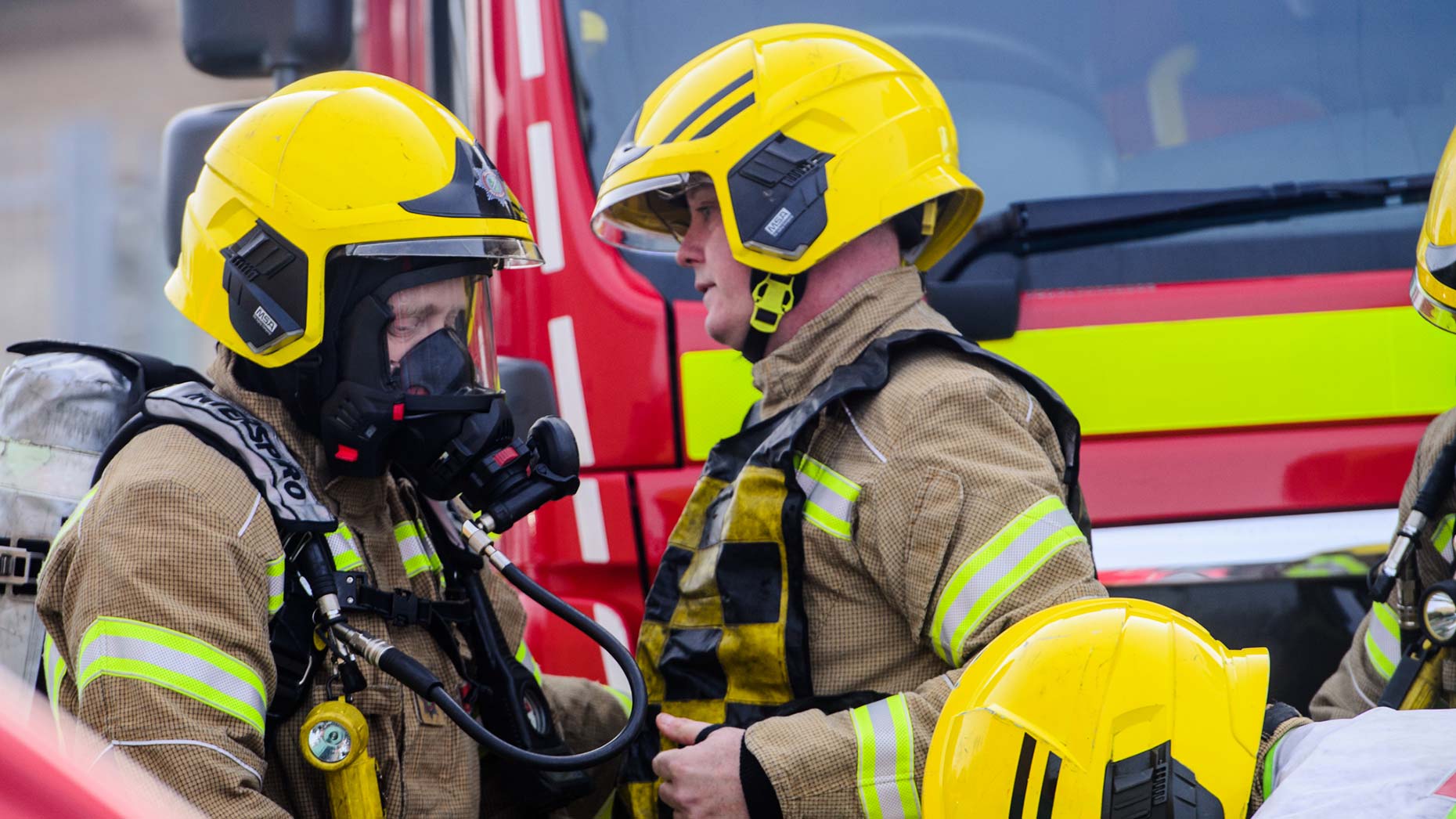 A beloved pet tortoise and dog were killed in a Lincolnshire caravan blaze caused by an ill-fitted log burner.
Lincolnshire Fire and Rescue has issued a safety warning after two serious log burner fires in static caravans in a fortnight.
In each case, fire officers put the cause down to the use of log burning stoves which had not been fitted professionally.
Firefighters were called to a mobile home on Chapel Lane, North Hykeham when a static caravan was severely damaged by fire.
The cause was put down to heat radiating from an incorrectly installed log burner.
And on Sunday, a static home and its contents were destroyed at Station Road, Old Leake, where a dog and a tortoise were killed.
Again, investigating officers put the cause down to a log burner which had not been installed professionally.
Community fire safety manager Shona Wright said: "We would always recommend that people have their log-burning stoves fitted by competent and properly qualified engineers.
"There are legal requirements and regulations related to the use and installation of woodburners, it is definitely not something that you should carry out yourself."
Dan Moss, group manager prevention and protection, said: "We are seeing an increase in people wanting to install their own log burners.
"Whether it is a house or a static caravan the advice is exactly the same. Special precautions need to be taken and regulations need to be adhered to.
"This is not an area to cut corners on – it is vital these burners are always installed by fully qualified and HETAS registered engineers, and checked regularly."