Curious happenings at former Lincoln bar
The bar closed in September to make way for a mystery transformation.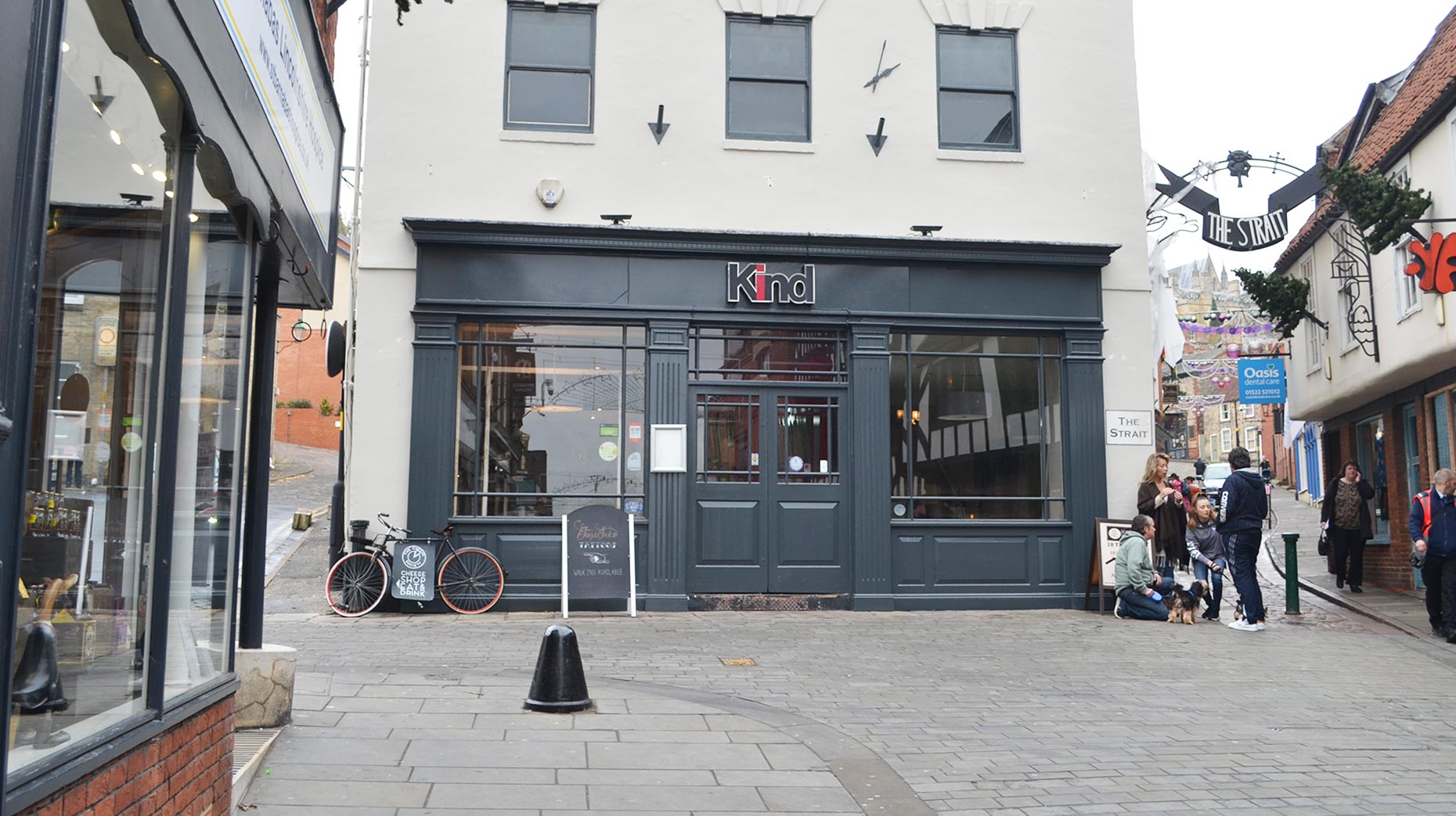 It has been a feature at the top of Lincoln High Street for over 13 years, but when Kind bar closed at the beginning of September interest grew over its future.
Workers began transforming the bottom-of-the-hill bar ready for its new chapter and now, shoppers have spotted a range of 'unusual' objects being delivered to the building under the cover of darkness.
Scaffolding surrounded the building for some weeks, but it seemed this was just a hint at the renovation project being undertaken inside.
Today, The Lincolnite received a letter from a mysterious personality going by the name of 'The Shopkeeper' claiming to be the new owner.
He wished to inform reporters that his new bazaar, selling "antiques & apothecary, tonics & tinctures" will be opening soon and attached was an invitation for a tour.
The Curiosity Shop is set to be an intriguing addition to the Lincoln High Street.
We will be bringing readers a closer look inside the city's new emporium at a later date, but for now, the interesting new attraction is maintaining a rather secretive frontage.
Apart from covered-up shop windows, passers-by may only achieve a glimpse at what's to come.