November 7, 2017 2.03 pm
This story is over 72 months old
Disappointment as Grantham A&E will stay closed overnight for at least another month
Reactions to the news that Grantham A&E will be not be fully reopening yet.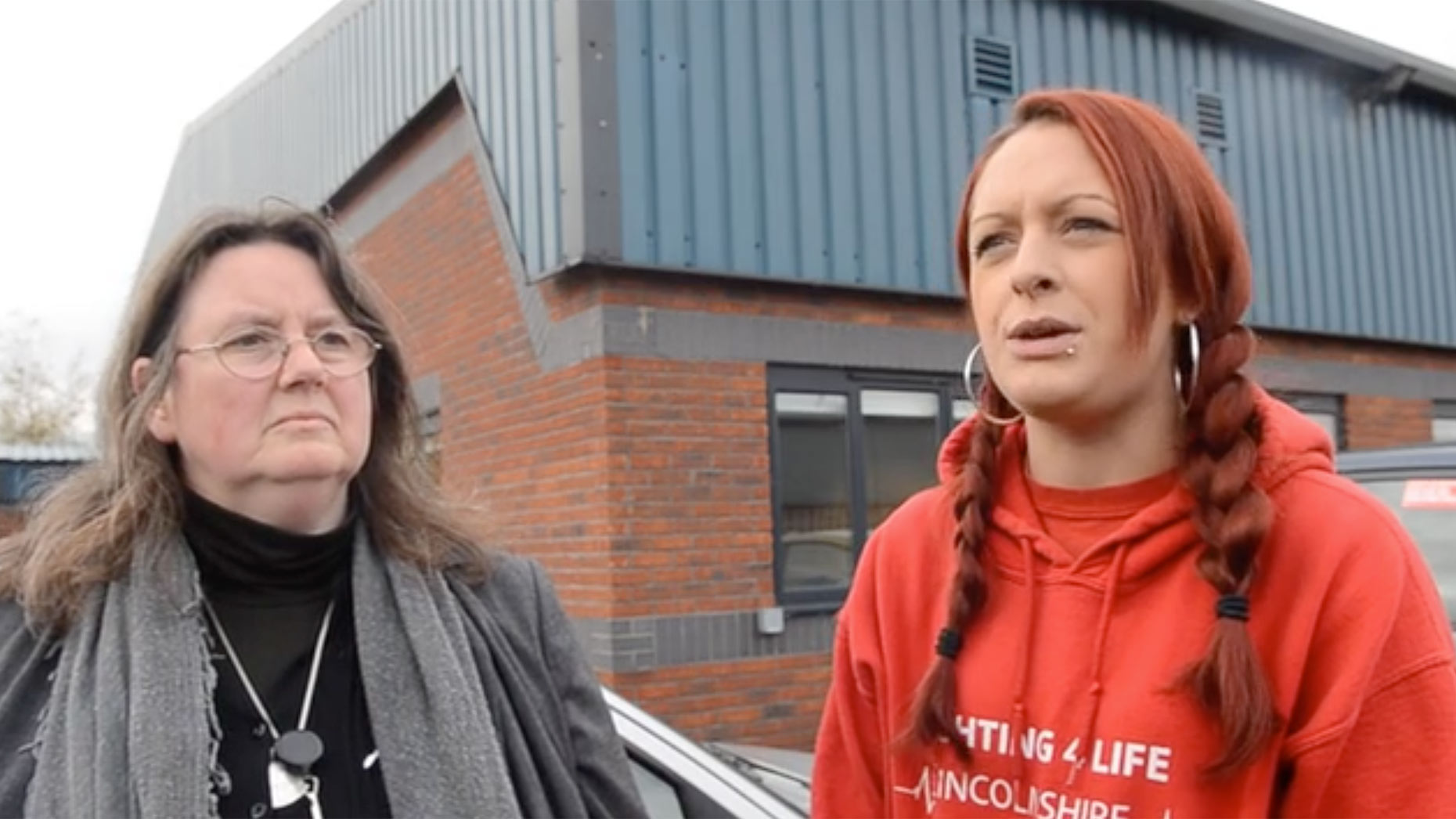 Frustrated campaigners have criticised the latest delay in reopening Grantham A&E overnight, suggesting that NHS bosses had given them false hope that the department would be fully reinstated today.
Many in the press and public galleries were expecting United Lincolnshire Hospitals NHS Trust to officially confirm the reopening of the unit at its board meeting in Sleaford on Tuesday, November 7.
However, regulator NHS Improvement has asked that the final decision is delayed, to allow to an independent review of staffing.
Until this is completed the opening hours will remain 8am to 6.30pm.
ULHT chief executive Jan Sobieraj insisted that it was "really good news" but said that he understood the concerns and anger of some campaigners.
He said: "Of course people want to see the services reopened. What we've done is reassure them through the detailed analysis is that despite the temporary closure at the time, patients have been looked after."
Melissa Darcey, from Fighting 4 Life Lincolnshire, said: "It's a bit disappointing really. The agenda suggested that a decision would be made today.
"It's only going to reopen temporarily and the fact that they're going to keep us stringing along for another month is really frustrating."
Councillor Charmaine Morgan, chair of SOS Grantham Hospital, was also frustrated by the delay.
She said: "The target they set in the first place of 22 staff was well above what most units are actually operating at nationally.
"From our point of view, they could have been looking at opening the unit up from February when they got the numbers back up."
Fighting 4 Grantham Hospital campaign group founder Jody Clark struck a more upbeat tone, thanking the trust for their efforts to recruit the required number of doctors.
She said: "We are pleased to hear the board unanimously agree to reopen Grantham Hospital overnight, subject to the NHS Improvement's safety review and look forward to the reopening in December.
"Our next move is to ensure our A&E reopens overnight in December and work on our community build to improve the old part of Grantham Hospital."
However, Grantham and Stamford MP Nick Boles was not impressed.
The Conservative MP said: "I am very disappointed that NHS Improvement has intervened to stop ULHT announcing the reopening of Grantham A&E at night.
"I believe their actions are legally dubious and morally indefensible.
"I will be raising the matter in the House of Commons at the earliest opportunity."